Redline Cycle Service, Inc.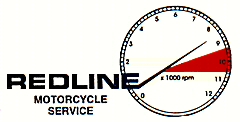 Kerker Exhaust:
Complete New Systems / Header & Megaphone Sections / Baffles /
This page last updated 6-25-22
Despite their expense, for some Kawasaki owners and builders, only a Kerker pipe will do....
In addition to offering them at a price well under retail, we give you the straight dope on the Kerkers below.....
Good pipes, but don't expect perfection just because you're paying big money.....
Sales of Kerker exhausts have been discontinued > Indefinitely -
Current Kerker pipes in stock at Kerker / Supertrapp have major quality issues -
Defects in the headpipes prevent the pipes from sealing at the head -
This situation affects these exhausts produced since early 2022 -

If seeking out a Kerker exhaust for your Kaw 900 or 1000 - from any source > Be cautious -
For more info > E-Mail us at > jim@redlinecycle.com
A Kerker 4 into 1 chrome right out of the box...... Very nice chrome
and the pipe is a good fit...Do yourself a favor and get some new Exhaust Gaskets......
The pipe comes with the standard DBAE baffle, which is the most restrictive.....
Also pretty quiet with this baffle, but not great from a performance standpoint
If this fits the bill for you, you're done....... Redline's Price .....

N/A due to production defects

__________________________________________________________________________

Used / Partial Kerker Systems and components listed here when available
__________________________________________
Note: Kerker pipes not always readily available ...... Call to check their current status
.
If achieving optimum flow and performance is on your agenda, you'll have to upgrade
to a better baffle; like a medium comp. or a large comp. - the large comp baffle is shown at left below
But...... There's more than meets the eye to getting that comp. baffle into your megaphone. The DBAE
baffle that's supplied will slip out easily enough, but you'll have to do some mods to the new comp. baffle
fit it in the megaphone.... Force it, and you can damage the megaphone, and will have a terrible time
trying to remove it and re-pack the baffle.......Kerker label must be removed, and baffle modified.....
***Kerker Standard (DBAE) replacement baffle $169.95
*** This price limited to those in stock.....

Kerler's Price on new DBAE Std. Baffle > $XXXXXX (8 to 12 week wait)

From Redline > New Std. DBAE Baffle $189.00 (While Current Inventory Lasts)

Othern Baffles: Redline's Price ..... $Price Pending Kerker Increase

Install Comp. baffles ....... $85.00

Note: Kerker baffles not always readily available ...... Call to check their current status
Note: $65.00 to $85.00 freight charge on Kerker pipes within the lower 48 states....
E-mail addl. info....... jim@redlinecycle.com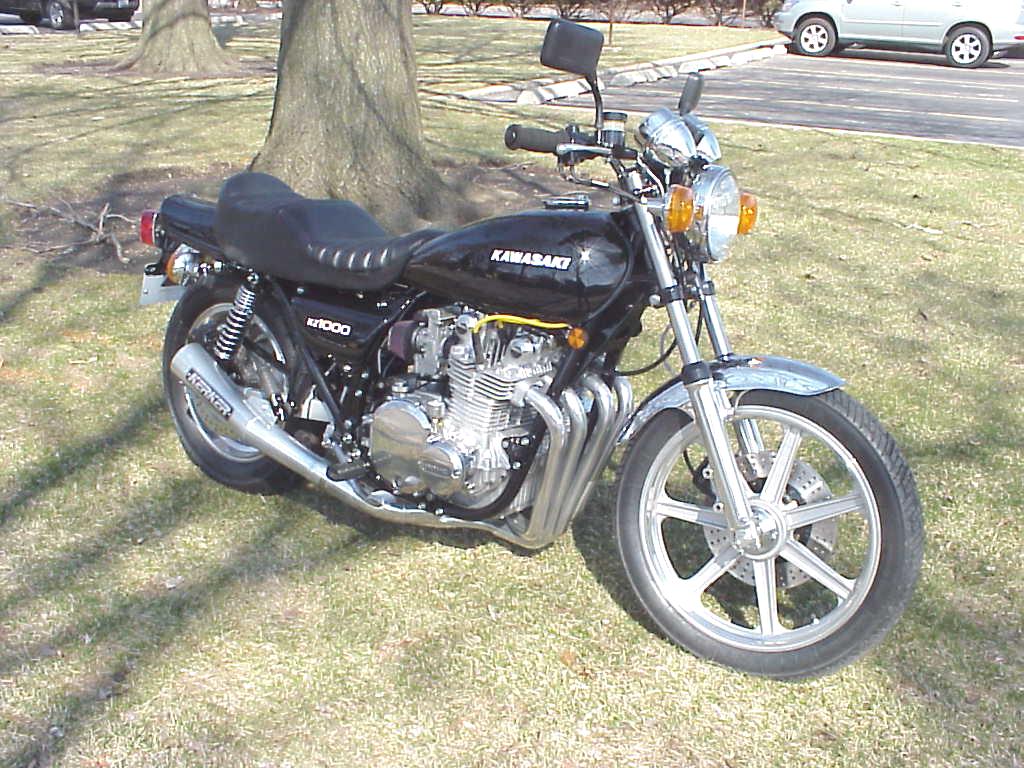 E-Mail us at > jim@redlinecycle.com