Redline Cycle Service, Inc.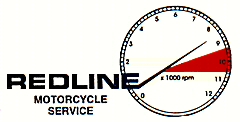 Any item shipped U.S. Mail / UPS to anywhere in the world
Camshafts
The majority of the Kaw engines we build are primarily intended to have increased power ,
but to retain stock reliability......As a good street bike motor should. We usually use stock
Kawasaki cams in these motors, or mild performance cams like the ones shown below.
We also build more radical performance engines, for specific applications. Cams are chosen for
these engines in many grinds and from many manufacturers, too numerous to list in our online catalog.
The quality of the cams, and the quality of their installation is more important than the lift, duration,
and how much extra horsepower they're supposed to give you......
Just call us....We would be glad to discuss a good choice of cams for your engine.
In addition to the new cams shown below on this page, we have other new cams in stock,
and we custom-build our engines with cams of specific lifts and durations for each application......
We also usually have a good supply of
like-new, used performance cams on hand, as well as stock cams for all 900 & 1000 engines....
Just write us for info.... jim@redlinecycle.com
These .384 lift street cams make a nice upgrade to an engine set up with a 1015cc to 1105cc big-bore kit.......

This is the biggest cam you can install in a Kaw 900 or 1000 head without modifying the lifter bucket bore for proper clearance........They also allow for use of the stock "shim over bucket" lifter arrangement for easy valve adjustments......

Performance Valve Springs are required........

These cams must be Degreed In to realize maximum performance gains.....Click the link for info.....

Slotted Cam Sprockets are also required for installation...

$649.00 per set
(discounted when installed as part of one of our engine rebuilds)

In Stock at Redline Cycle
We can also provide and give info on other brands & grinds of cams for Kaw 900-1000..... Just call us
Andrews NEW 3X cams for Kawasaki 900 / 1000 ....... As seen below ......
We currently have 1 NOS set of Andrews 3X cams for Kawasaki 900 /1000 available....
.418 lift / 282 degrees duration..... One of the hottest Kaw street cams sold in the 1970's and early 1980's
Call for info ........... SOLD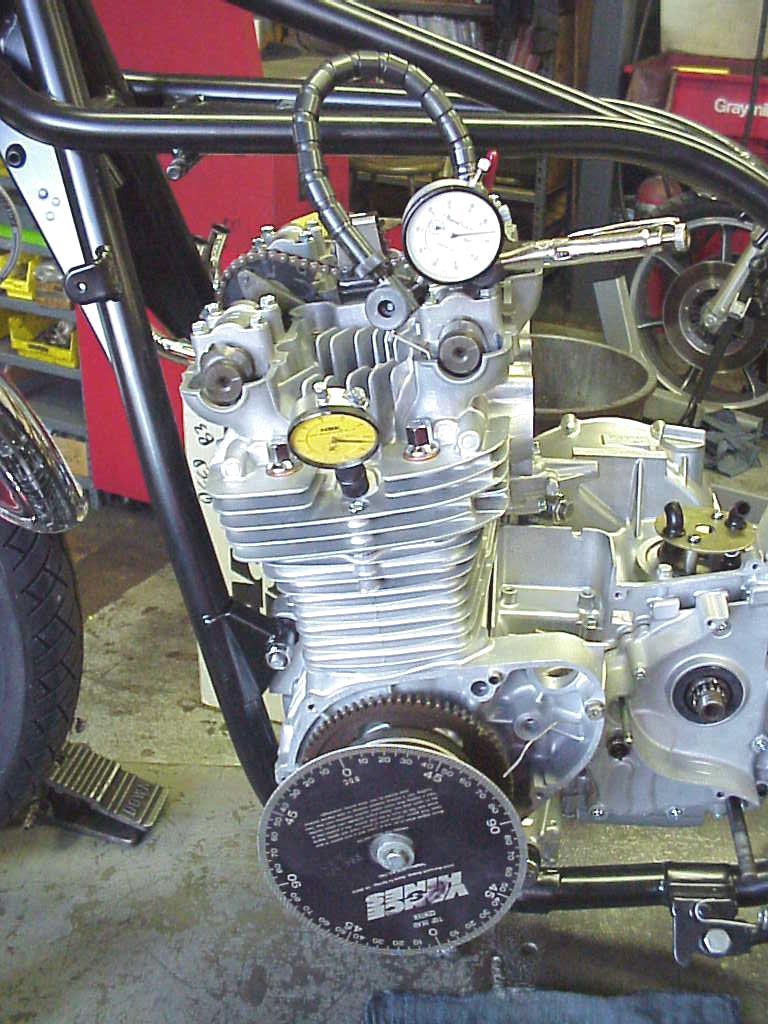 Redline Cycle Service, Inc.
Skokie, IL, USA
Since 1976
Phone: (847)675-2020 Fax: (847)675-2027 Toll Free: (877)271-9292