Redline Cycle Service, Inc.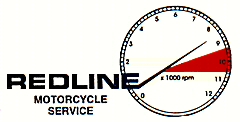 Any item shipped U.S. Mail / UPS to anywhere in the world
Swingarm Bearing Upgrade Kits - 900 Models

More than 1 option here - Scroll down !

For all 1973 thru 1977 Z-1 / KZ900 models......

If you have your swingarm off and want to do something about those corroded, siezed up sleeves and bushings....
Dont bother replacing the original stuff......Upgrade to the later style needle bearing setup......

This Japanese-made, OEM quality aftermarket swingarm upgrade kit converts your 900 bushing-type pivot to a 2 bearing or 4 bearing arrangement.....
Note> The oldest of the upgrade kits, these are not always currently available.



$164.95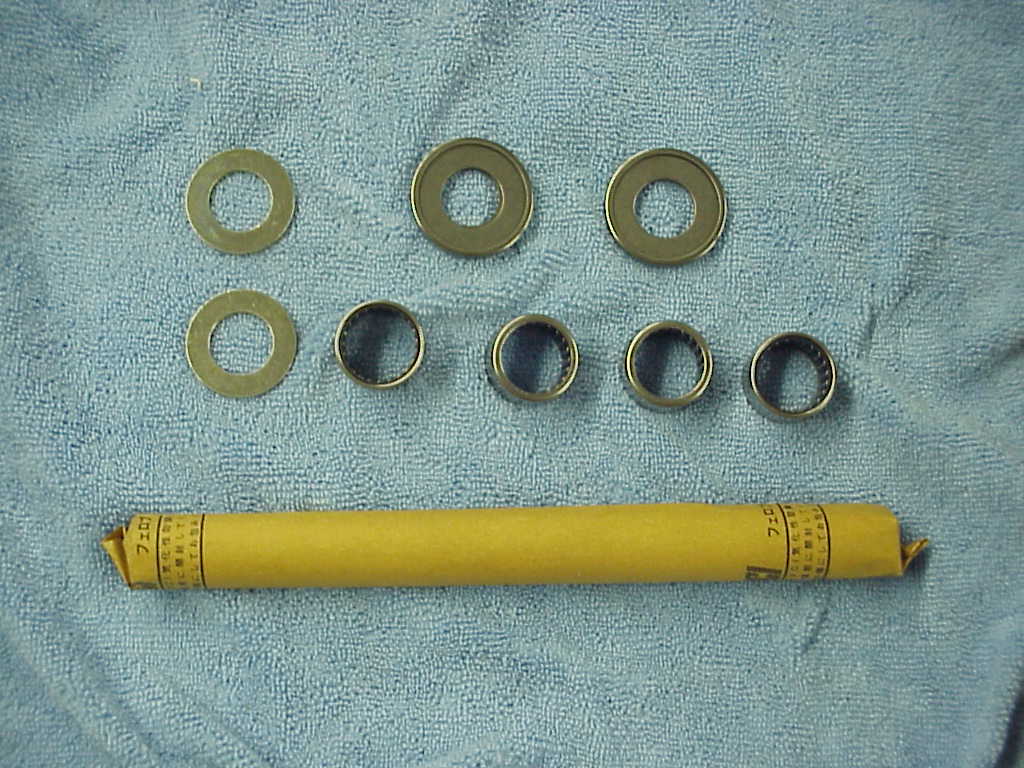 Newer version of the kit above, with a better shaft ......

$164.95 In Stock at Redline Cycle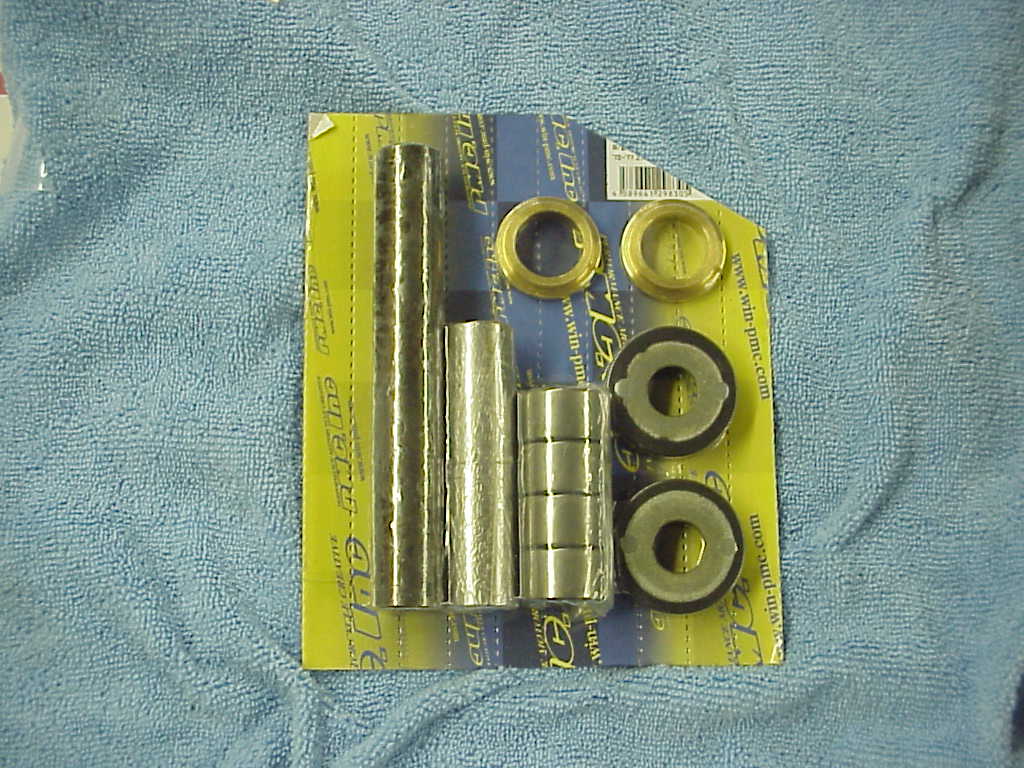 This set mimics the Kaw OEM setup, with better bearings (needle-type)
and the KZ1000-style end seals
$164.95 In Stock at Redline Cycle


What's inside your 900 swingarm?.......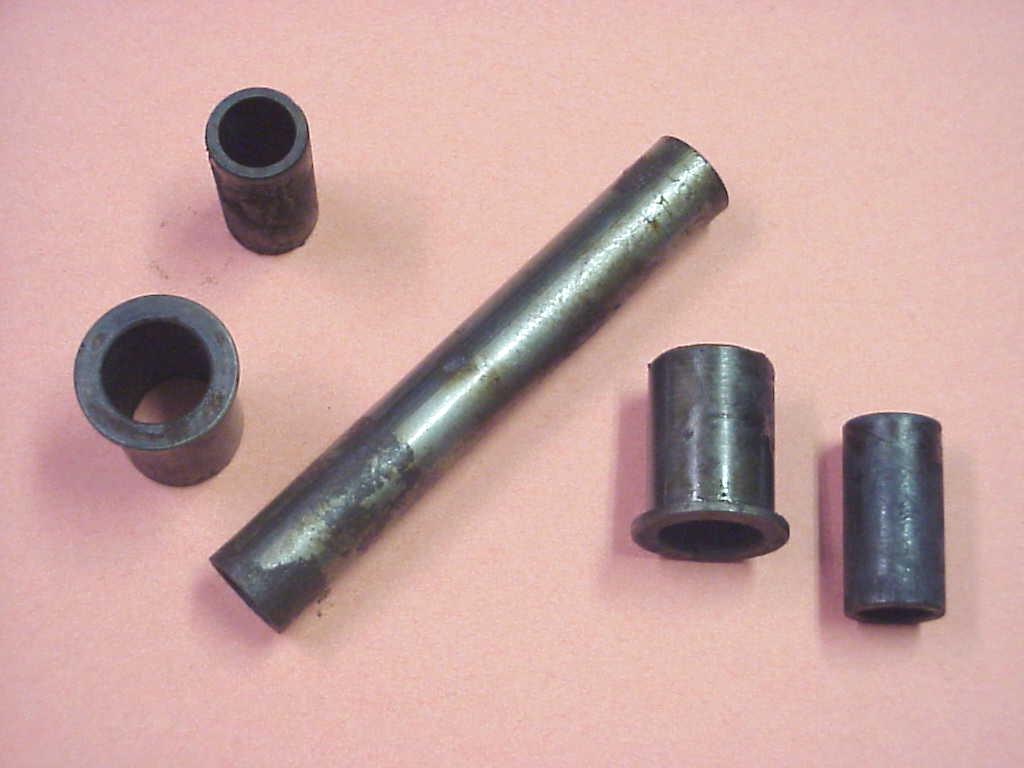 This rusty junk is what you'd typically pull out of a stock 1973 thru 1977 900 swingarm....
Most are not this bad, but few remain in working order, the way they were intended to be.....
When new, the flanged bushings were pressed into the ends of the swingarm......
The bearing sleeves rotated inside them, and the center spacer maintained distance
between the sleeves....... Over time, the sleeves freeze up in the bushings and at that
point the arm is, for all practical purposes, without any pivot bearing at all.....
It took an hour with a sledgehammer and a blind-hole puller to get this junk out....
But once out, and the upgrade kit installed, you have a very nice setup....
WAY better than original.......

e-mail us at > jim@redlinecycle.com