Redline Cycle Service, Inc.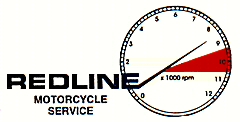 1977 Kawasaki KZ1000B
Redline Project Bike 2010-2011 SOLD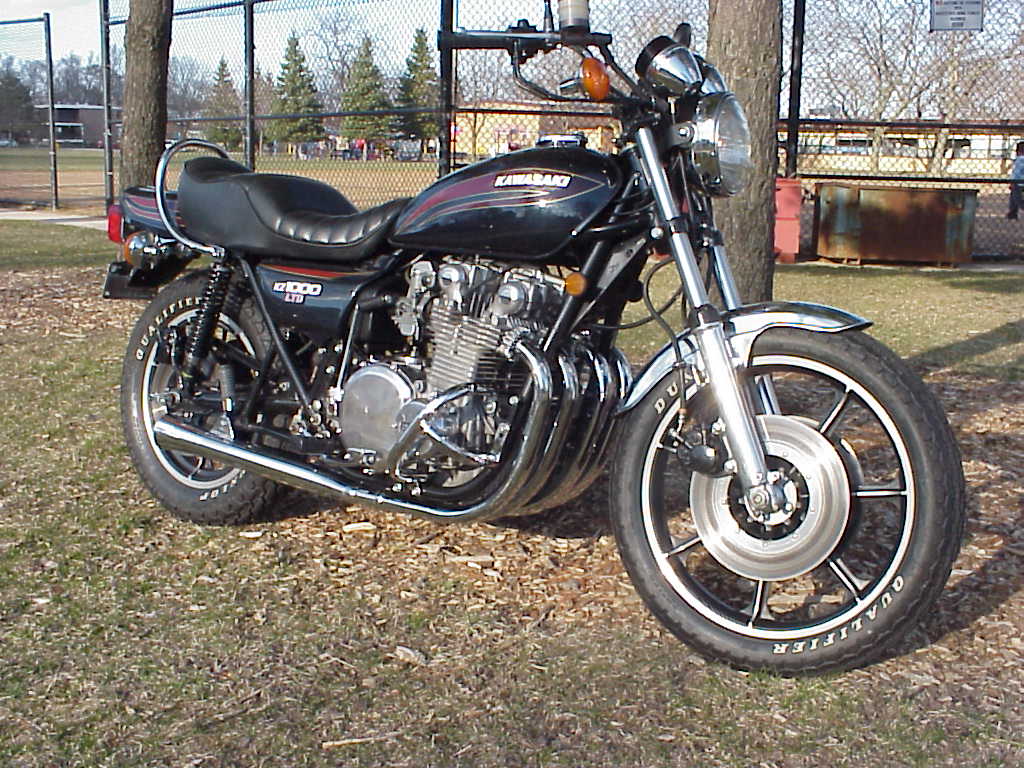 ...This 1977 KZ1000B1 / LTD was modified by Redline Cycle for its new owner in 2010-2011......
The finished bike is pictured here.....
The old 1977 LTD Mahogany paint is gone.....It's new owner has chosen to
go to the original Midnight Blue paint scheme.....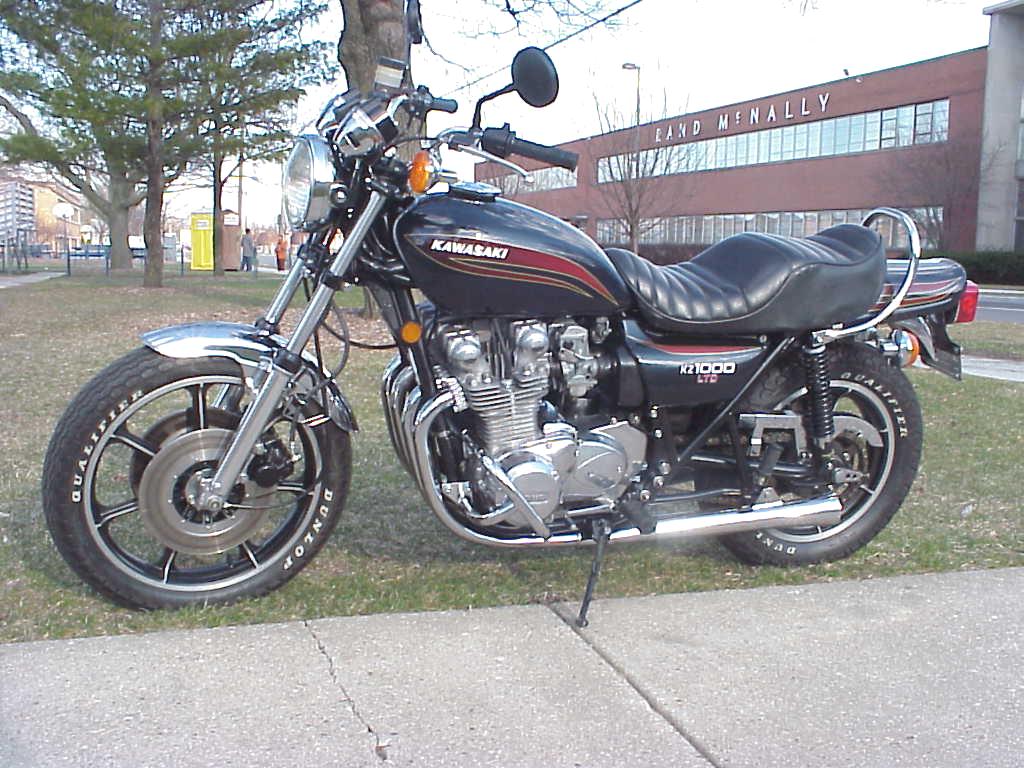 Our current servicing of the bike has included bringing it back closer to original, with a rebuilt,
stock, rebuilt 1977 KZ1000 engine.... Details below........
The 1977 KZ1000 engine now in the bike has been rebuilt top & bottom, left with a very nice
natural aluminum finish..... Upgrades have included Undercut 2nd Gear , Heavy-Duty Camchain ,
New Camchain Guides and Rollers , 3 Angle Valve Job , Cylinders honed with new rings.......
Original 26mm carbs fully rebuilt with OEM parts, and jetted for the 4 into 1 exhaust....
All done to an engine that ran better than most in the first place!
Topped off with some nicely polished engine covers.......
And a set of Engine Guards to protect this beauty....
Brake rotors and front fork legs have been returned to the style of the original 1977 LTD....
With polished fork legs
As is always our standard procedure, mods, upgrades, and re-finishing have been done along the way.....
And this LTD runs like new again.....!



Skokie, IL USA
Phone: (847)675-2020 Fax: (847)675-2027 Toll Free: (877)271-9292