Redline Cycle Service, Inc.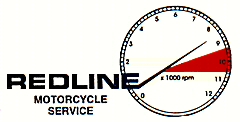 Back to Main Catalog Index
Fender Extension Adapters
For +2 inch extended swingarms............
When using an extended swingarm on your Kawasaki, keep in mind that the rear fender will also havc to be moved back an equal distance......

We make these simple adapter plates to accomplish this the easy way.......Threaded on one end where the fender threaded bosses used to be, and clear through on the other....

These plates space the rear chrome fender back just enough to make it all happen: Allowing for proper rear tire clearance, and keeping it looking right too......2 additional holes must also be drilled into the rear fender (easy - see further info below)....

These will work on 1973 thru 1977 900's, 1977 thru 1978 "A" models, & 1977 thru 1980 "B" models......

We no longer sell these pieces -
Page & pics left here for reference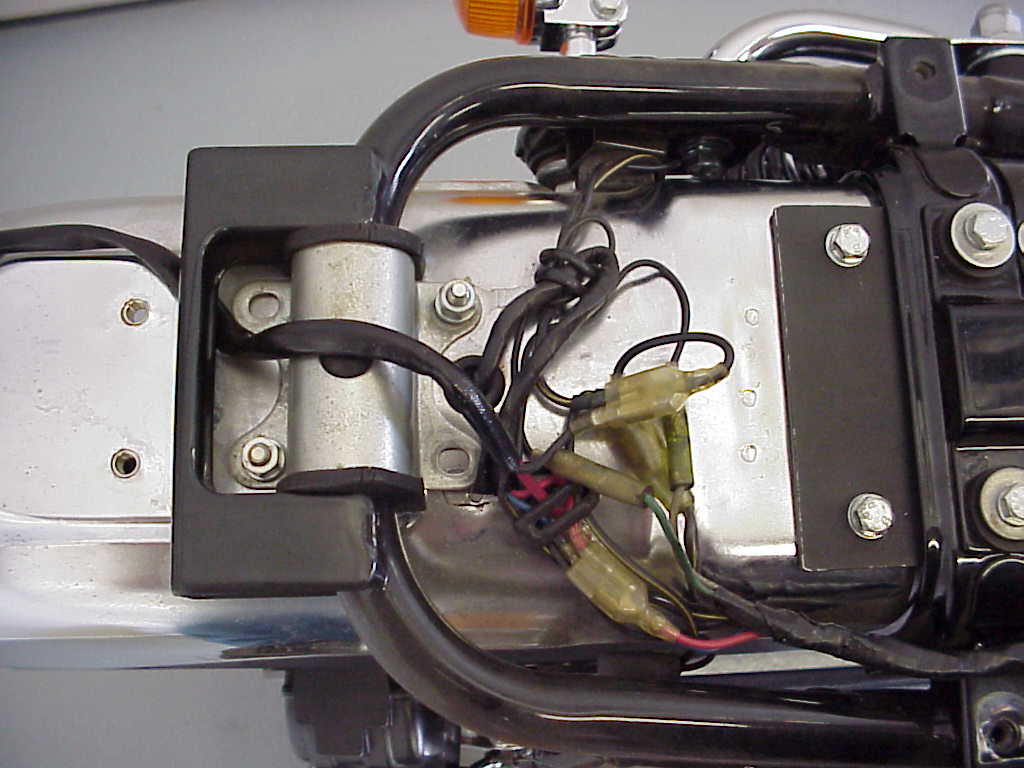 Adapter plate is shown mounted........Original rear fender mount bolts are now
threaded into front (threaded side) of adapter plate, and front of fender is now
secured to the rear of the adapter plate with the bolts provided.....
Now that the fender is moved back, 1 extra hole (or 3, but only 1 is necessary) must be
drilled to mount the fender to the rear bracket.......Don't forget to put a piece of wood on top
of your back tire when drilling........Think about it.....Rubber drills real easy....



Skokie, IL, USA
Phone: (847)675-2020 Fax: (847)675-2027 Toll Free: (877)271-9292
E-Mail Redline Cycle