Redline Cycle Service, Inc.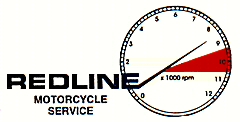 1978 Kawasaki KZ1000D1 / Z1-R / Turbocharged

Built in 1980, this highly-modified, turbocharged Z1-R has been used sparingly since.....
2100 original miles are on the bike......It remains in like-new condition......
A part of Redline's Collection from 2009 to early 2013.....This bike is now available for sale again -
Has not been driven since sold by Redline in Jan. 2013
Call For Info ...... Toll-Free 877-271-9292
SOLD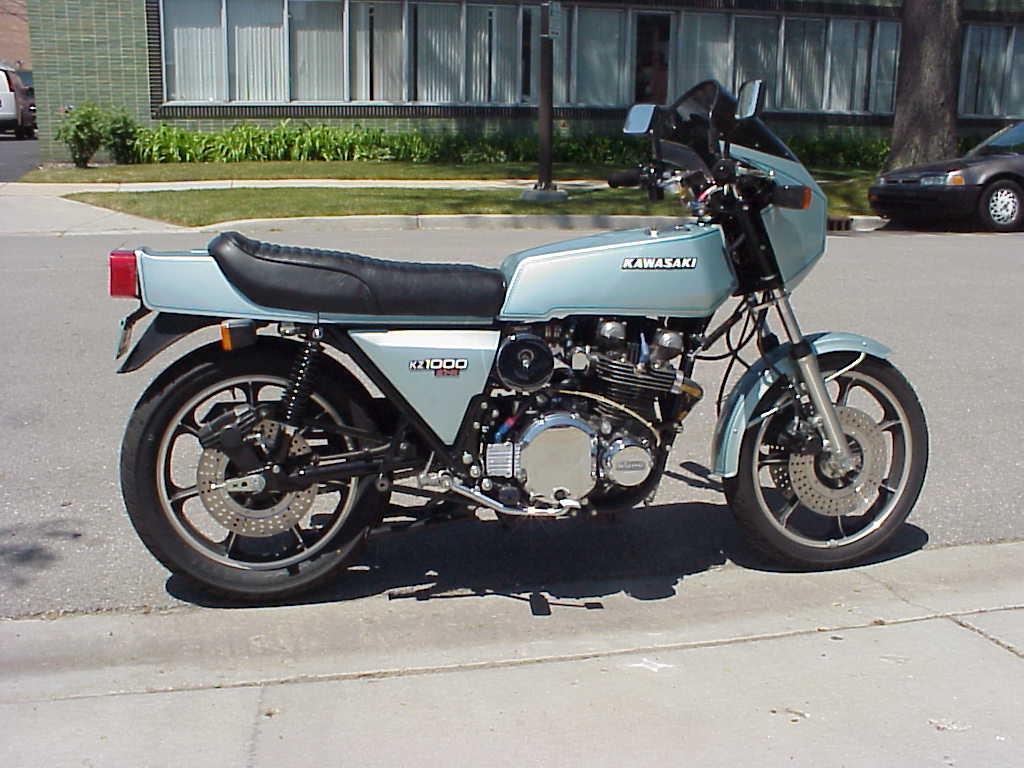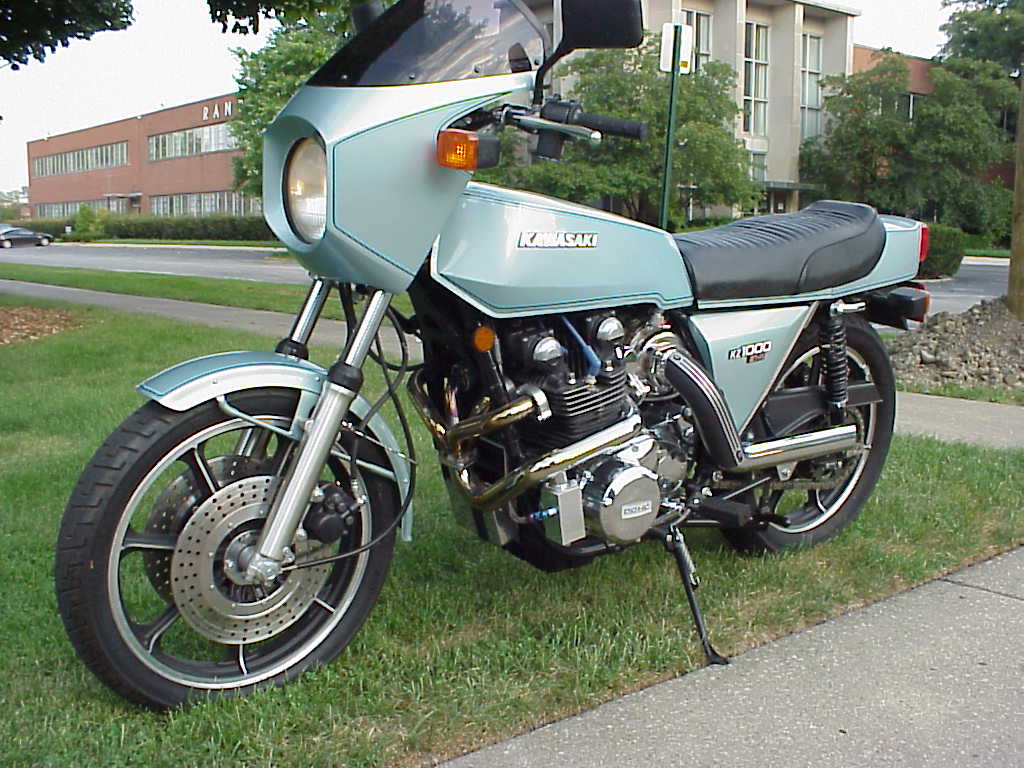 Purchased by its previous owner - A well-known California car and motorcycle collector -
- with very low miles at a Long Beach, Cal. Kawasaki dealer in 1980.....
Bike was modified with the best parts available.....No expense spared....
This bike was offered to Redline Cycle after its owner/builder passed away at the age of 86....
Turbocharger and all related parts are like-new.... Under 500 miles on the turbo...
Water / alcohol injection system in working order, but not currently in operation ...
Bike has not seen over 5 lbs. boost since in our possession...
But it will certainly take a lot more than that.......
With the low mileage, the bodywork and all chassis parts are exceptional -
Never seen rain or a night outdoors.......Like new condition throughout......
Engine has been torn down and modified for turbo use with the highest quality parts.....
Unlike most turbos, this bike also runs strong off-boost....And is a very reliable street bike.....
Under boost, the power comes on early and smoothly.......
Dyna Igntion and coils are a recent Redline modification, replacing the original ARD electronic breaker magneto.....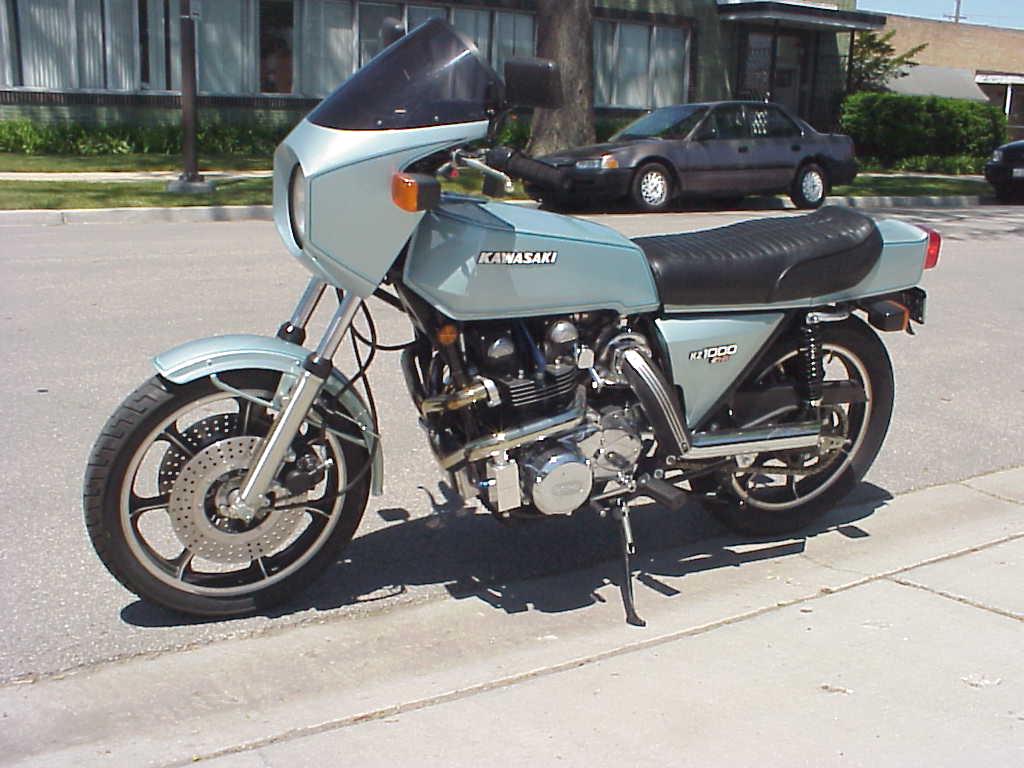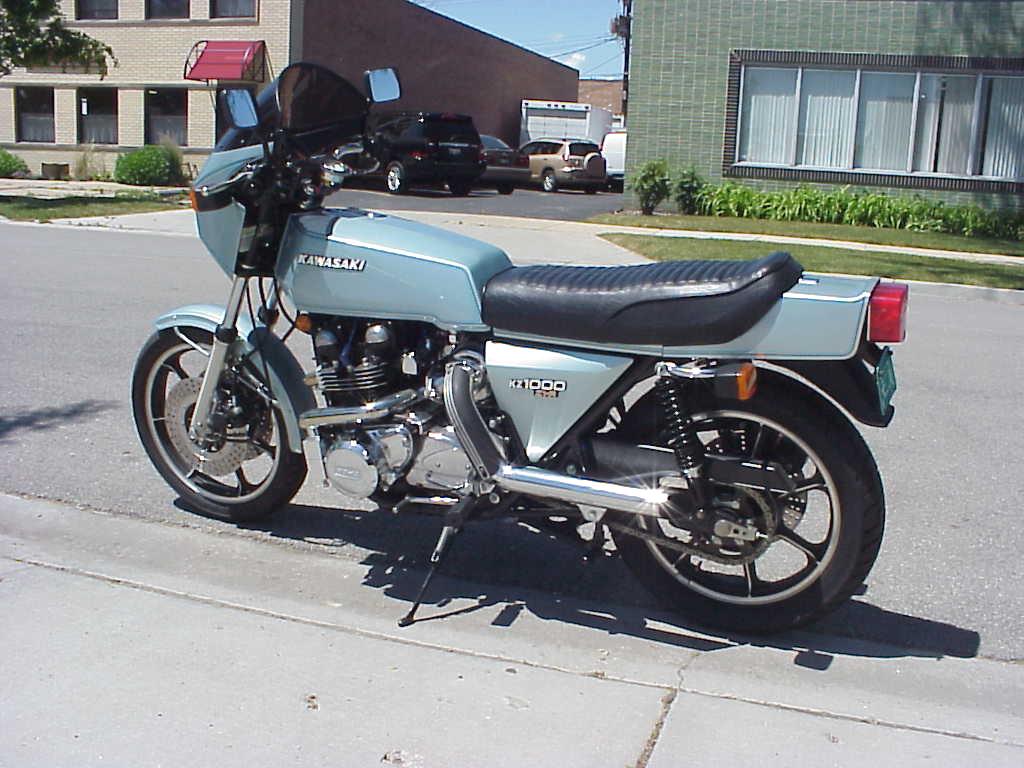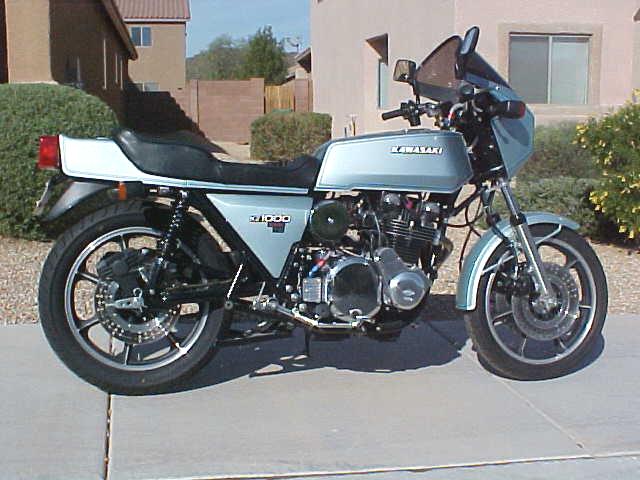 The bike when we purchased it in California - November, 2009
e-mail us at > jim@redlinecycle.com