Redline Cycle Service, Inc.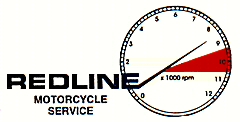 1976 Kawasaki KZ000A4 / 1075cc

Redline Cycle Frame-Up Performance Project Bike 2014

This bike was custom-built for a Redline customer in 2014.......
When the opportunity arose to get it back, we didn't hesitate......
Now 1300 miles later, we've made some cosmetic and technical upgrades......
This bike is has been sold.......
e-mail us for info > jim@redlinecycle.com

We Take Trade-Ins > 1973 thru 1980 Kaw 900's and 1000's /
& Other interesting vintage bikes considered as Trade-Ins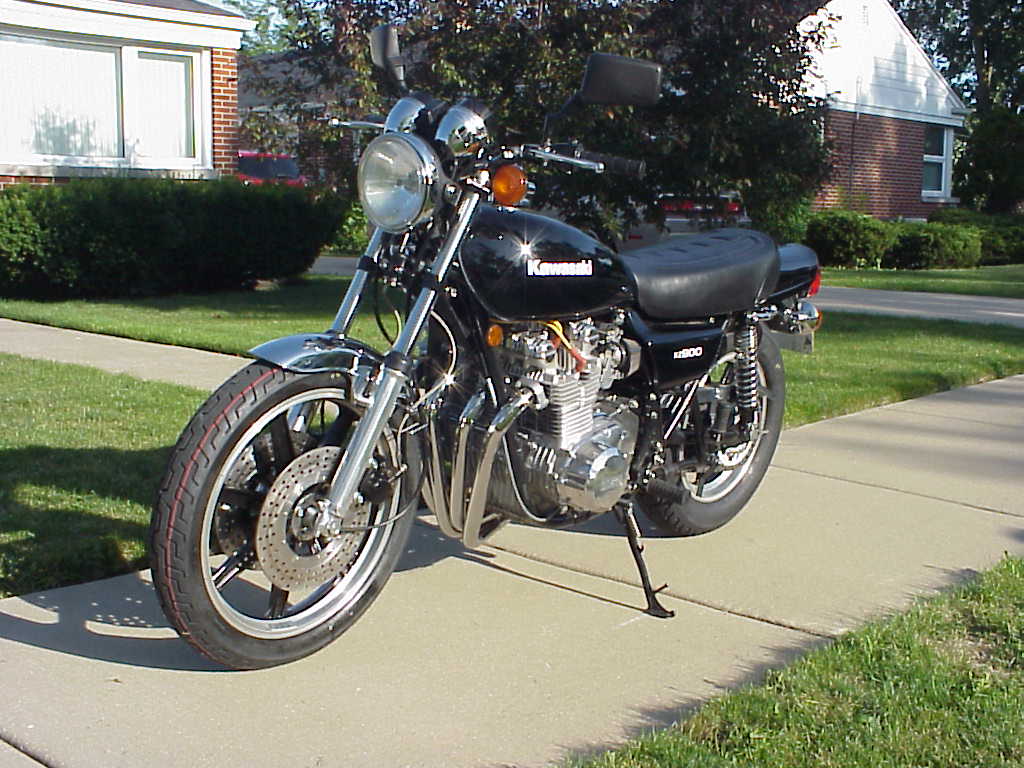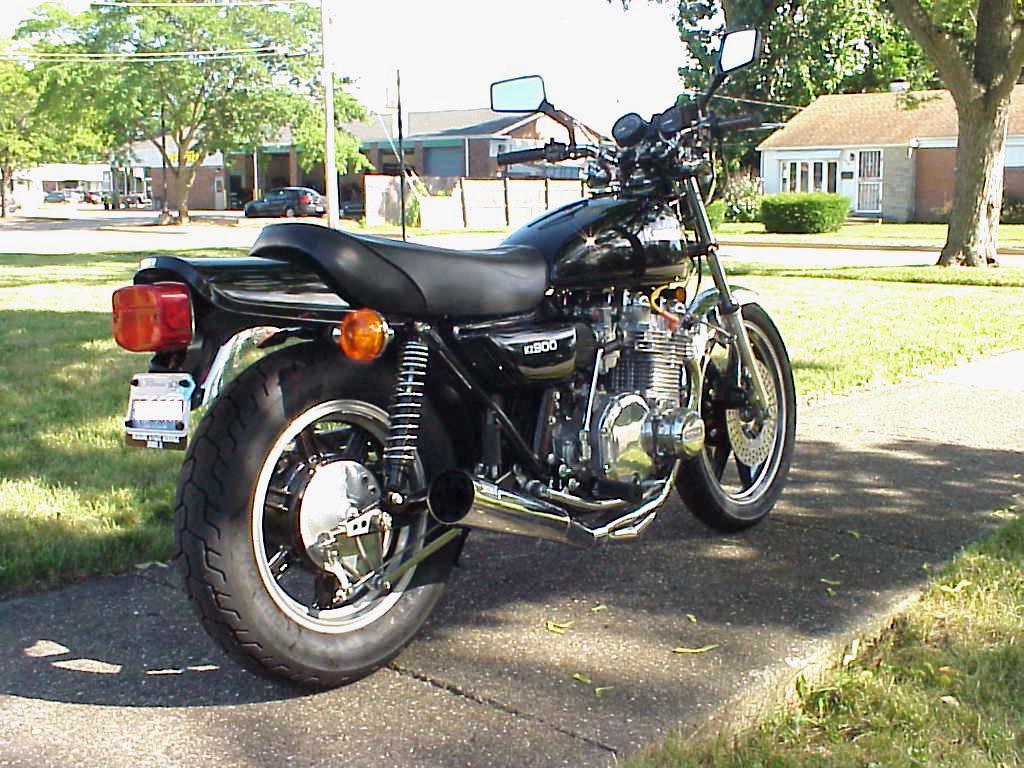 There is nothing radical in the 1075cc engine in this bike -
But the minute you start the engine, you might think there is..........
With a set of performance cams that we have found to work best with the
72mm pistons and the Mikuni RS 36 carbs........
This engine will impress you...........
And a smooth idle at 1100 rpm along with stock-level reliability.....
This is one of the best-running 1075's we ever put together ........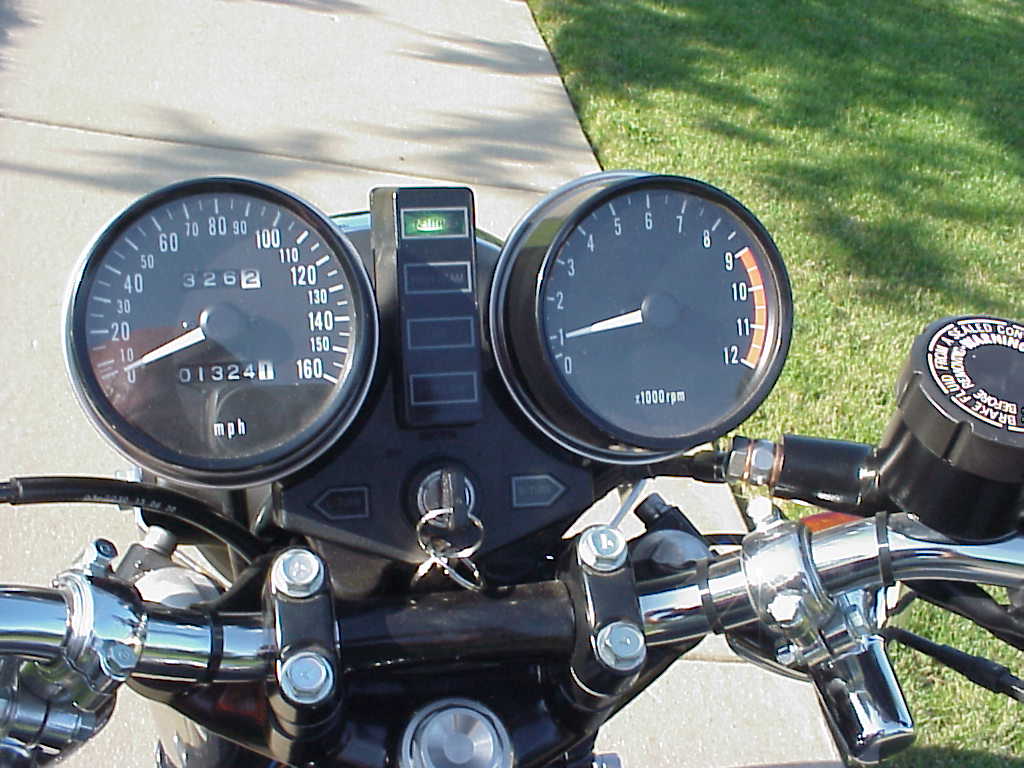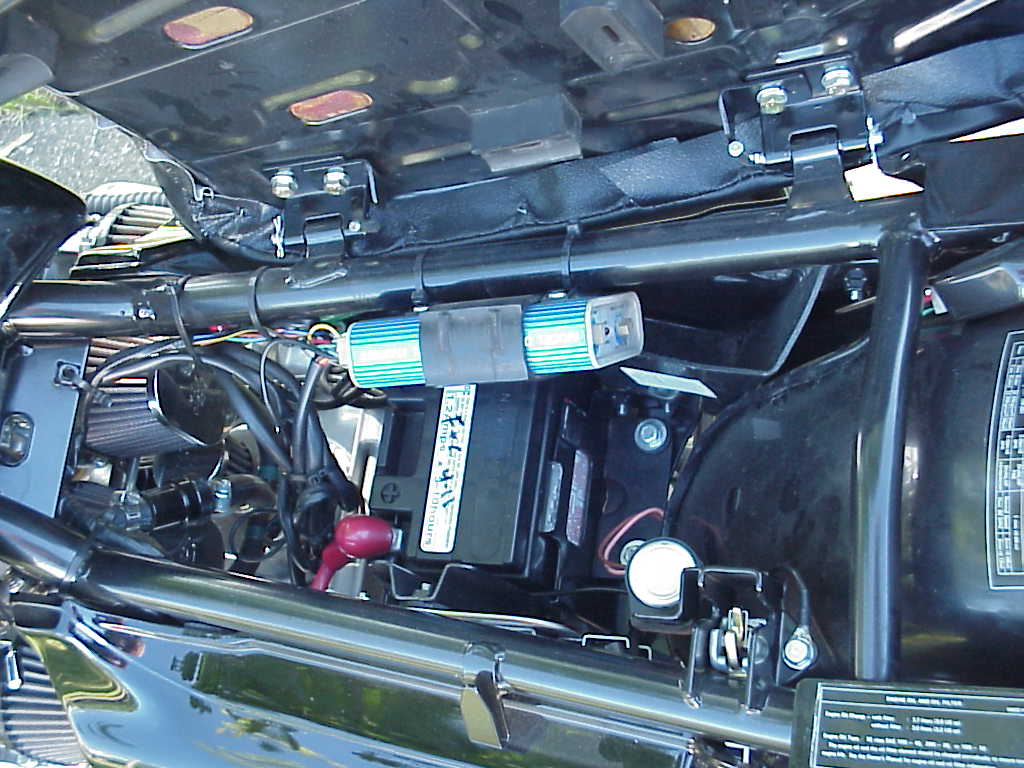 Dyna 2000 Adjustable Ignition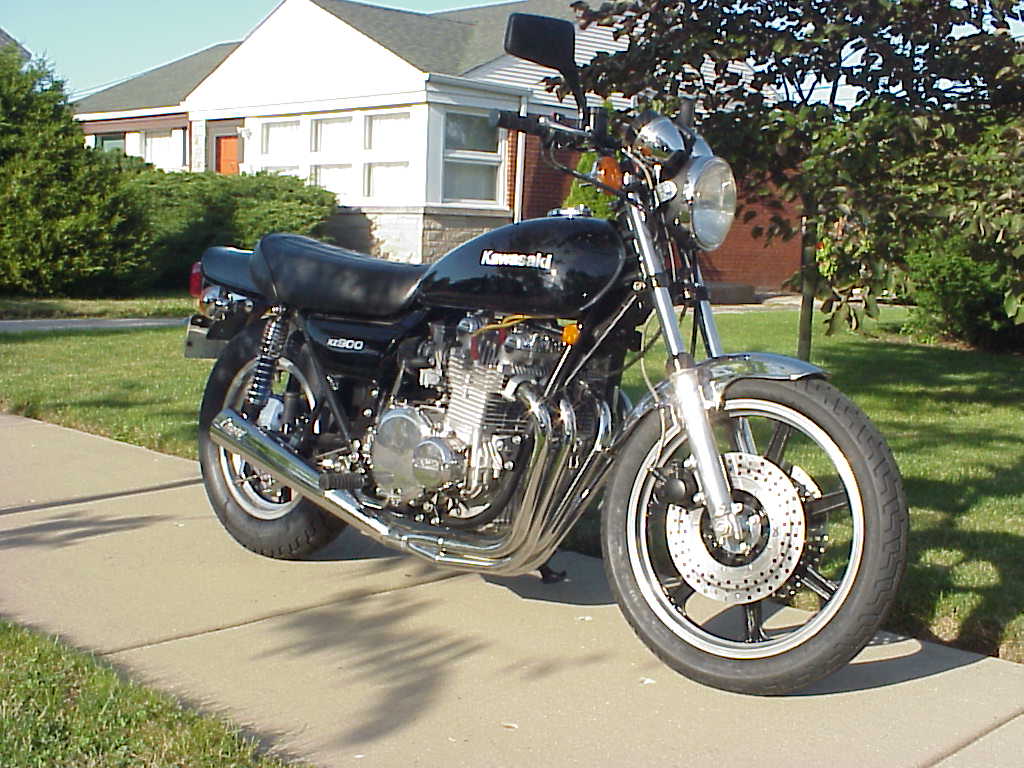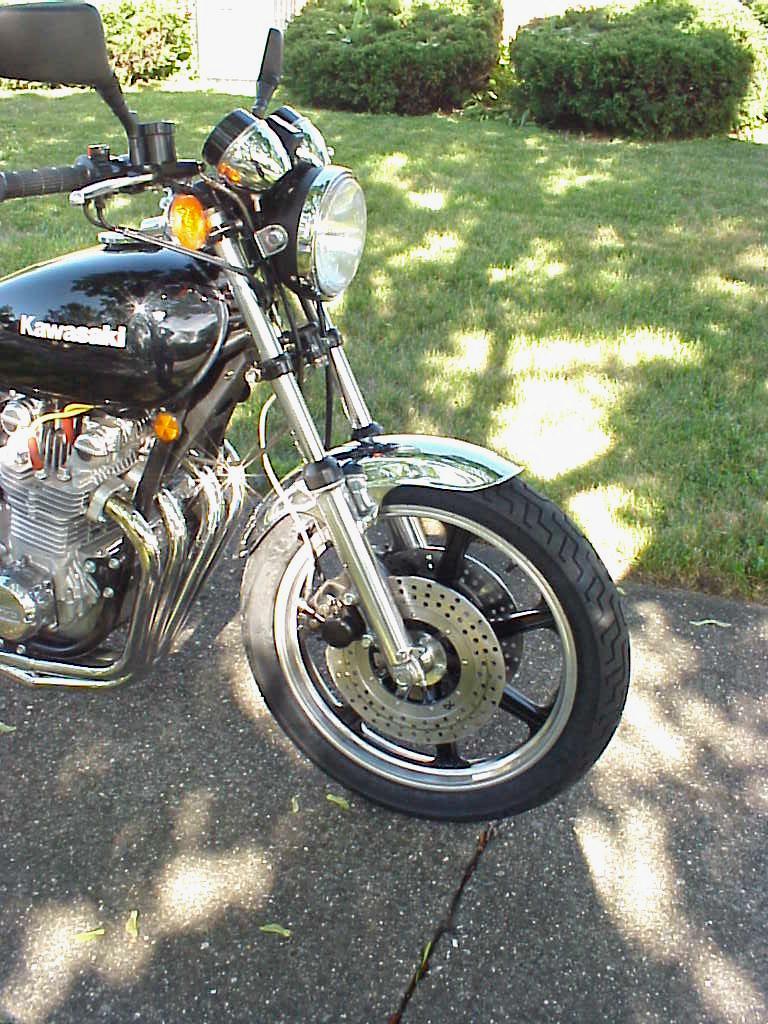 Dual Z1-R style drilled discs - - Braided steel brake lines
Pro-polished fork legs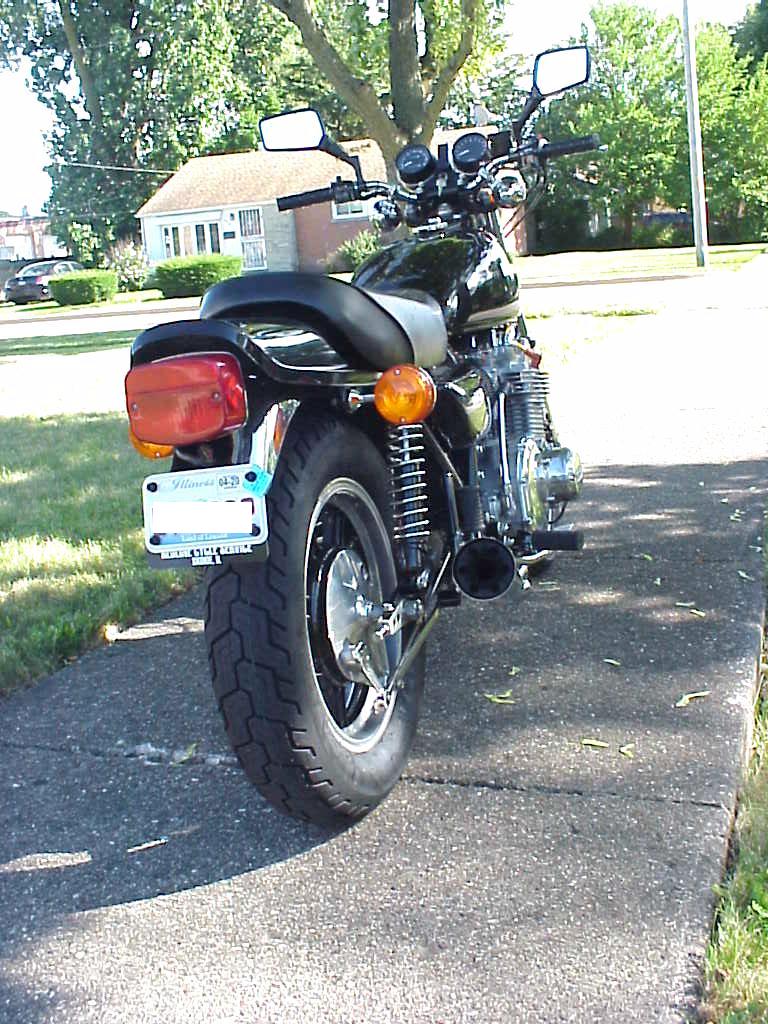 Part of our recent mods to the bike include a 140 width rear tire

Click back to bikes list

E-Mail us at > jim@redlinecycle.com