Redline Cycle Service, Inc.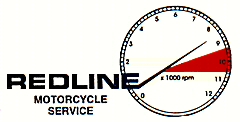 1978 Kawasaki KZ1000B2 / LTD
Redline Project Bike 2006 / 2007
This stock, 1978 KZ1000B (Ltd),
took us 15 months to complete, sparing no expense.
It was kept at our shop on display for some time before we decided
to make it a permanent part of Redline's Collection.....
It is one of our higher end restorations, with some very rare original parts.
It has both the original Cardinal Red and Ebony paint schemes..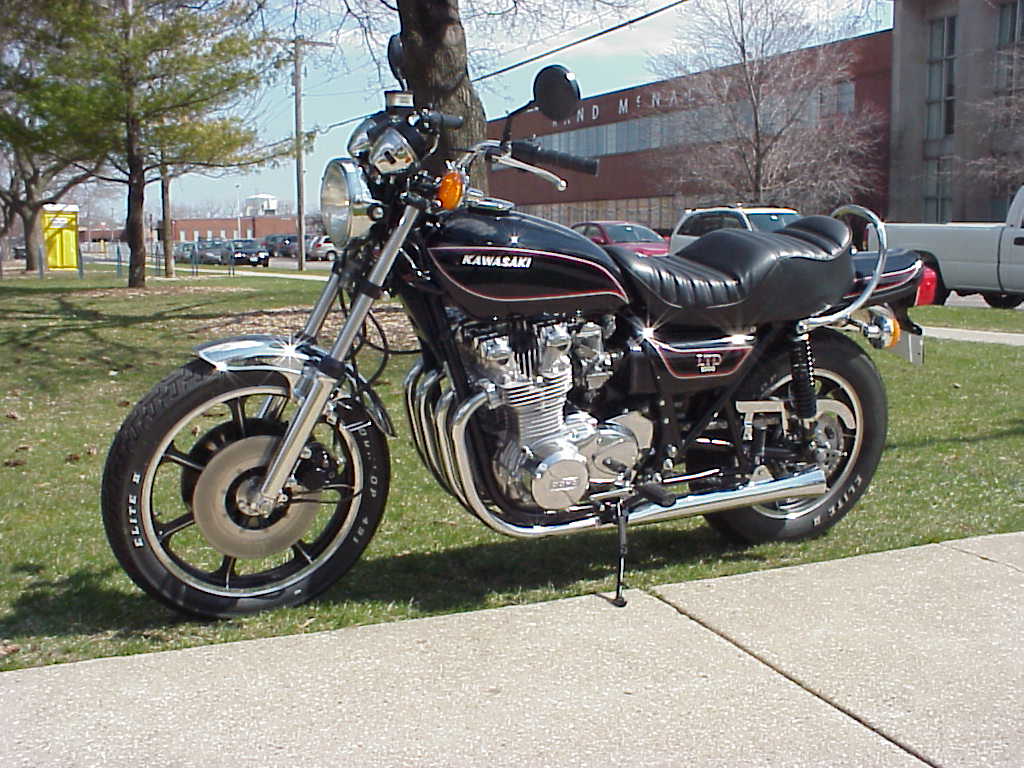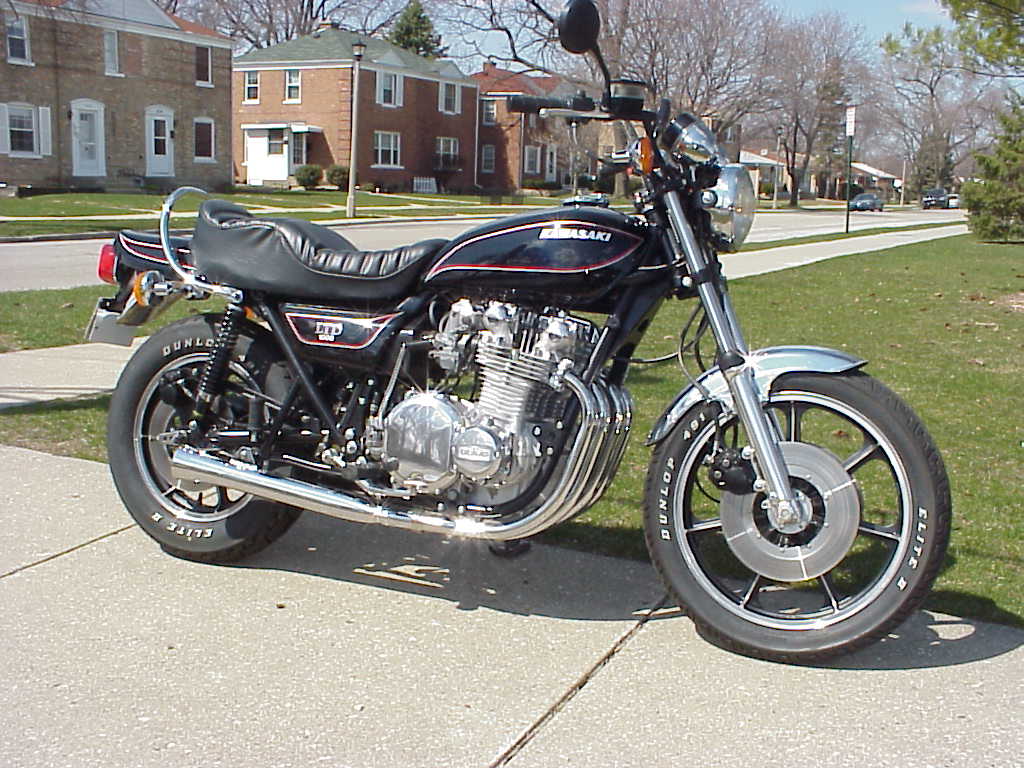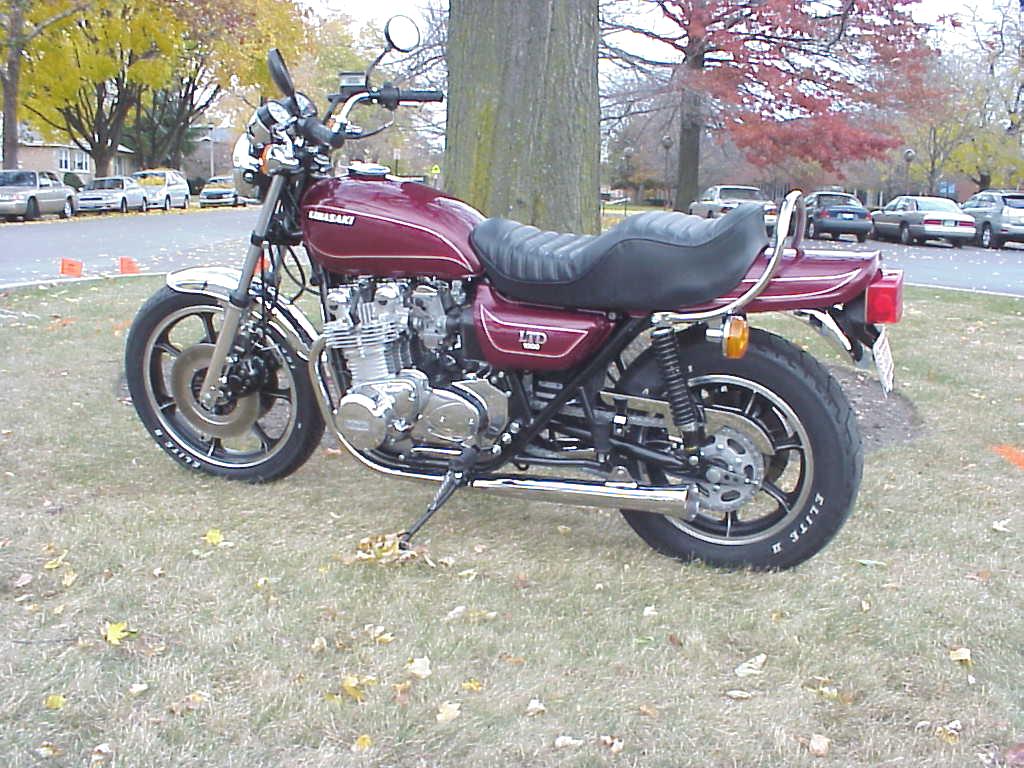 Skokie, IL USA
Phone: (847)675-2020 Fax: (847)675-2027 Toll Free: (877)271-9292