Redline Cycle Service, Inc.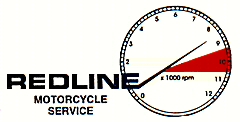 1977 Kawasaki KZ1000B LTD
Redline Project 2006/2007..... Custom built - 1105cc
The pictures tell the story on the building of this very nice, custom LTD....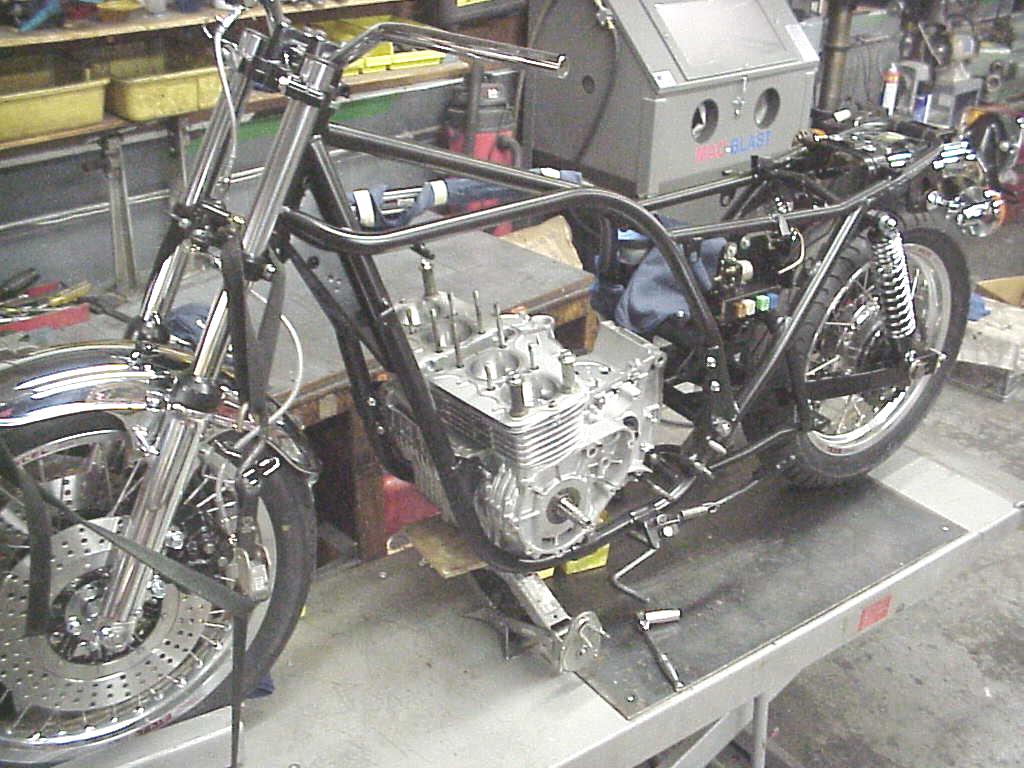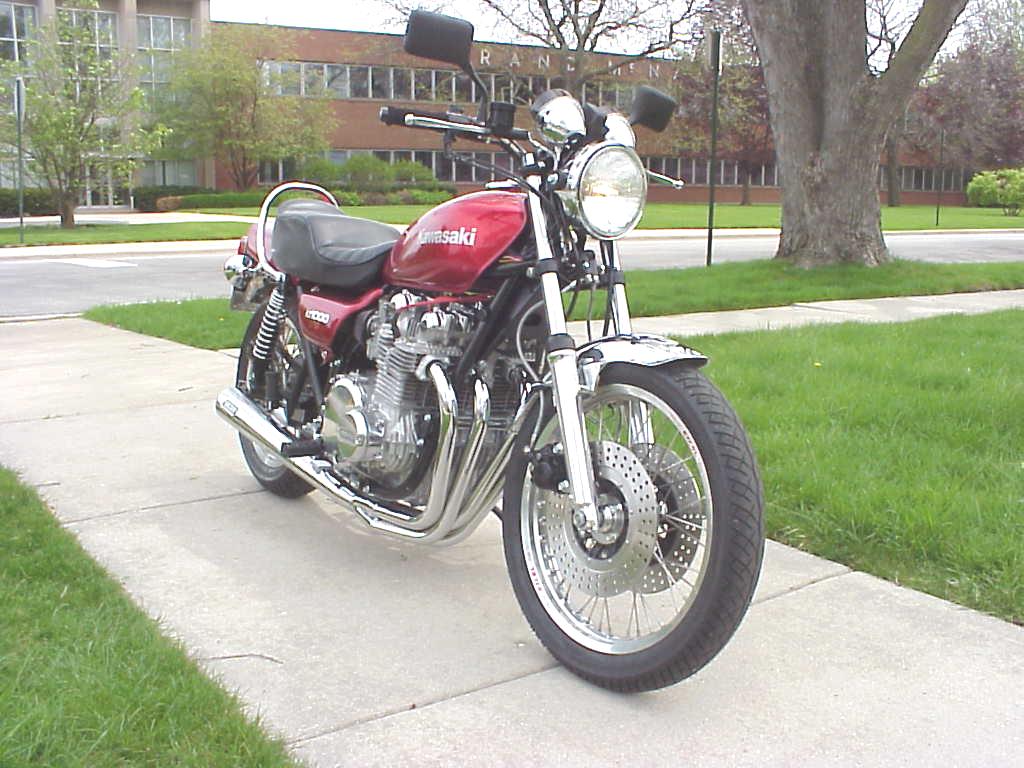 The owner of this Kaw will never run into another one like it..... And few street Kaws
will be able to match the performance of this bike.....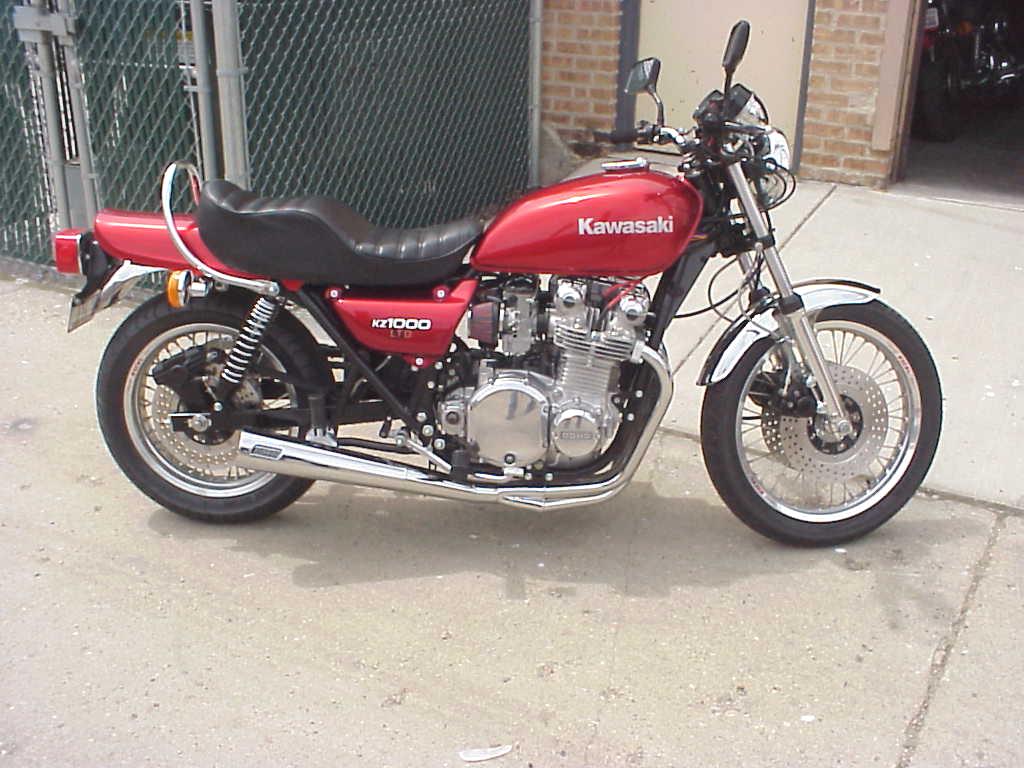 Skokie, IL USA
Phone: (847)675-2020 Fax: (847)675-2027 Toll Free: (877)271-9292