Redline Cycle Service, Inc.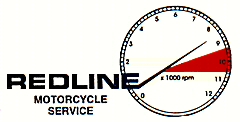 1978 Kawasaki KZ1000D1 / Z1-R
With the recent sale of our 1978 Z1-R turbo,
this Z1-R will take its place in Redline's collection.....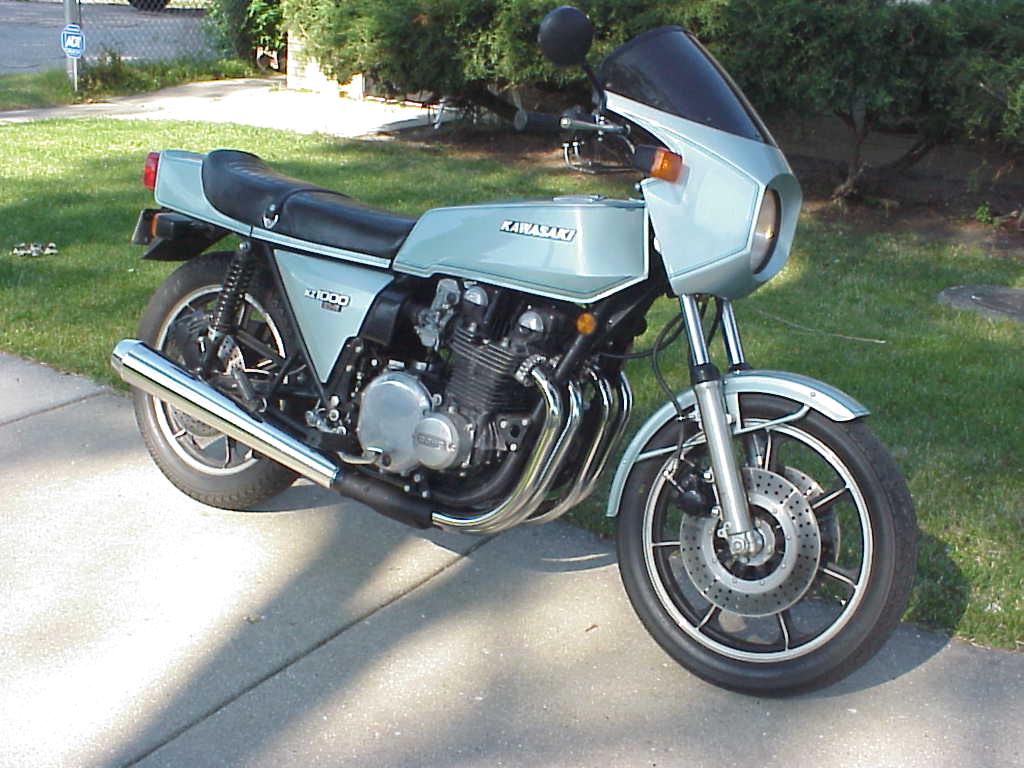 A totally un-abused / un-restored stock Z1-R......
38K showing on this bone-stock Z1-R - The condition it remains in is a credit to it's
one previous owner, who used it as a touring bike thru the 1990's.....
All highway miles on this bike........
But judging by the way it runs, if the odometer read 3800 miles you'd believe it....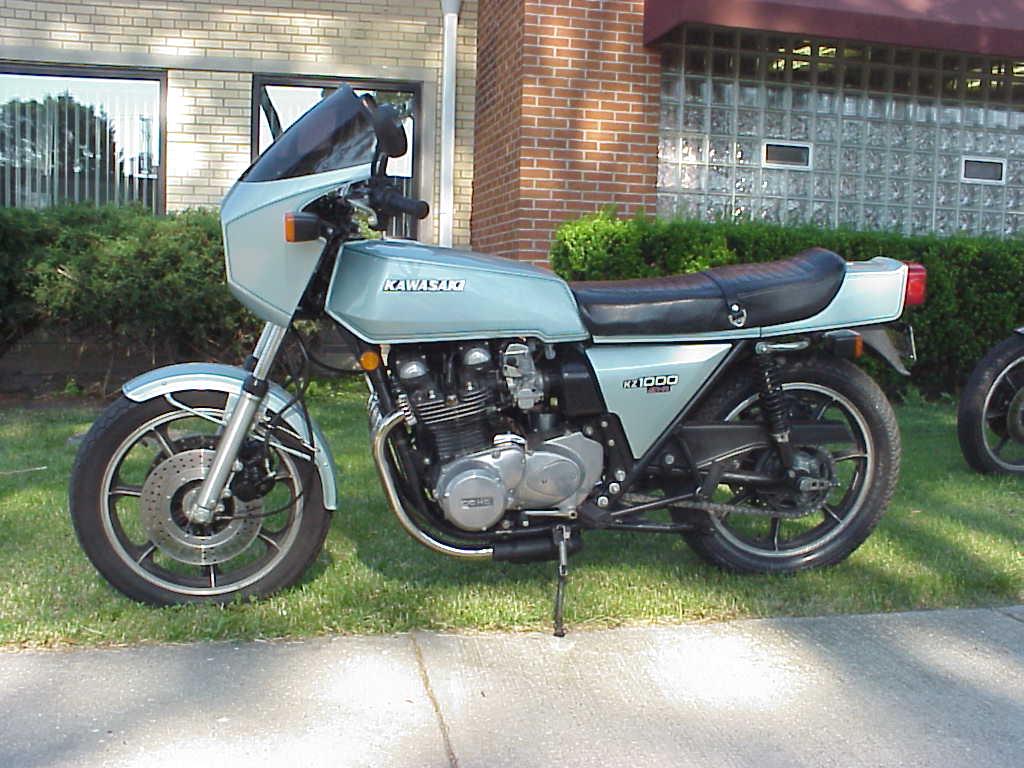 This is a Z1-R that you can take & ride anywhere - On delivery.....
Runs about the same as it did in 1978.....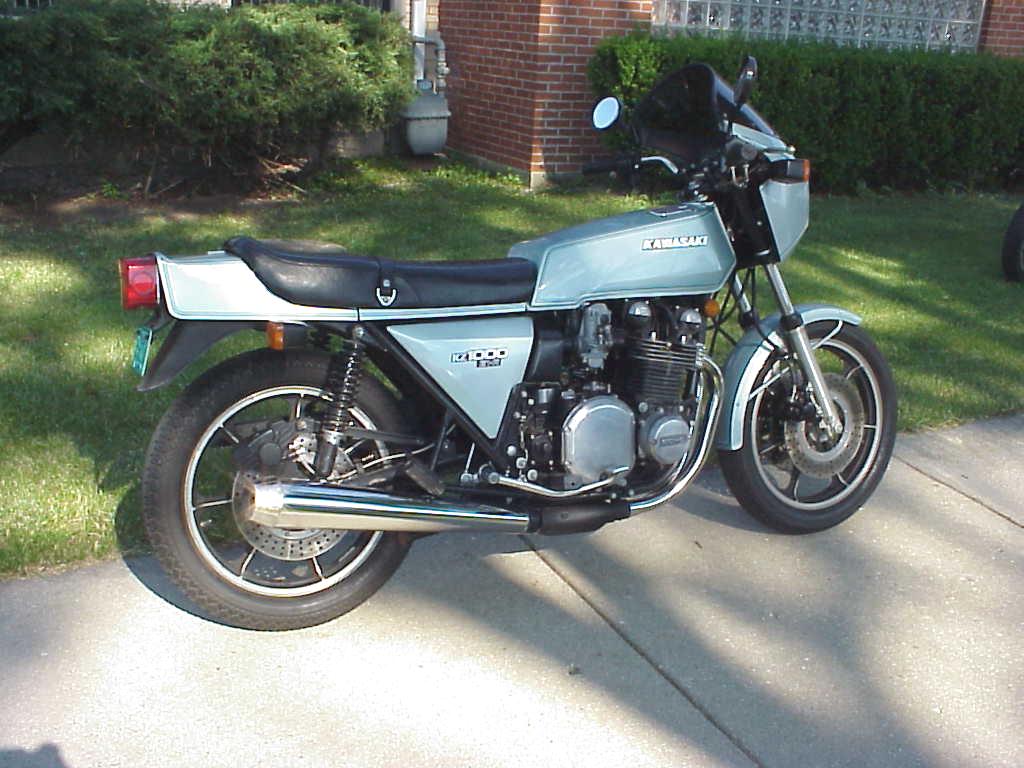 Original Metallic Stardust Silver paint still very nice for an un-restored original -
No cracks, no issues......Paint better than many contemporary bikes....
The few tiny flaws do not detract from the very nice overall appearance....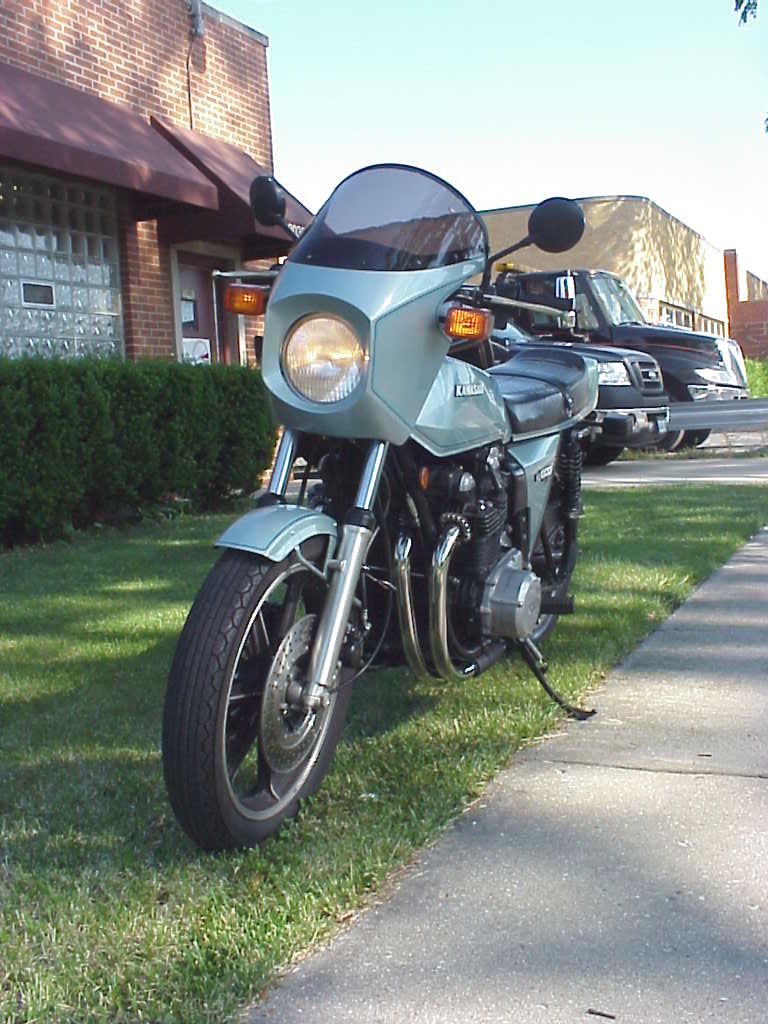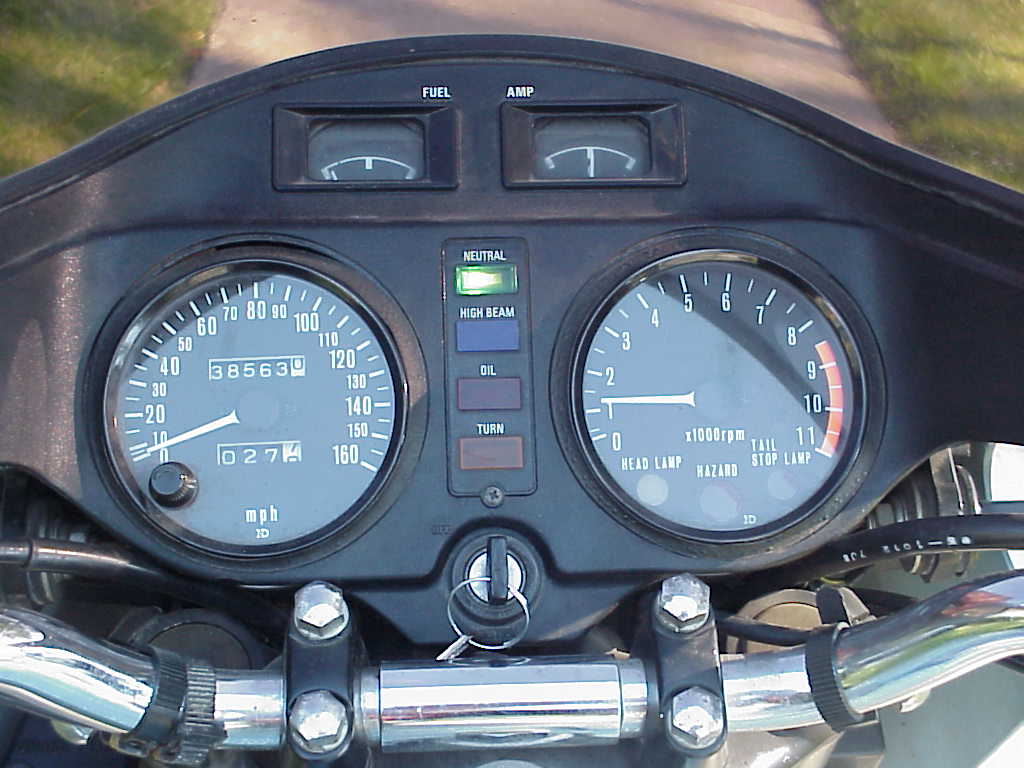 Bright red redline on the tach more typical of bikes with very low miles.....
No cracks in the dash panel......
Auto-shut off on the turn signals still works like new, as does all the other electrical equipment on this bike....
| | |
| --- | --- |
| >>> | |
Original intake system. tool kit, and owners manual all present .......
Factory Shinkolite windshield in very nice shape.....
Detailing will include new windshield hardware.............
Original exhaust in excellent condition front to back........The kicker still under the seat......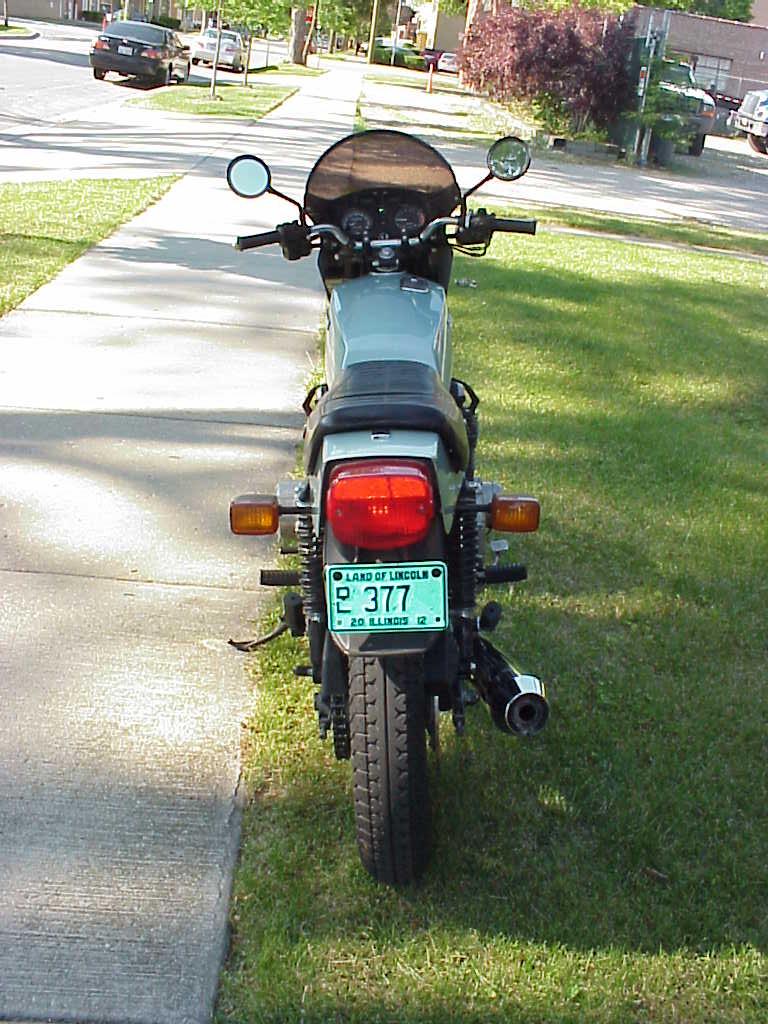 Skokie, IL USA
Phone: (847)675-2020 Fax: (847)675-2027 Toll Free: (877)271-9292