Redline Cycle Service, Inc.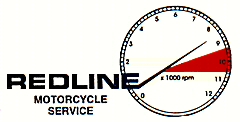 1980 Kawasaki KZ1000B4
Redline Project Bike 2010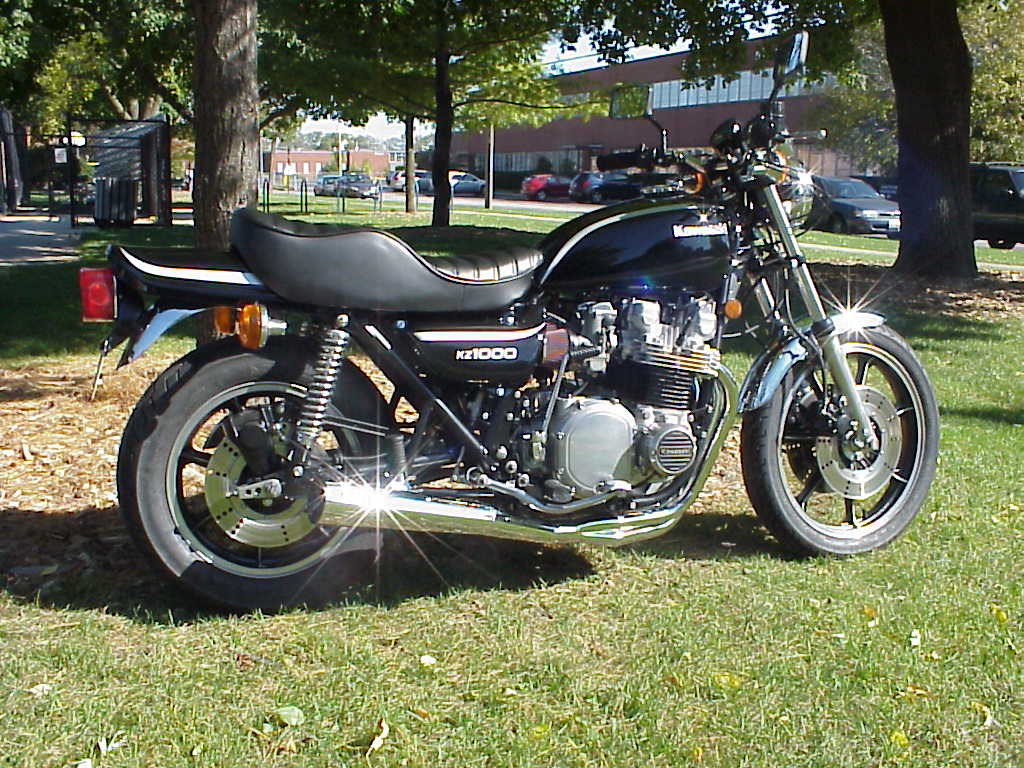 Built from the ground-up and sold in 2010, this very tight LTD is now for sale again ...375 miles later
$6200.00 SOLD
Our initial goal with this project in 2010 was to build a very tight, eye-catching, but affordable LTD Project Bike.....
Work included all our usual chassis upgrades, complete engine rebuild, custom paint (shown below),
and a re-covered LTD seat.....

Since the bike returned, we have applied some nice touches including a new, upgraded front master,
new V&H pipe, and additional tuning & re-jetting

New pics will appear soon......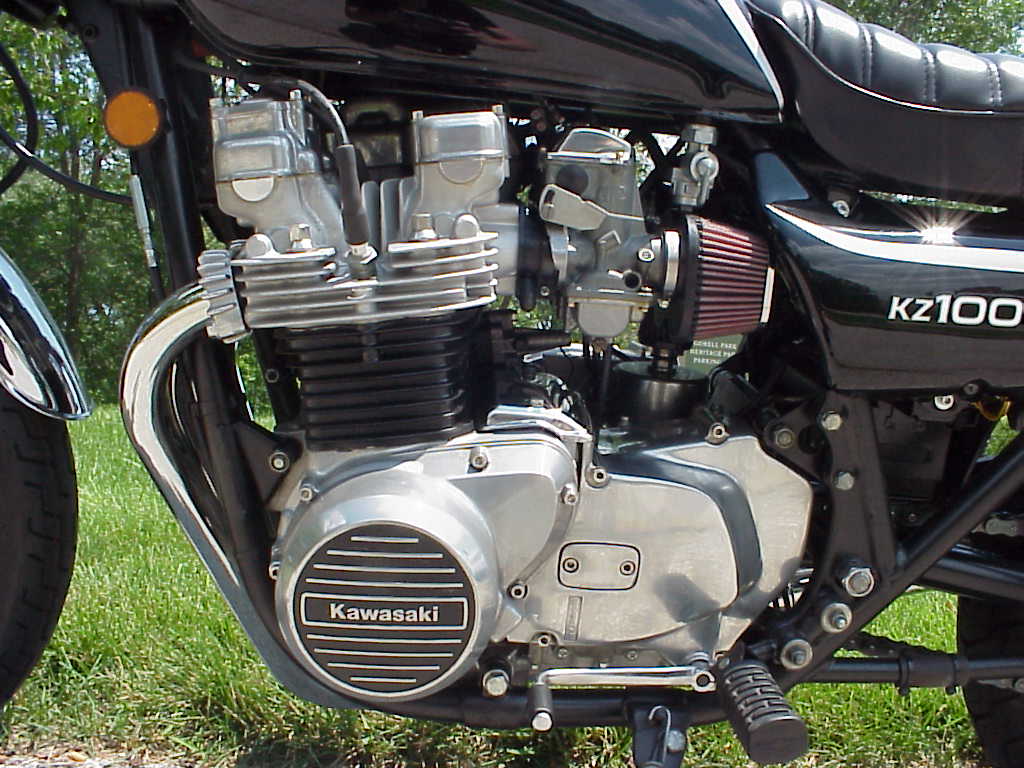 This Redline project features a fully rebuilt 1015cc MKII engine, 375 miles from new,
with 3 angle valve job, a heavy-duty camchain with all new guides & rollers.....
Glass blasted cases and head, with black cylinder..... A very solid runner.....

New black paint with silver graphics...... Factory tank emblems with our custom Redline sidecover decals.......
Pics of optional color scheme appears below -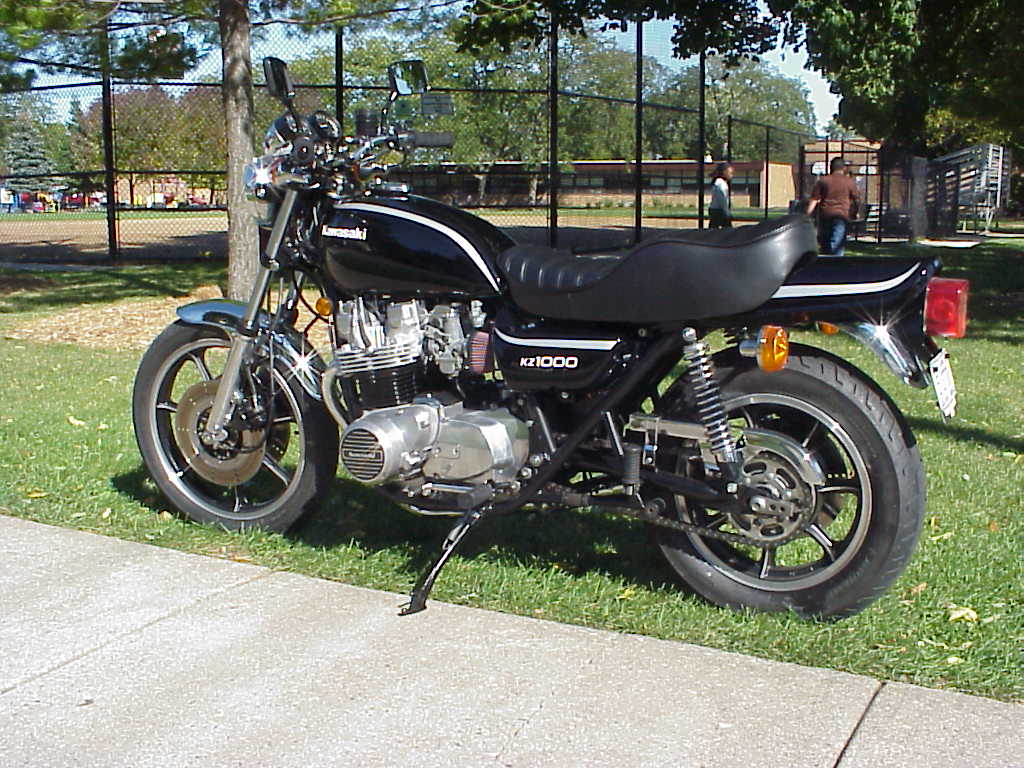 This custom painted body set is available as a $600.00 option on this bike -
1979 KZ1000B3 Glazier Green flip-flop base with 1980 KZ1000LTD Stripes......
......With OEM style tank & sidecover emblems
Call for Info..... Toll-Free 877-271-9292



Skokie, IL USA
Phone: (847)675-2020 Fax: (847)675-2027 Toll Free: (877)271-9292