Redline Cycle Service, Inc.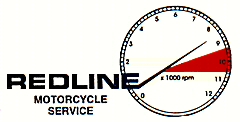 1976 Kawasaki KZ900
Redline frame-up rebuild 2005 /
$4900.00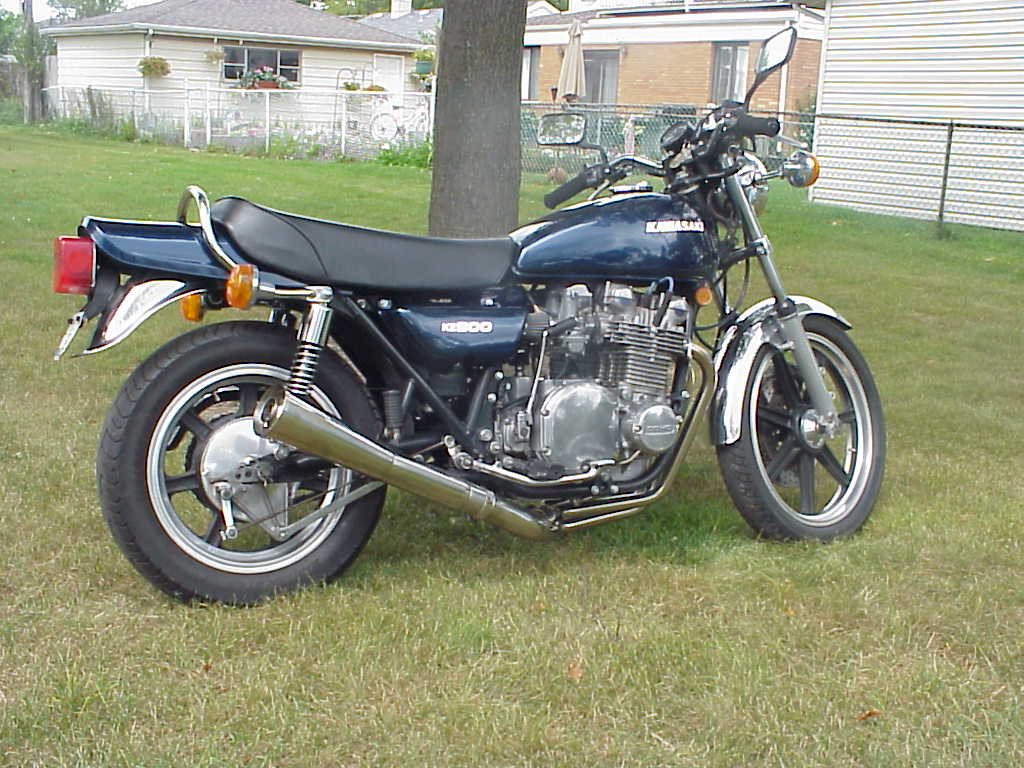 This very nice KZ900 was custom built from the frame-up by Redline in 2005, for a
customer in California.....
12K miles later, and running better than ever ........... It is now for sale again.....
Bike features the same KZ1000 engine we rebuilt 12K ago,
Jetted KZ1000 carbs, with 3 angle valve job and all Our Usual Upgrades ......
New stainless 4 into 1 exhaust

Chassis features all-black Lester mag wheels with polished rim flanges, drilled front disc,
our usual chassis improvements, and custom Midnight Electric Blue paint.....
Runs Excellent!........

Recent changes & upgrades include a new
repro KZ900A seat / New chrome seat grab bar / Blue 8mm ignition wires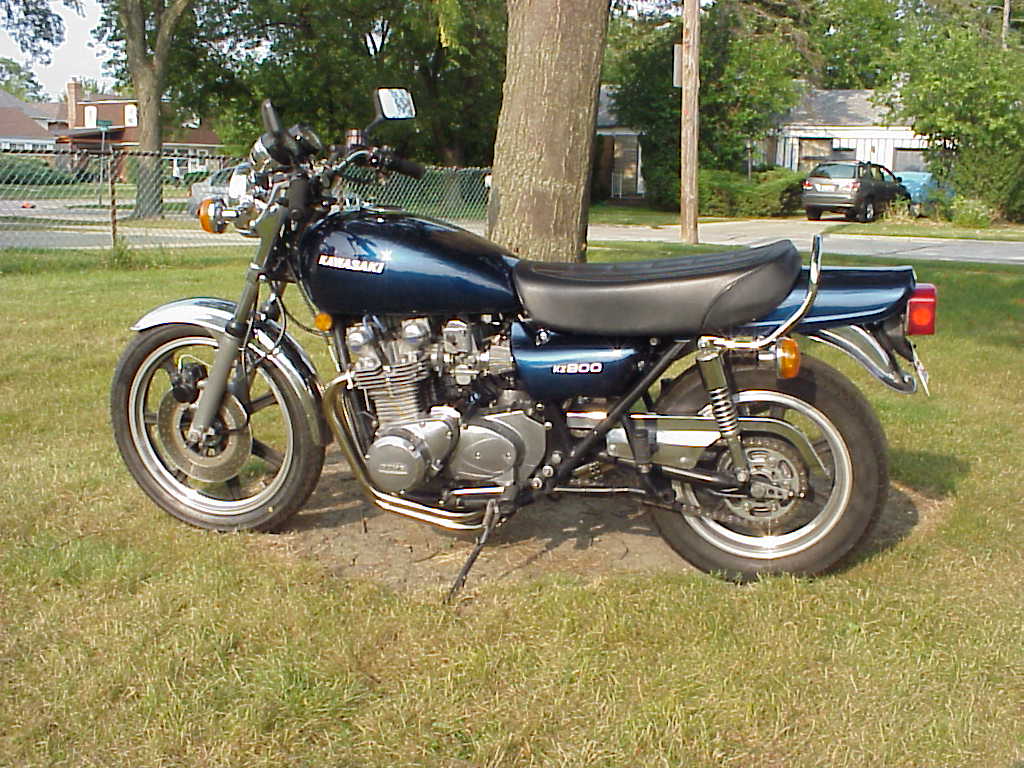 Options available for this bike include:


*Spoke Wheels Available 3 Point Case Guards 1075cc engine
E-Mail us for Info @ Special Pricing .........

e-mail us for info > jim@redlinecycle.com

Pictures at the bottom of this page show the bike under construction in 2005.....


We Take TRADE-INS / We take 1973 - 1980 Kawasaki 900 / 1000 Bikes and Parts as Partial Trade

Our recent service / mods to this bike have included >
A nrew / repro KZ900A seat / New front tire / Suspension mods
including some nice, original KZ900A shocks.....
Front brake service........Full check and service on all electrical components....
Oil & filter change....New air filters.....

Afer 12K, the Electric Blue paint on this bike is still striking and 99.5% of
what it was new......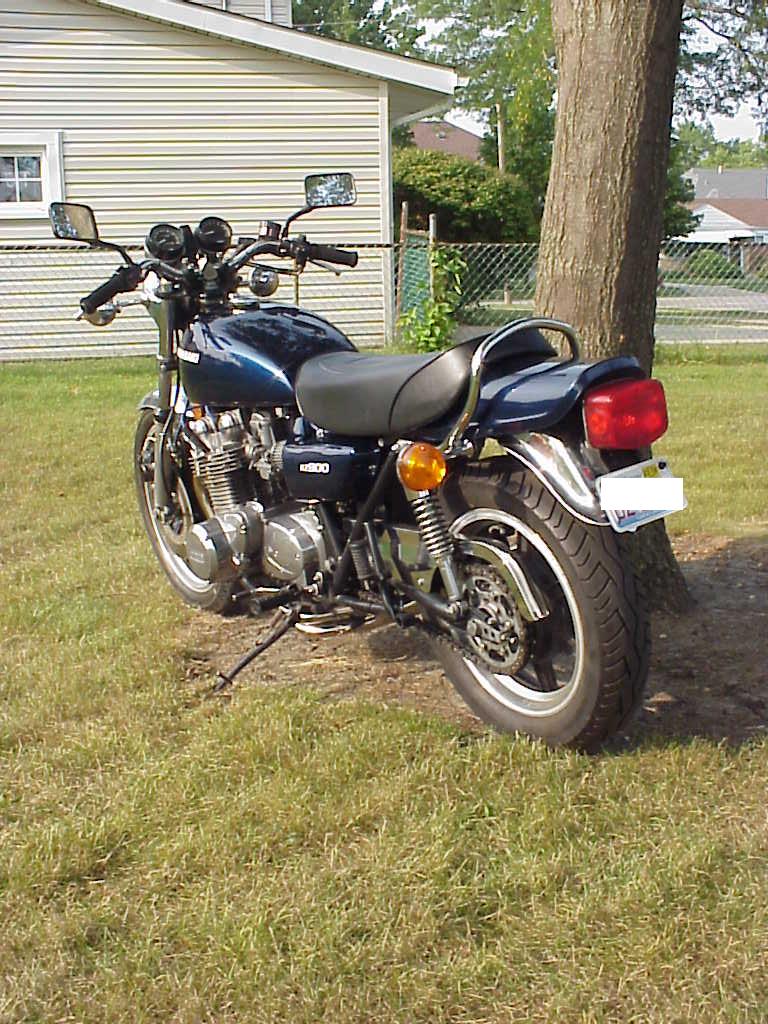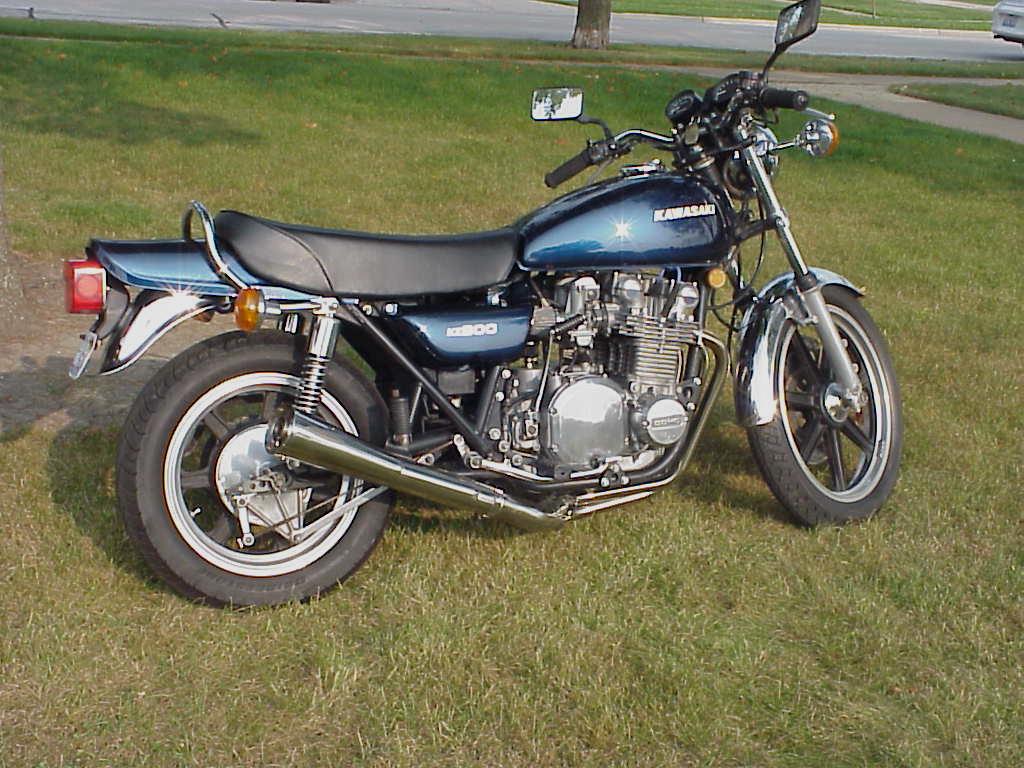 E-Mail us at > jim@redlinecycle.com for more info......


...............Pics of the original construction........ Spring 2005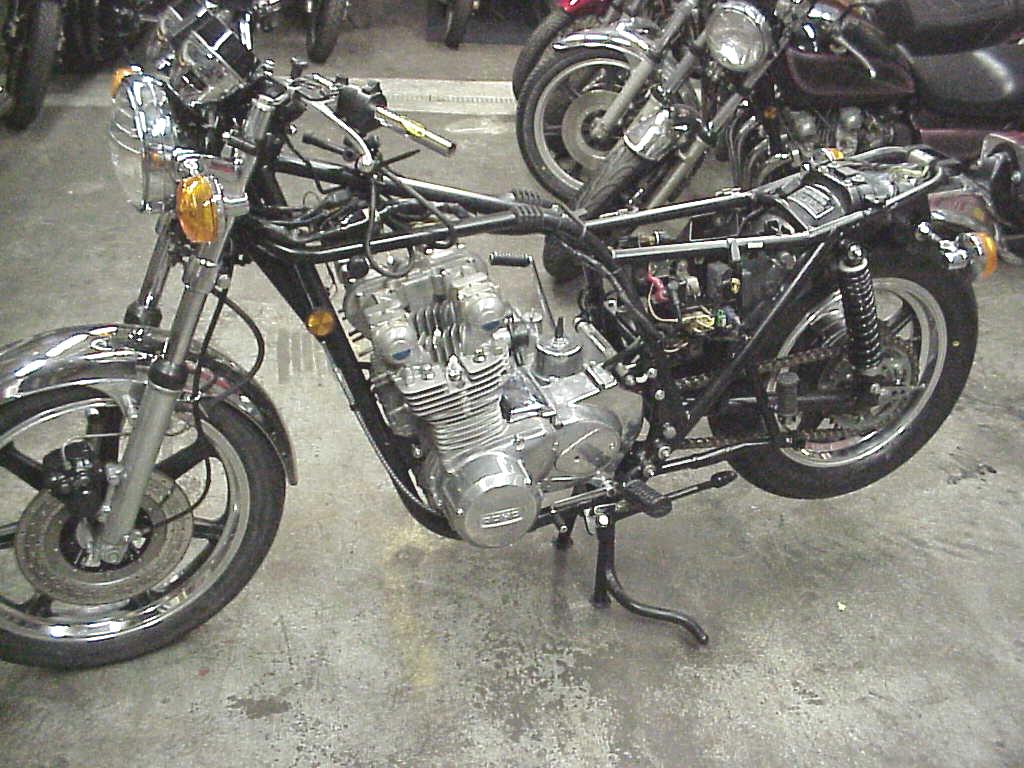 Click back to bikes list

e-mail us at > jim@redlinecycle.com