Redline Cycle Service, Inc.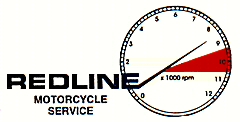 1977 Kawasaki KZ1000B / LTD
Redline Project 2008 / 2009 1075cc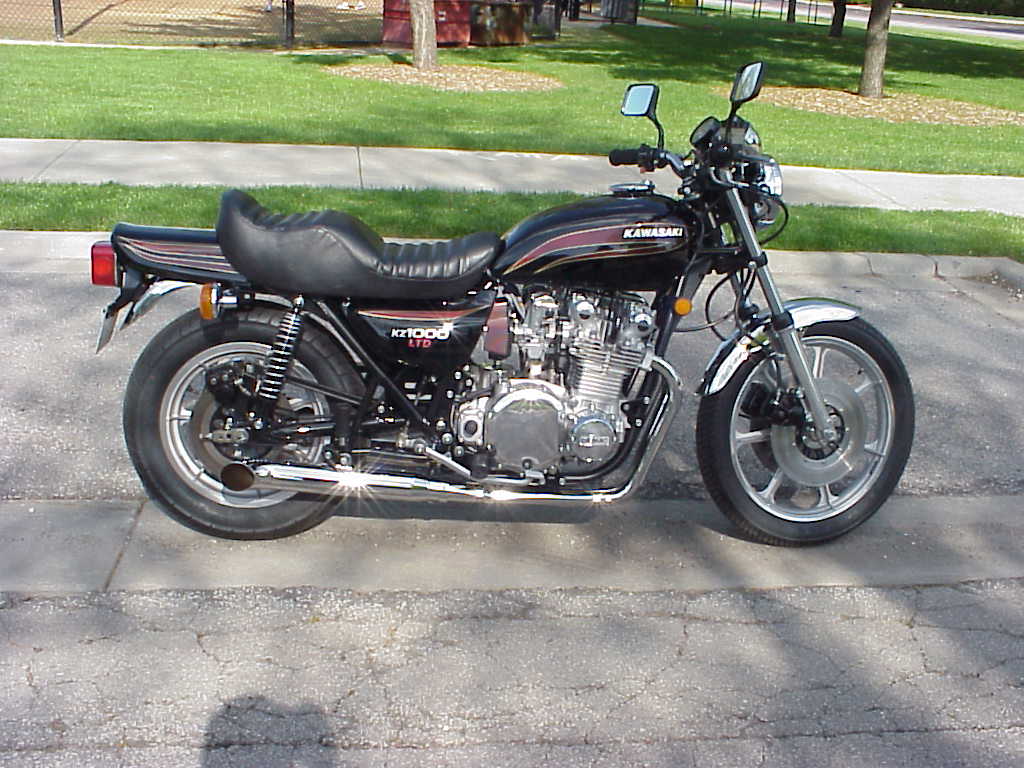 Black paint scheme features original 77 LTD Stripes
The stock 1977 KZ1000 LTD rims have been bead blasted, and the rim flanges have been professionally polished.....
New Metzeler tires / Progressive shocks (lowered 1/2 inch) / Tapered steering head bearings....
.........And a whole lot more.... SOLD
This bike is currently undergoing additional mods.......
Please call for info......toll-free 877-271-9292
This custom-built engine has the Wiseco 72mm (1075cc) pistons, along with all our Internal Upgrades
......Polished engine covers, and K&N air filters
Stock-cam 1075cc engines run excellent, and are as reliable as stock.....

The head on this engine already has performance valve springs in it, and the lifter bores have already
been clearanced for larger cams.....
Down the road, this will allow the installation of some hotter cams - -
without having to take the head back off........ If the owner wants them....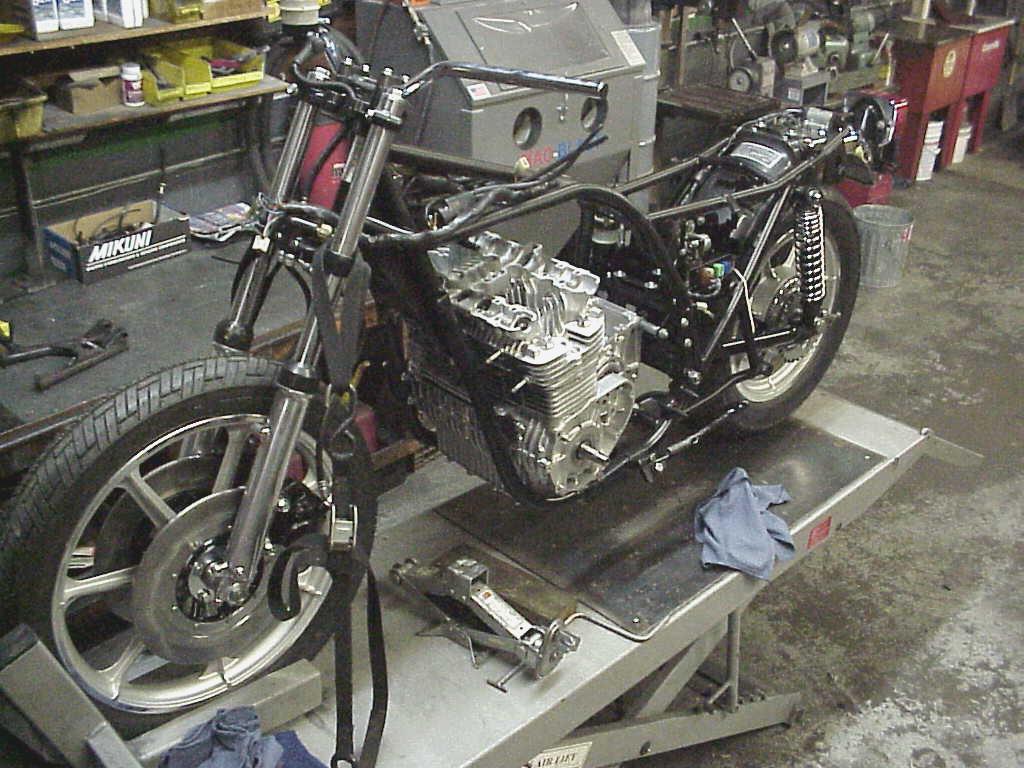 Skokie, IL USA
Phone: (847)675-2020 Fax: (847)675-2027 Toll Free: (877)271-9292