Redline Cycle Service, Inc.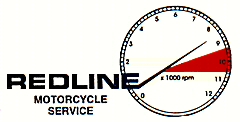 1978 Kawasaki KZ1000A2A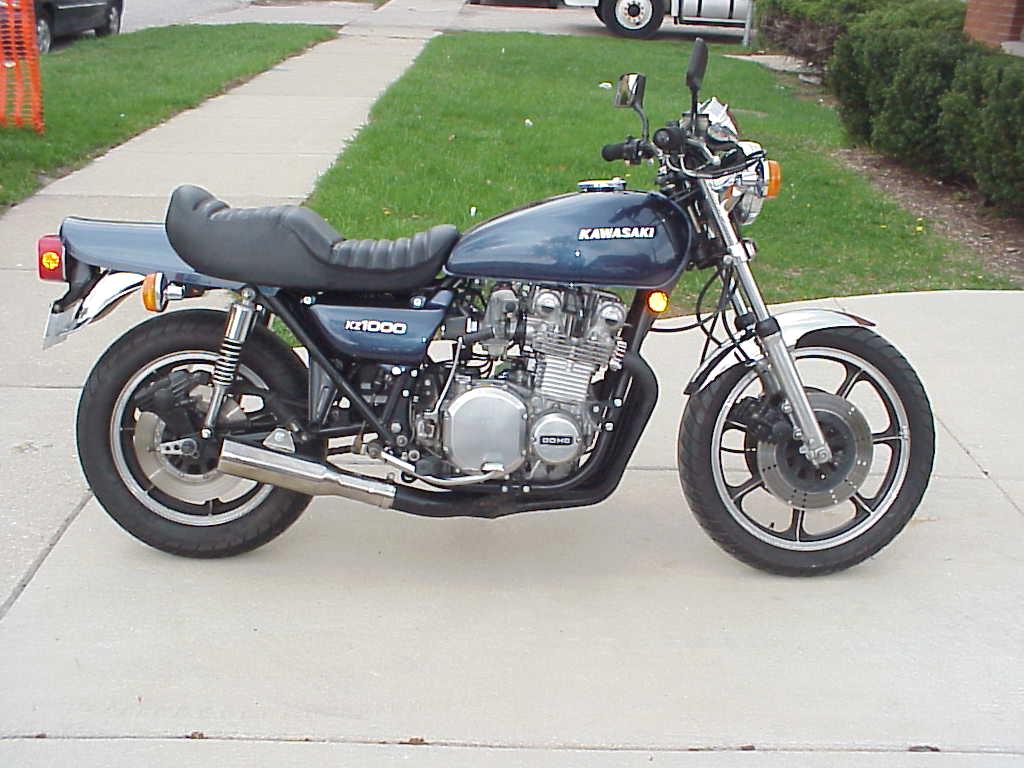 Originally sold in 2005 as an affordable frame-up resto, we have done major upgrading to
this KZ1000 since taking it back in trade earlier this year.....
Current mechanical service has included a complete top-end engine rebuild with new piston rings,
3 angle valve job, all new camchain guides and rollers, an electronic ignition......
And numerous improvements throughout.........
This is one of the best running stock-engine 1000's we have ever offered....
$4,200.00 SOLD
Cosmetic upgrades include a new Midnight Blue paint job, a nicely re-covered LTD seat....
And upgraded pieces throughout the bike........
This bike is great fun to drive.......Exceptionally smooth, with plenty of power.......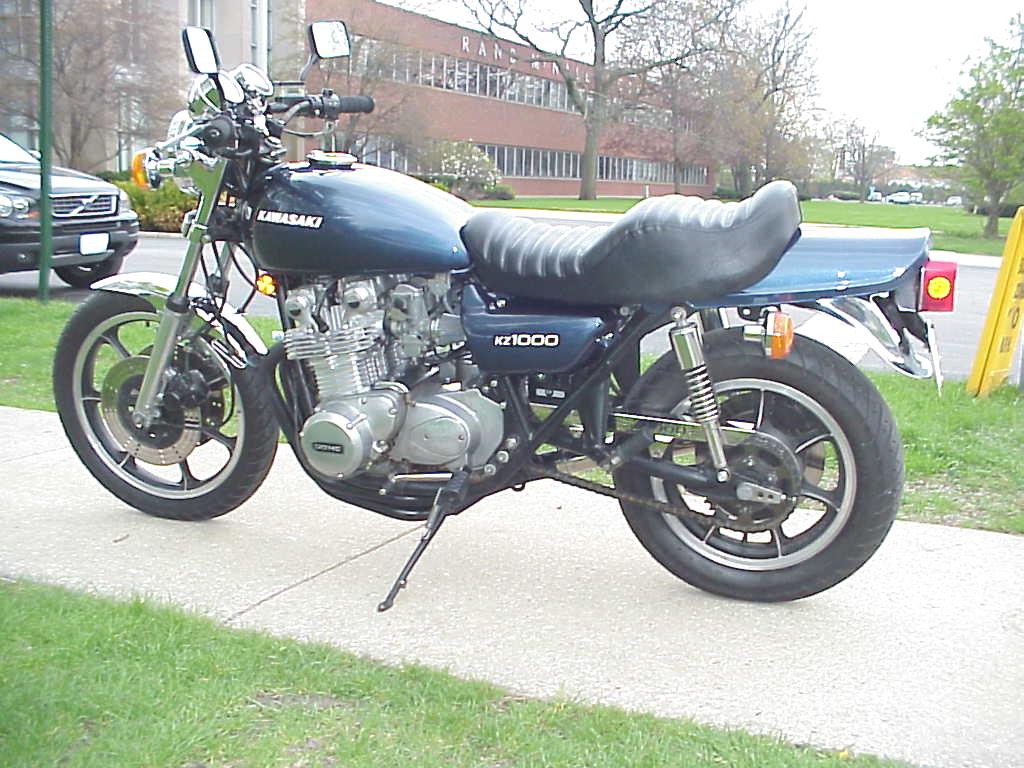 Skokie, IL USA
Phone: (847)675-2020 Fax: (847)675-2027 Toll Free: (877)271-9292