Redline Cycle Service, Inc.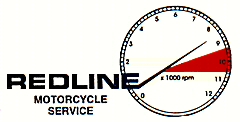 1978 Kawasaki KZ1000D / Z1-R
Redline Performance Project Bike 2008
SOLD
Our 2008 Z1-R performance project is not a stock restoration.... This was built as a
high-performance street bike and features a 110 horsepower 1135cc engine with many
performance upgrades.... Including ported head, Mikuni 36mm RS carbs, and Andrews 3X cams....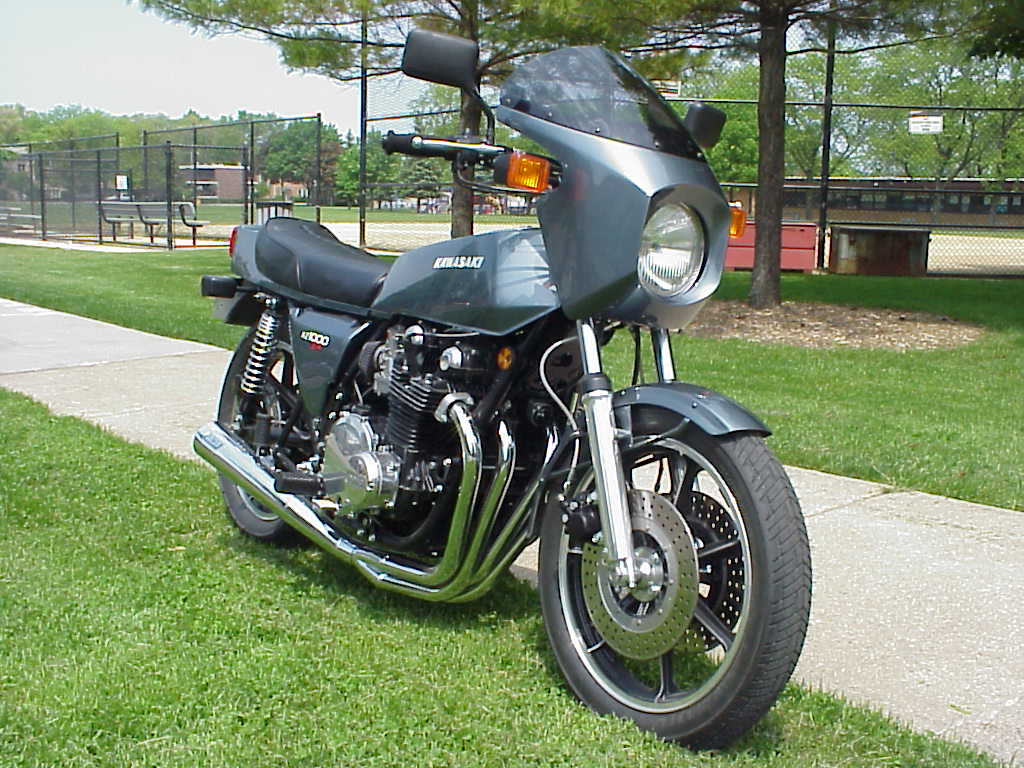 1135cc engine is shown 85% done.....Meters have been switched to a conventional KZ1000A style, eliminating the
need for a fairing inner panel, providing for a more easily serviced bike, and a unique look....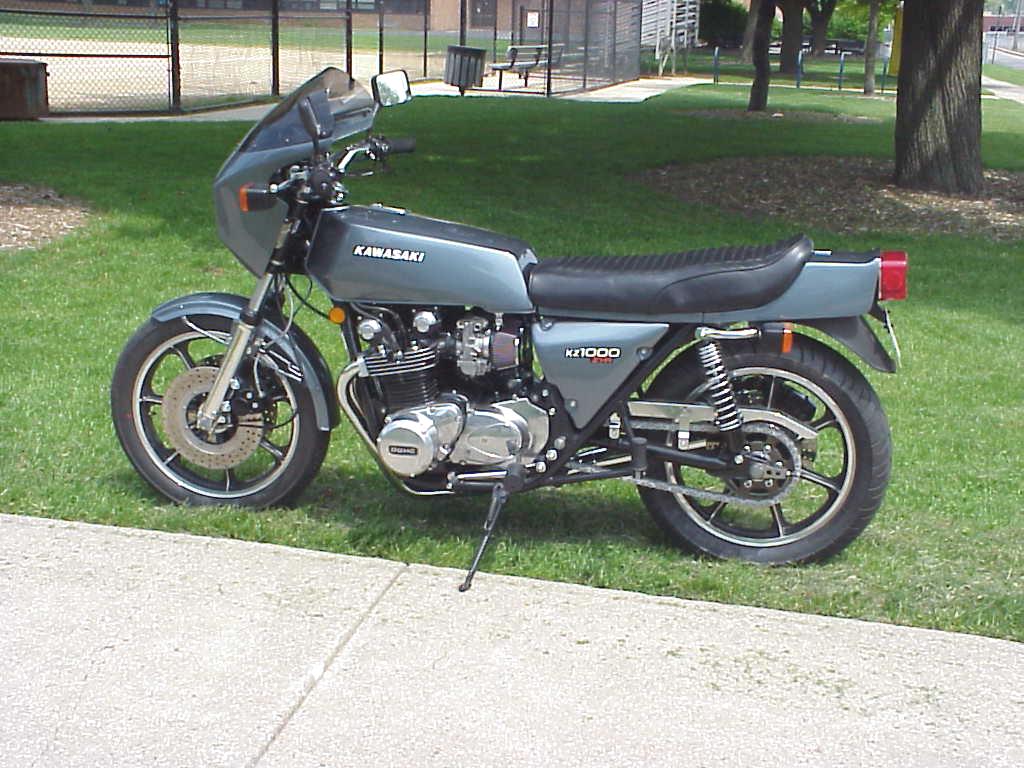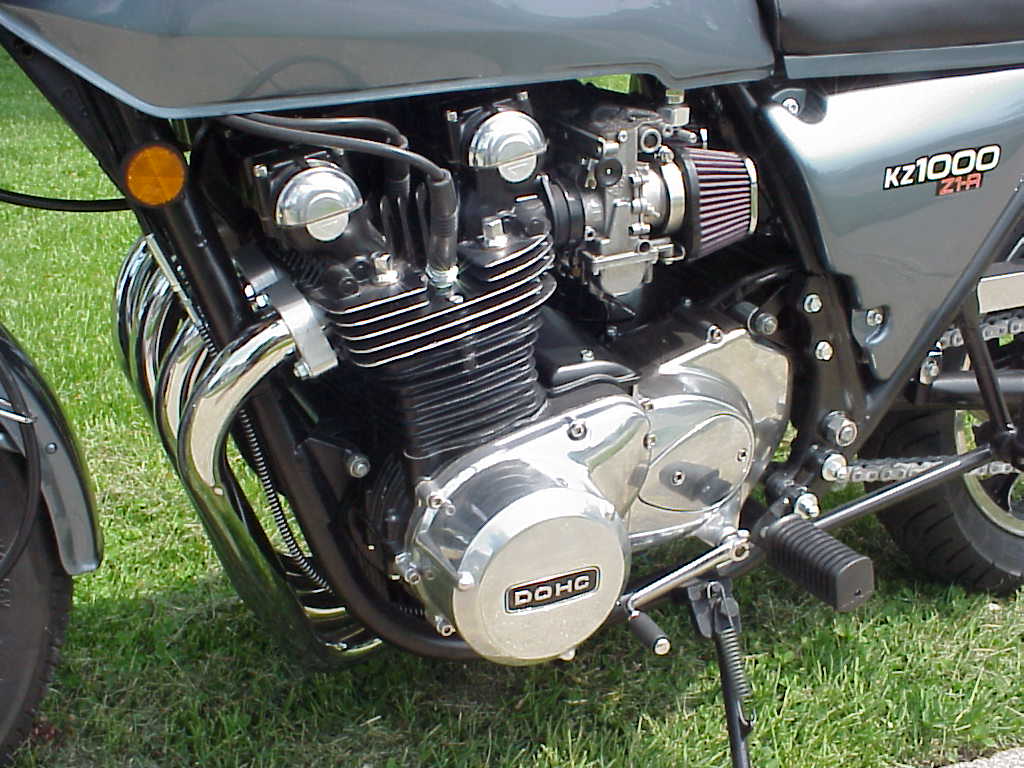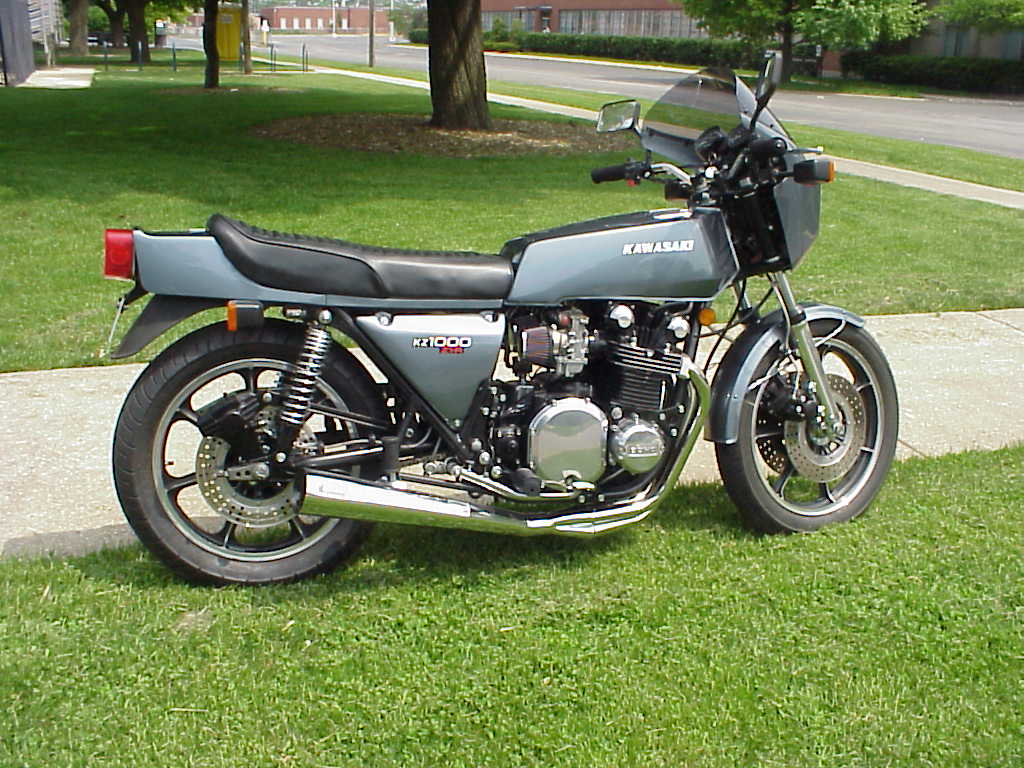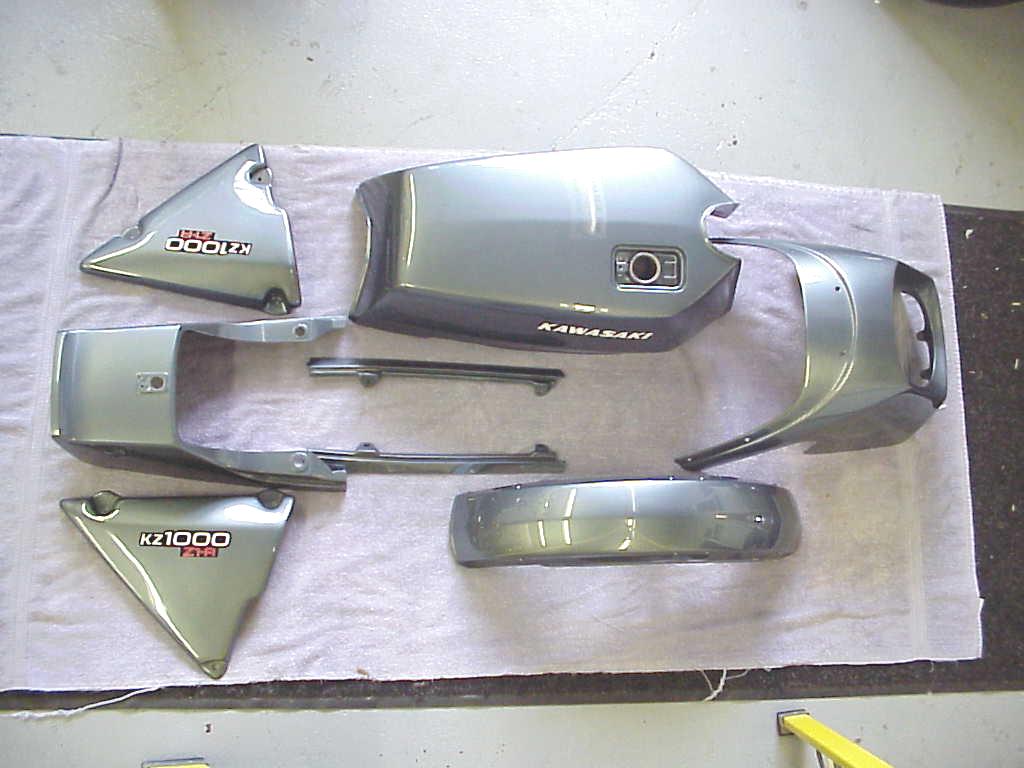 There's a lot of stuff to be painted for a Z1-R! ........ This bike is finished in Gun Metal....
...... The same color our last Z1-R performance project used..... in 1989.....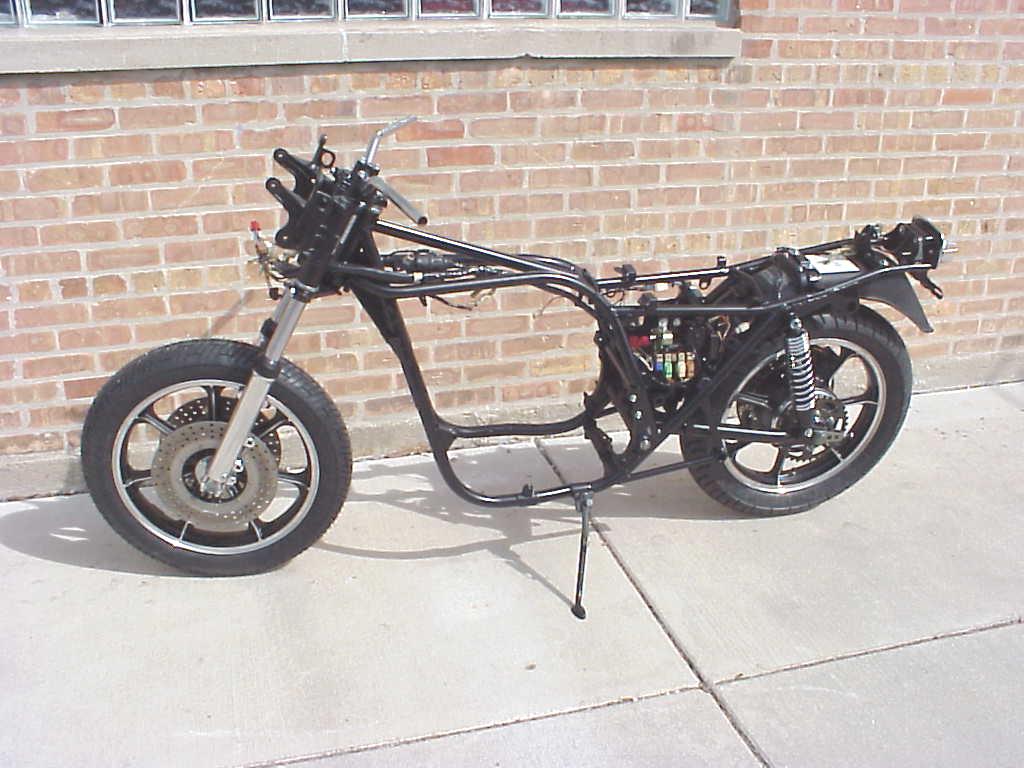 The humble beginnings of our Z1-R Project Bike........Frame and all chassis parts have been
re-painted, wire harness and all electrics have been restored, Progressive shocks,
new Metzeler tires.......Good stuff throughout.......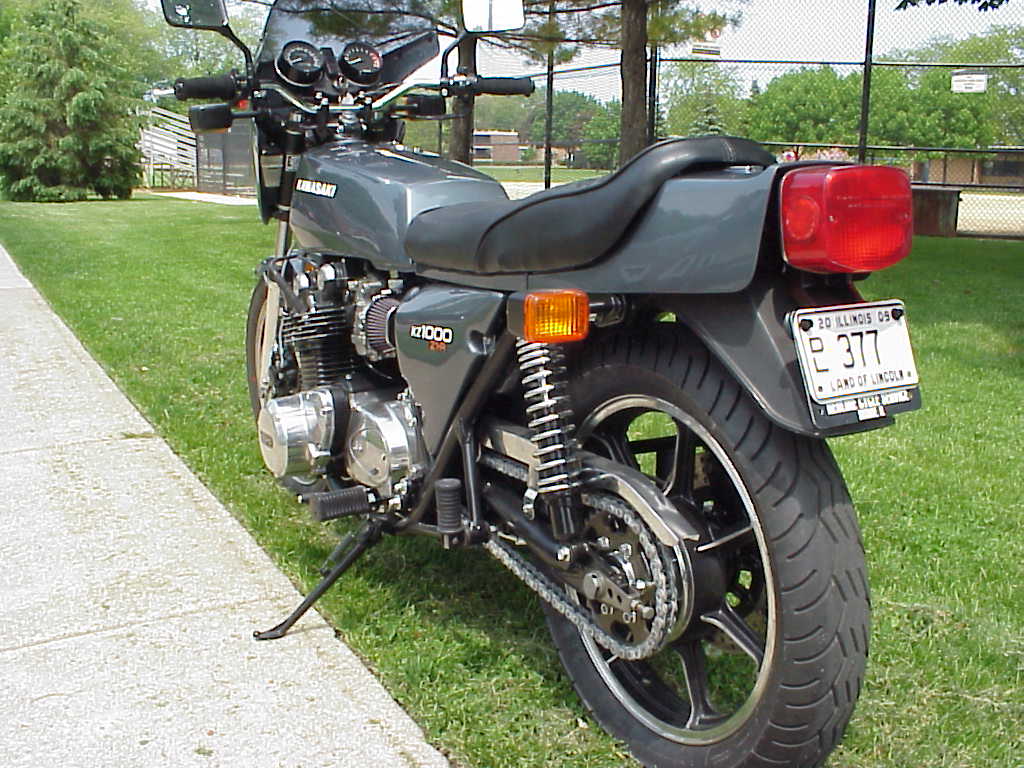 Skokie, IL USA
Phone: (847)675-2020 Fax: (847)675-2027 Toll Free: (877)271-9292