Redline Cycle Service, Inc.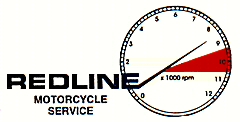 1980 Kawasaki KZ1000B4
Redline Project 2008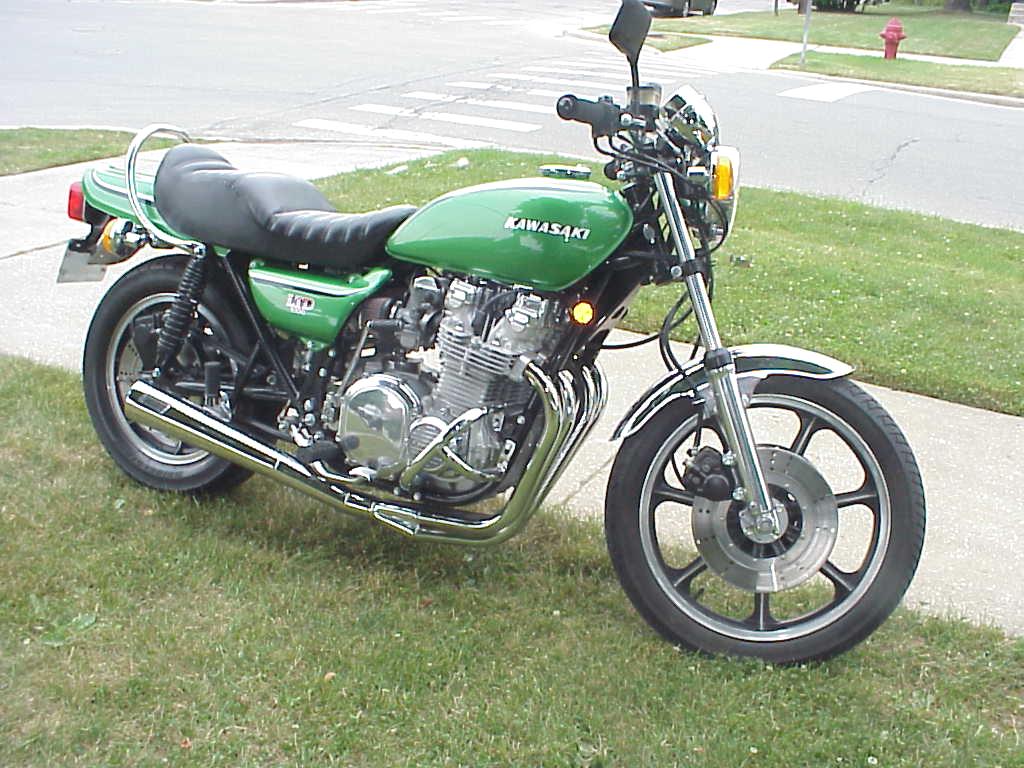 150 miles have been put on this project bike since its completion in Summer 2008.....
Now offered for sale on consignment ..... $7,900.00 SOLD
Tight is the word for this Kaw........Like driving a new bike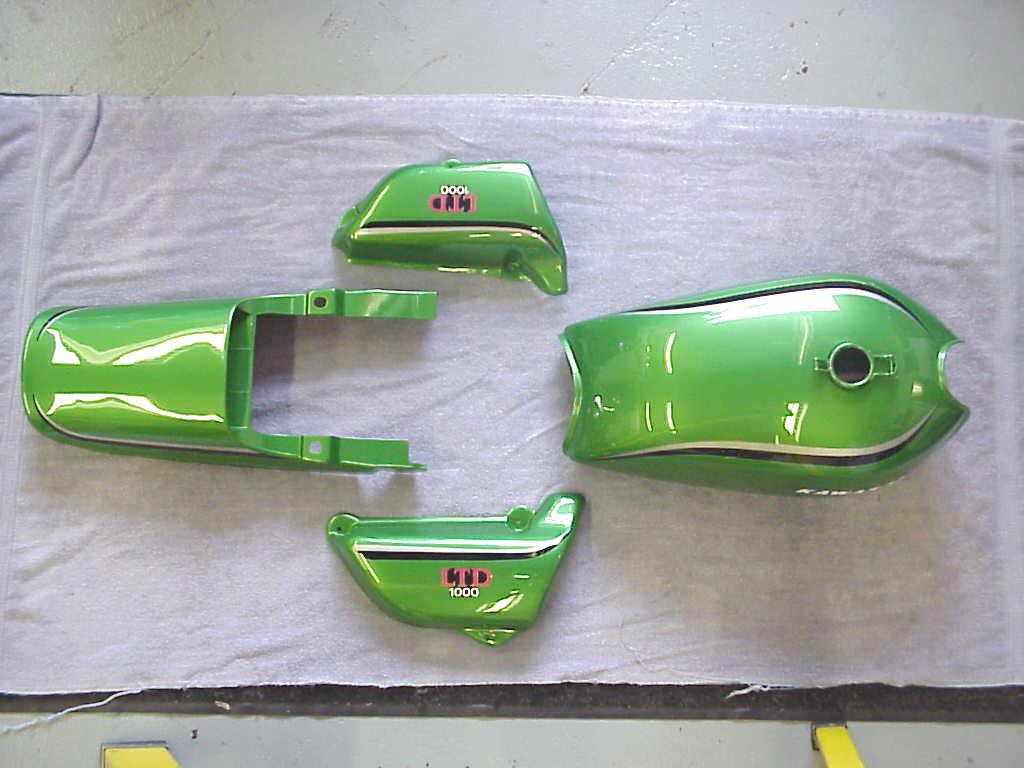 A lot of time went into this paint job!! ........Whoever winds up with this bike will never have to worry
about pulling up to another bike just like it..........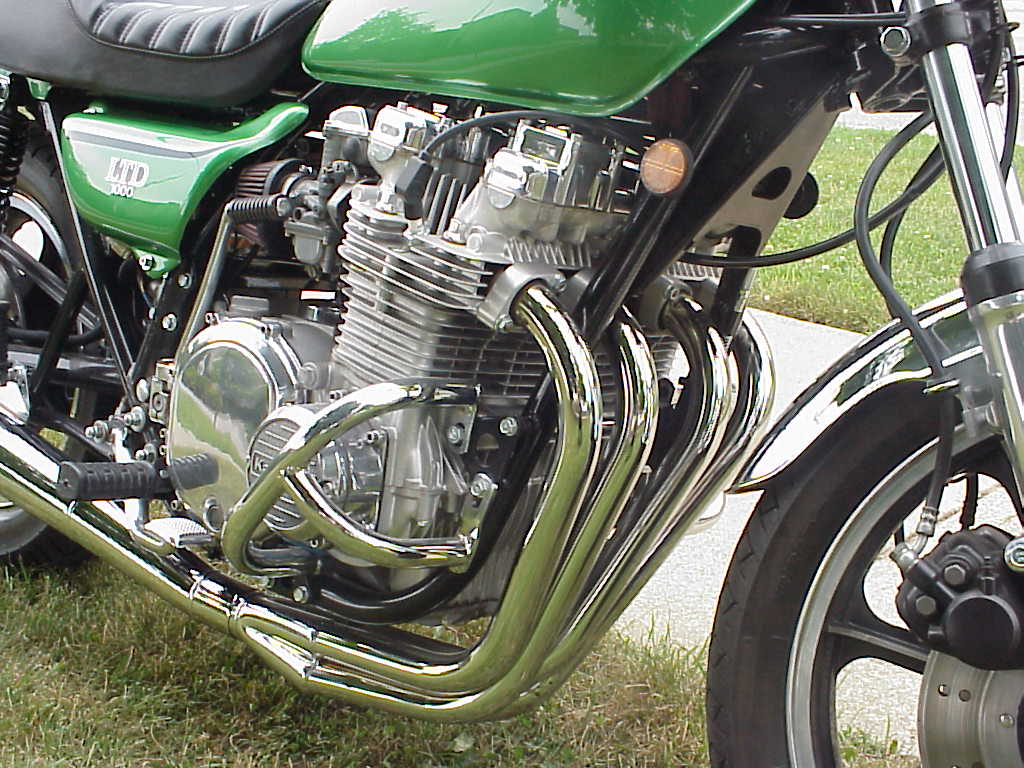 1075cc glass-blasted engine was rebuilt top & bottom with Wiseco 72mm pistons,
heavy-duty cam chain, undercut 2nd gear, and 3 angle valve job......Engine covers are
professionally polished......New V&H pipe w/ K&N filters
Our 1980 LTD project bike under construction......... Progressive shocks, new
Bridgestone tires, new chain & sprockets, Superbike bars, and a bunch of other upgrades......
A hand-built bike.....Custom paint job can be seen below.........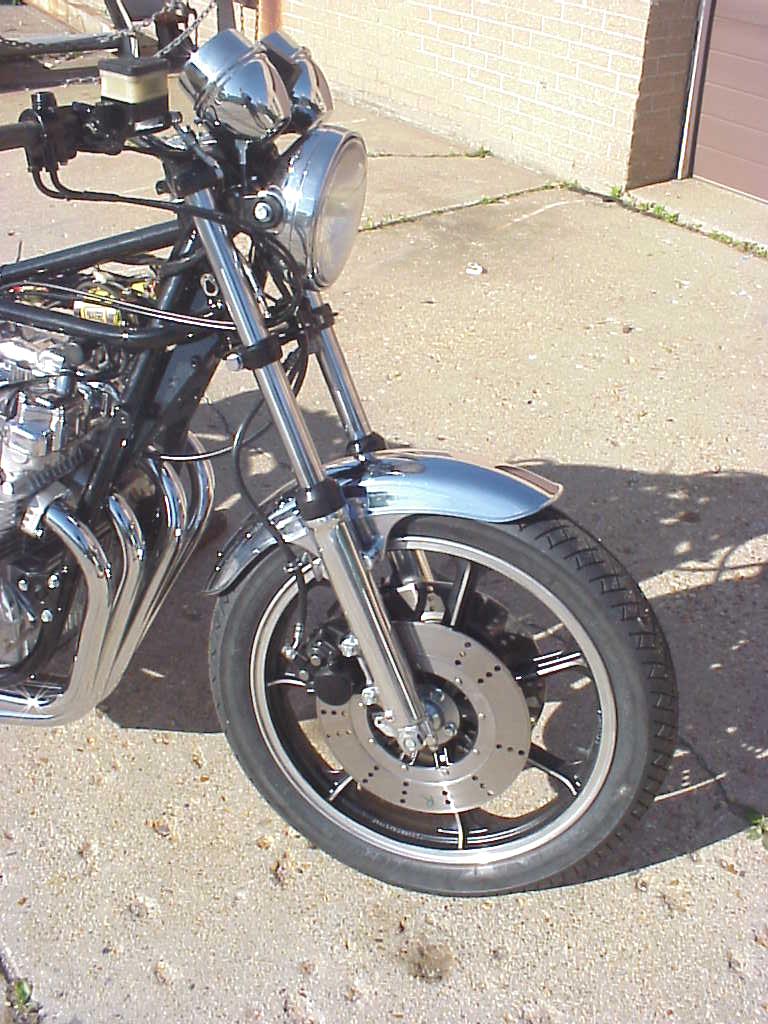 Frame & swingarm are re-painted semi-gloss black.......All chassis hardware is new....
Mags have been re-painted and flanges have been polished......
Fork legs are also professionally polished to match the engine covers....




Skokie, IL USA
Phone: (847)675-2020 Fax: (847)675-2027 Toll Free: (877)271-9292