Redline Cycle Service, Inc.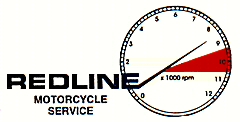 1978 Kawasaki KZ1000D1 / Z1-R
9,200 miles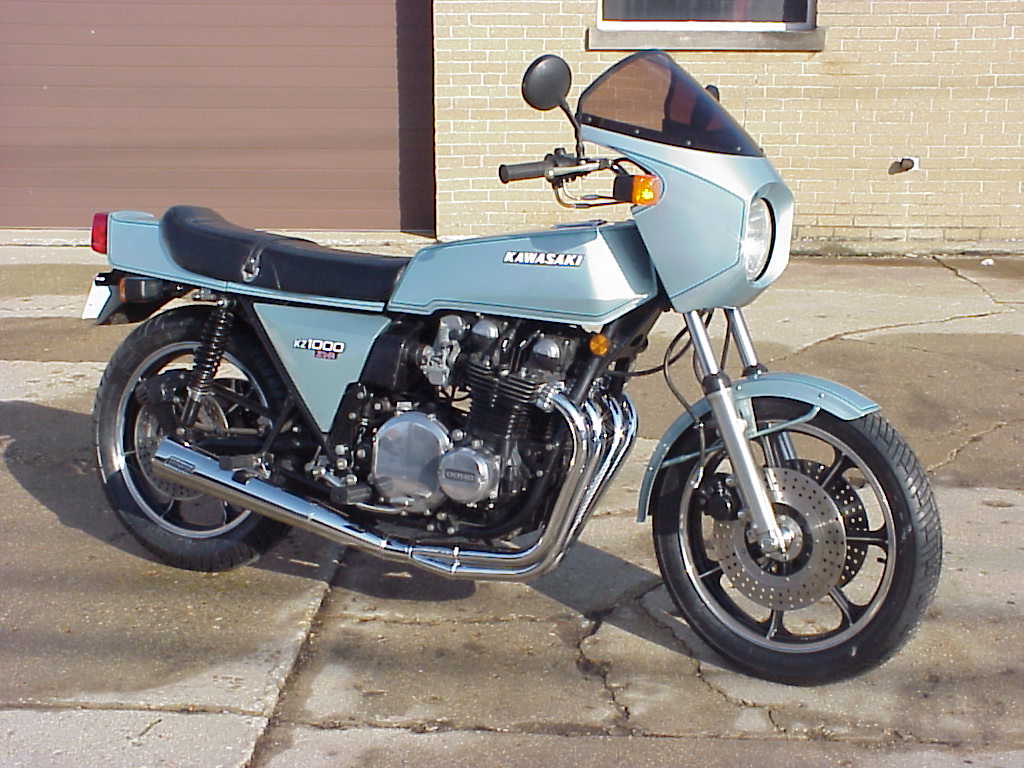 This very sharp Z1-R has 9237 original miles. Prior to our purchase of the bike,
it had been sitting idle for 6 years. Original paint not perfect, but it is exceptional.......
In addition to the usual fuel system work required, our servicing of this bike has included
a new Vance & Hines header, new Metzeler Lasertec tires, new turn signals, valve adjustment,
tuning, and a thorough check of all electrical and mechanical aspects.
The bike runs excellent - In fact, one of the stronger stock-engine Z1-R's we've had
the pleasure to ride.......
SOLD
Anything larger than a 120 width rear tire will rub the stock chainguard....... To give this bike a better grip, we
used a Metzeler 130 width rear, and installed a chrome chainguard....
After some detailing, the engine still looks great.........



Skokie, IL USA
Phone: (847)675-2020 Fax: (847)675-2027 Toll Free: (877)271-9292