Redline Cycle Service, Inc.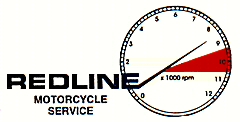 1980 Kawasaki KZ1000B4
Sundance Blue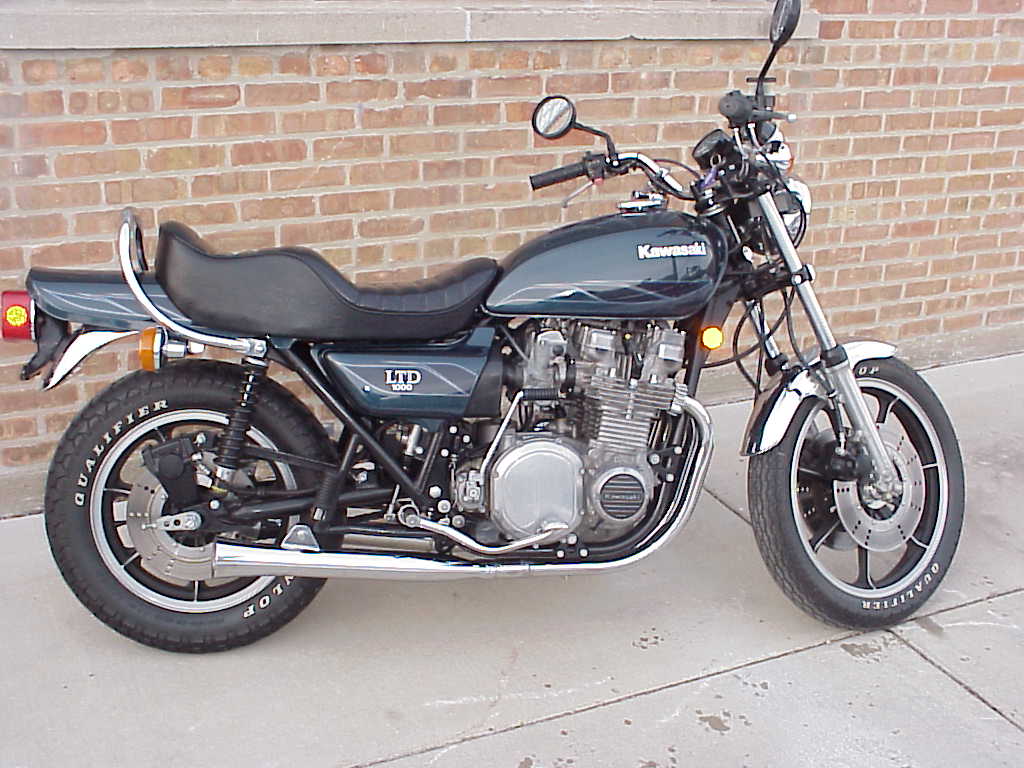 KZ1000B4 with 9800 miles......While the 1980 LTD's are among the more common old Kaws today,
the vast majority of them are the Ebony/Silver paint scheme..... In 1980, the
black & silver LTD's outsold the Sundance Blue version by app. 8 to 1.... These days that ratio is
closer to 25 to 1..... The Sundance Blue colored bikes have all but disappeared......
This very nice 1000 LTD has near-mint original paint, and is very nice throughout..... Another rare
surviving old Kaw that will put a smile on the face of its new owner.......
Not just something to look at........ This bike runs and handles like new....... SOLD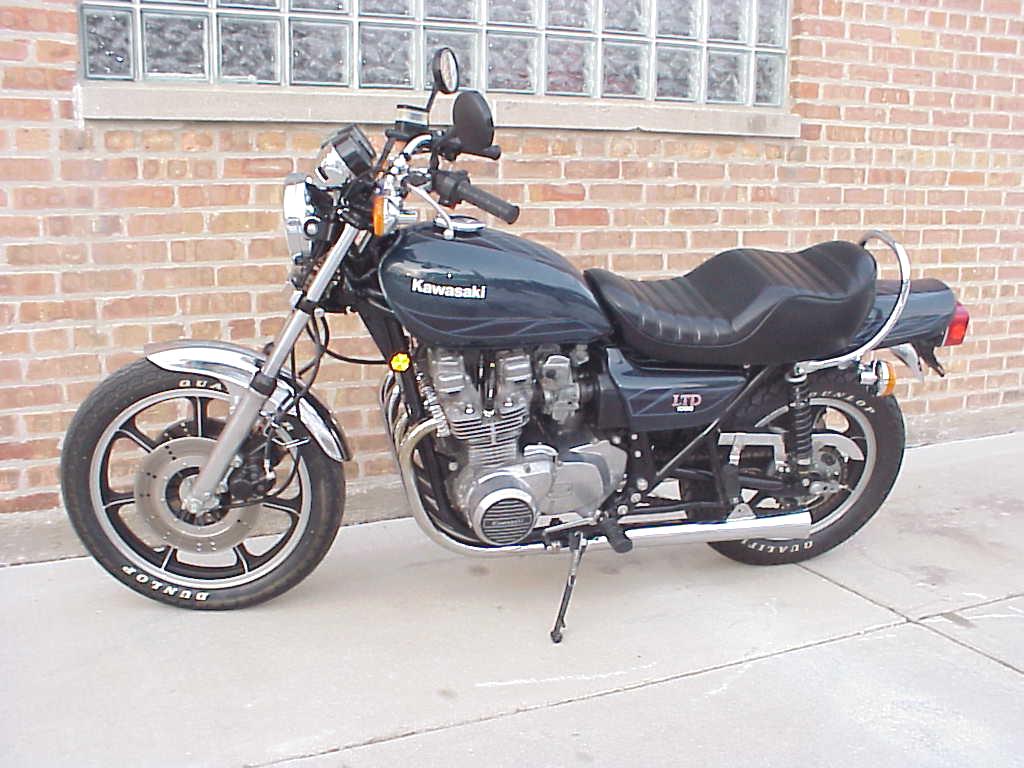 Skokie, IL USA
Phone: (847)675-2020 Fax: (847)675-2027 Toll Free: (877)271-9292