Redline Cycle Service, Inc.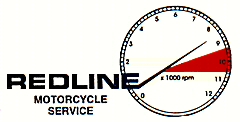 1976 Kawasaki KZ900A4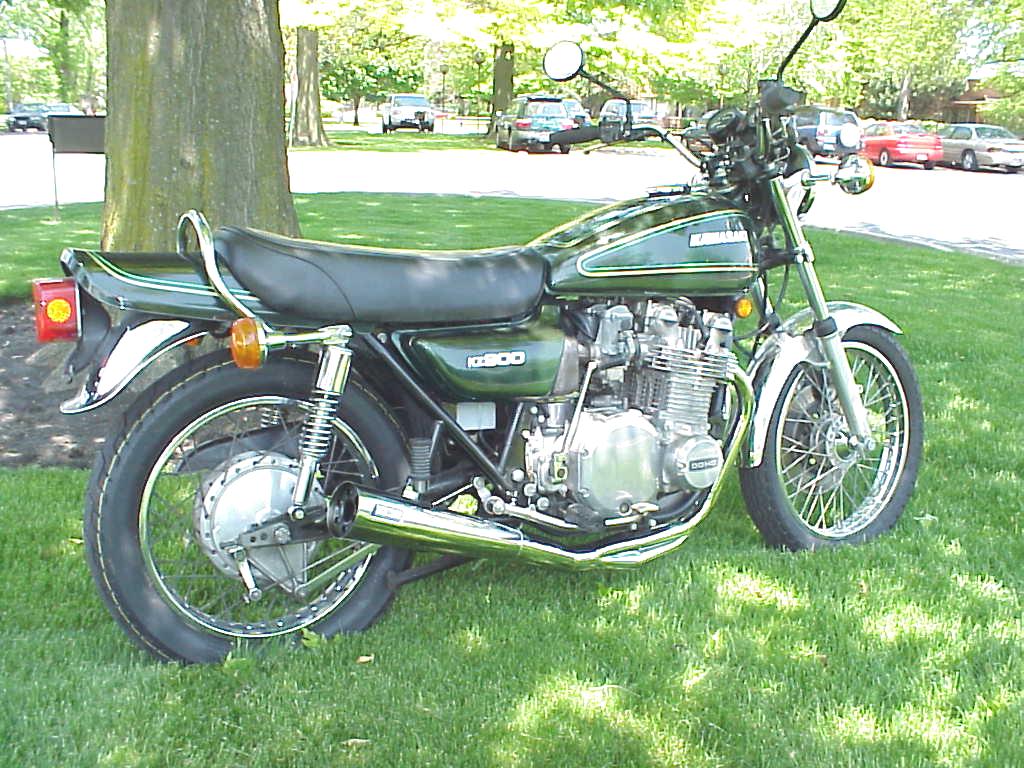 Since this bike was originally listed for sale, we have approached all its mechanical needs.....
New o-ring chain and new sprockets, a new rear tire, and some tuning have been done.
Final mods included a new V&H pipe.......
The bike runs extremely well, and has proven to be a reliable machine.
It's hard to find a KZ900 that is anywhere near stock condition, much less one as original as this one.
Except for the tires, exhaust, and grips, this 12,000 mile KZ is all original -
And would be an excellent base for a no-hassle 100% stock restoration.
The major aspects of the bike - Engine, Trans, Paint, Seat, etc. - Are all in very good
condition. This could easily be an $10,000 Kaw with some time and money invested....
.....And that would include more time and elbow grease than dollars........
There are not many of these left.
$5,000.00 SOLD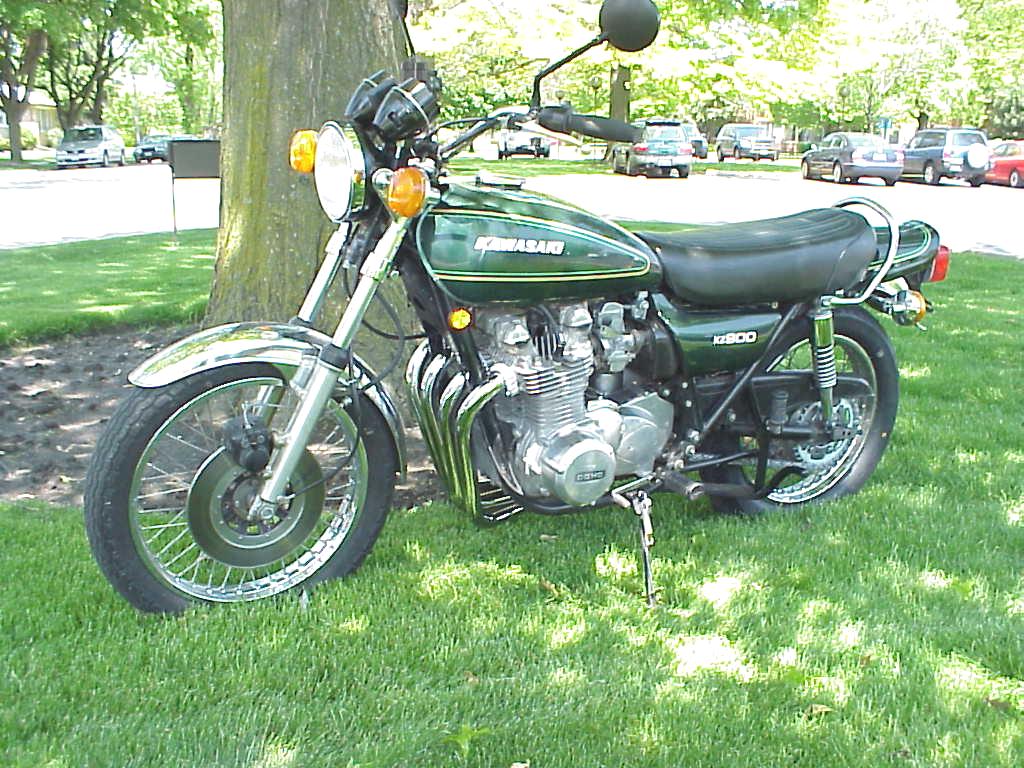 Click back to bikes list




Skokie, IL USA
Phone: (847)675-2020 Fax: (847)675-2027 Toll Free: (877)271-9292