Redline Cycle Service, Inc.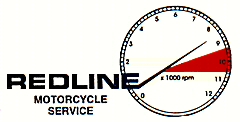 1980 Kawasaki KZ750H LTD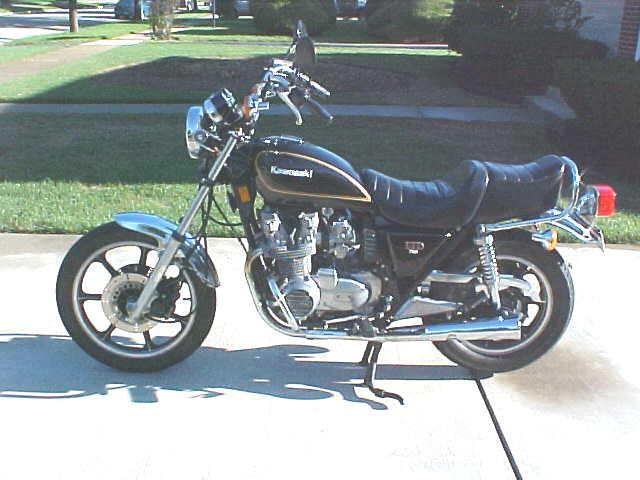 19,000 miles on this very sharp, stock KZ750 LTD......Looks like 8,000 miles......
This bike remains in this condition because it's been taken care of since day 1......
Serviced continuously over the years by Redline And well cared for by its owner...
Under 1500 miles on new Bridgestone BT-45V's......No rust on original exhaust,
paint very good, runs like new, and needs nothing.......
Enjoy the 35 to 50 miles to the gallon too....
$1,650.00 SOLD



Skokie, IL USA
Phone: (847)675-2020 Fax: (847)675-2027 Toll Free: (877)271-9292
E-Mail Redline Cycle