Redline Cycle Service, Inc.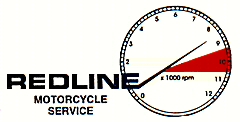 1976 Kawasaki KZ900A
Redline Project 2013/14 SOLD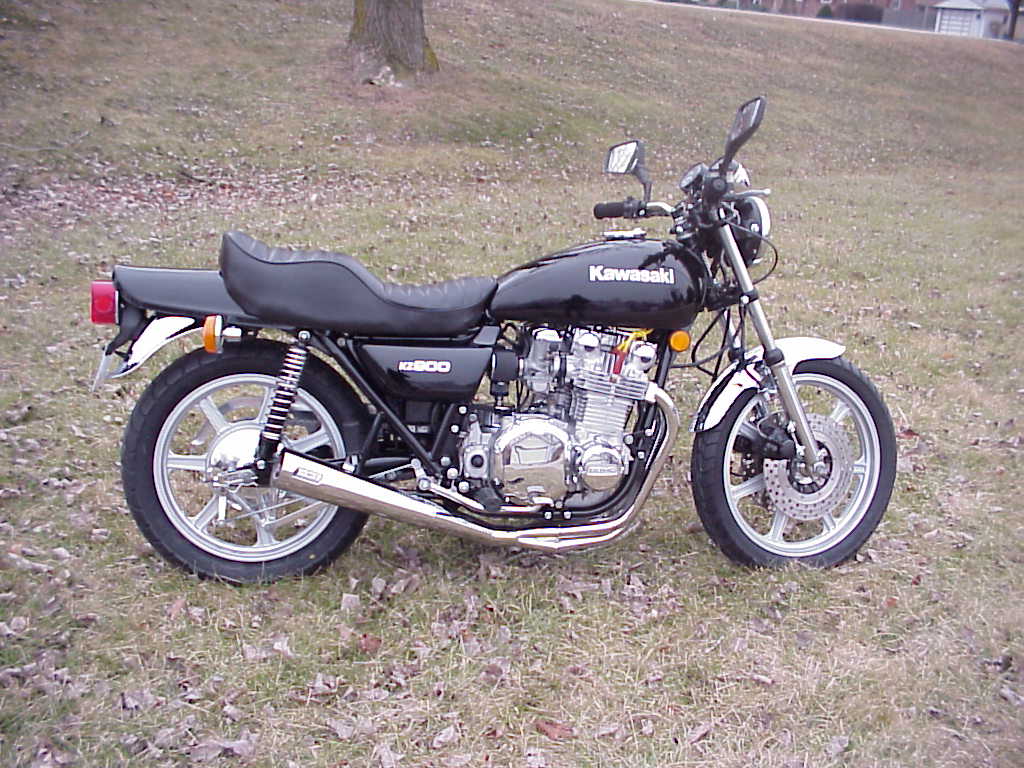 This frame-up project bike, just begun, will be modeled after the 76 KZ900 above
.........That we built in 2000
..... Will have the same black paint scheme with silver Lester mags.......
..........Finished late summer 2013......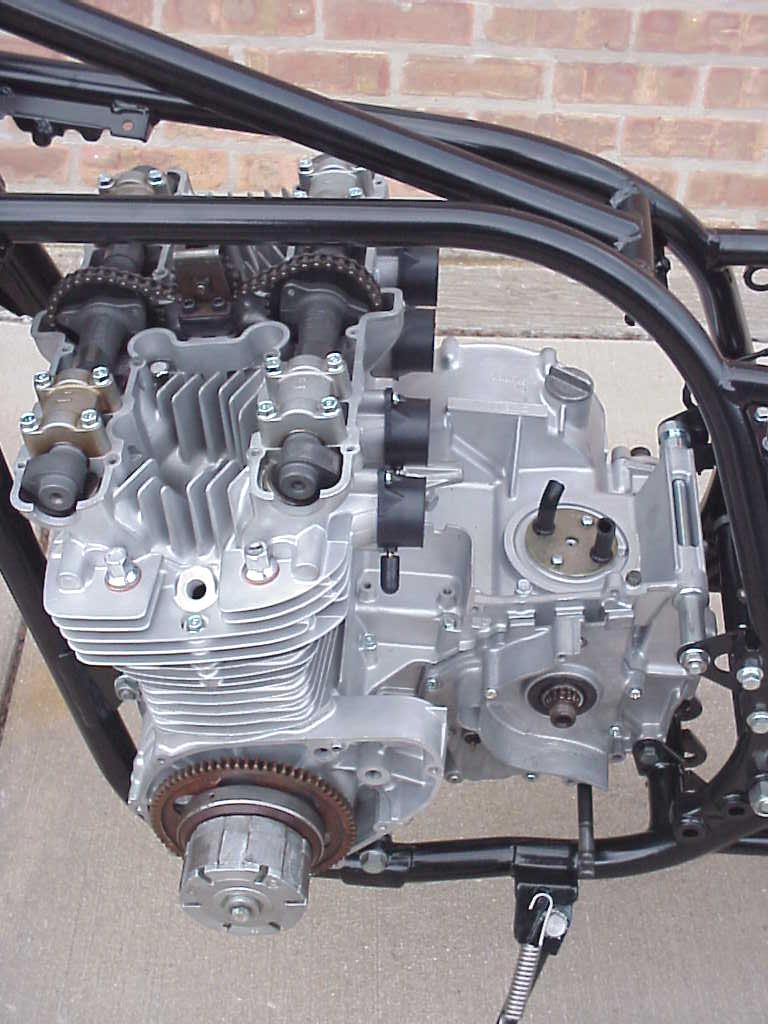 This bike isn't just about looks -
A 1075cc high-compression engine will feature all our lower end upgrades,
as well as a little R&D with an aggressive intake/exhaust cam combo -
Giving this bike a lot more muscle than our 2000 model bike -
And - An additional, option for the Mikuni RS Carbs - Adding another 8hp to the bike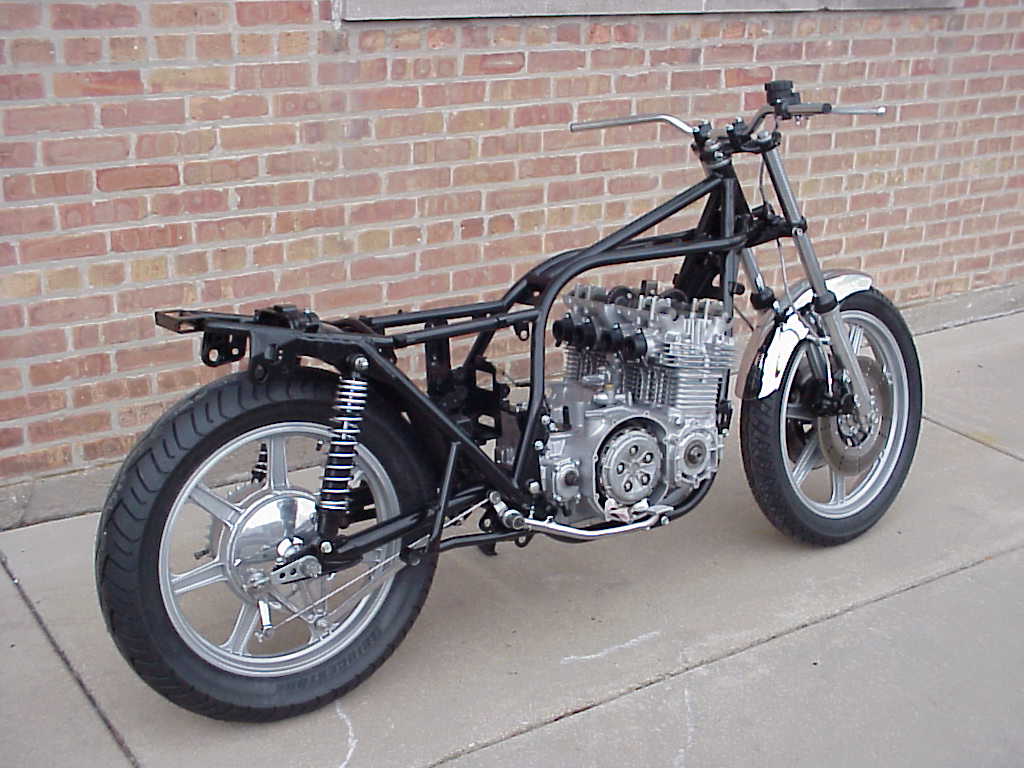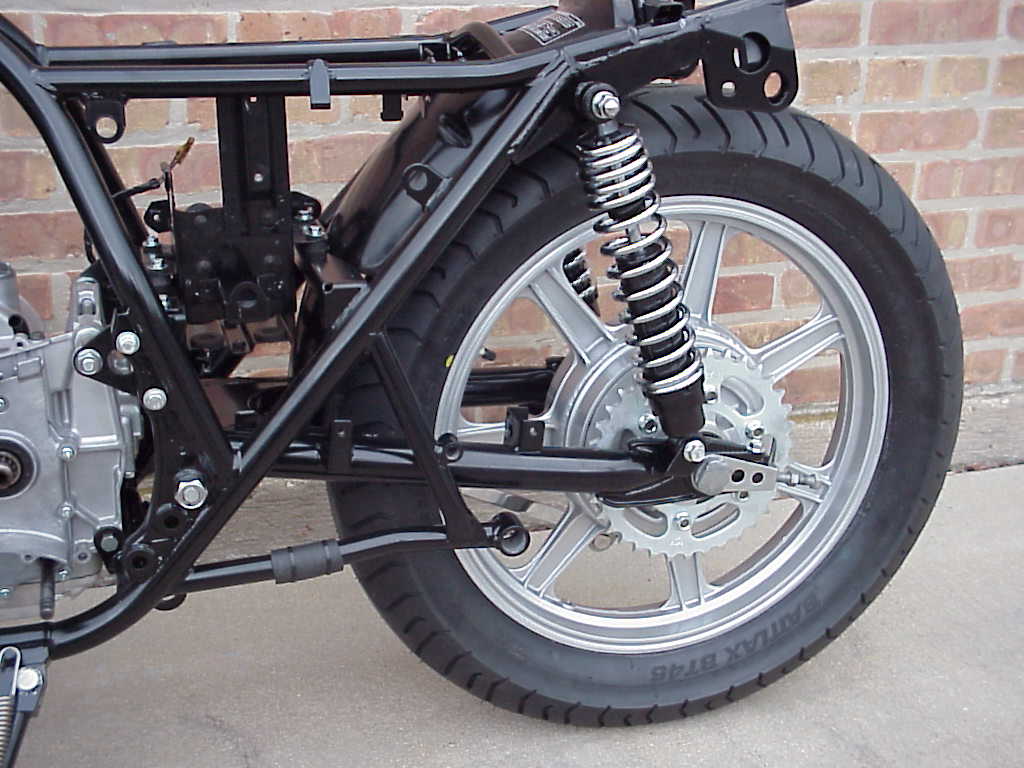 .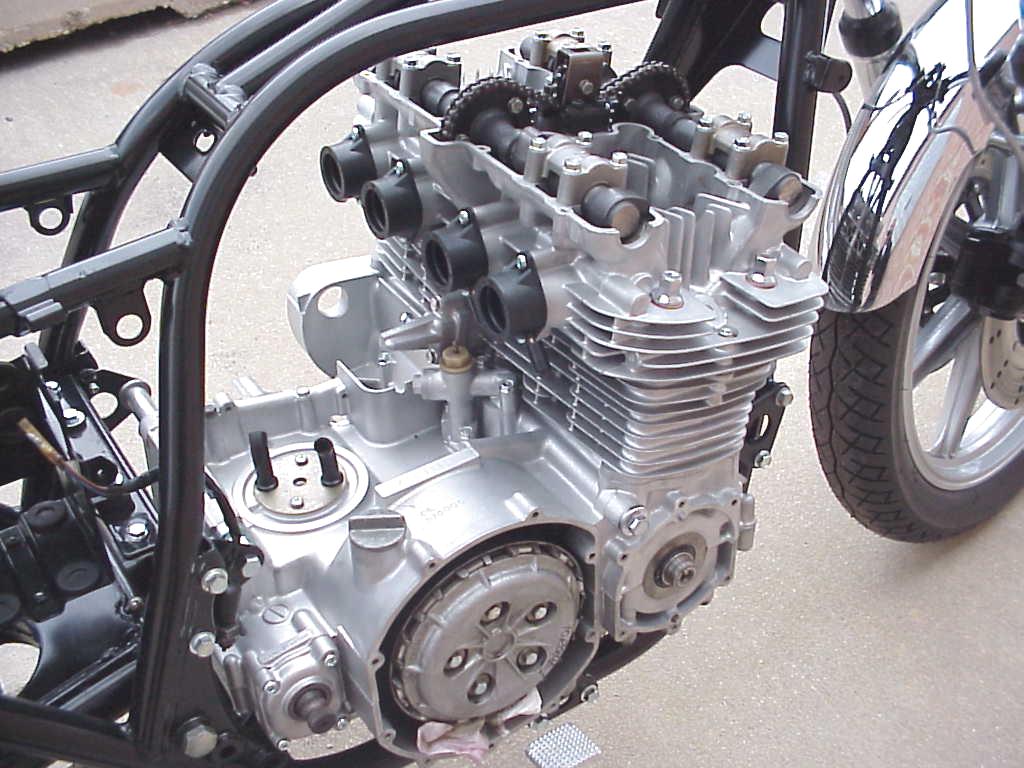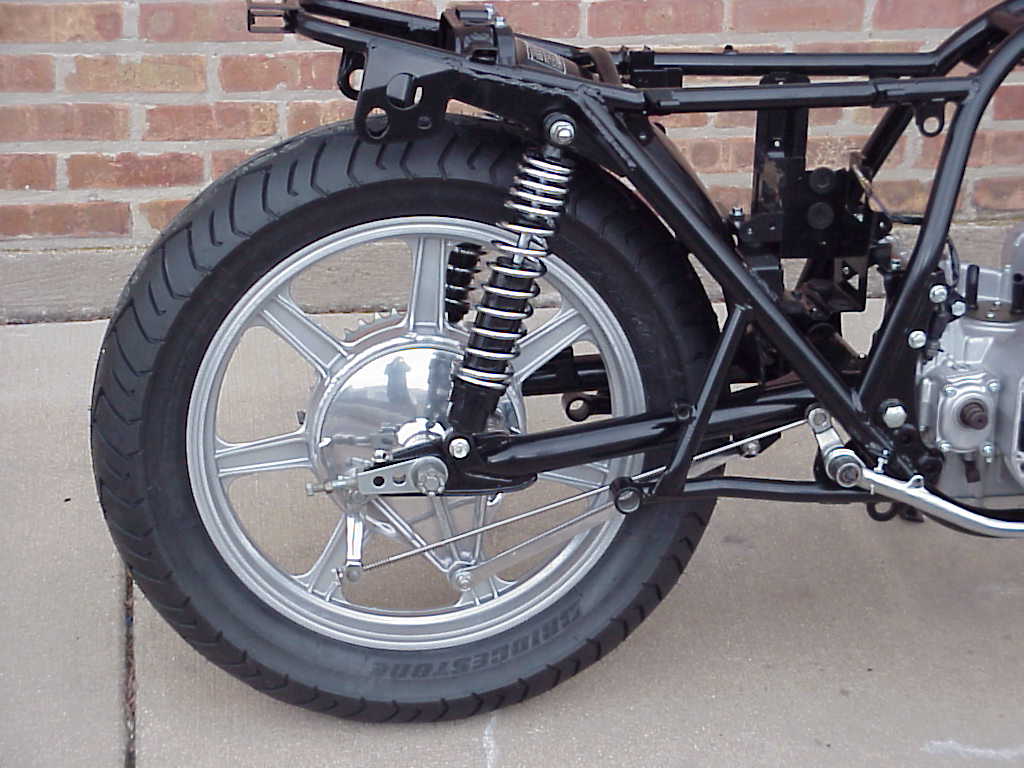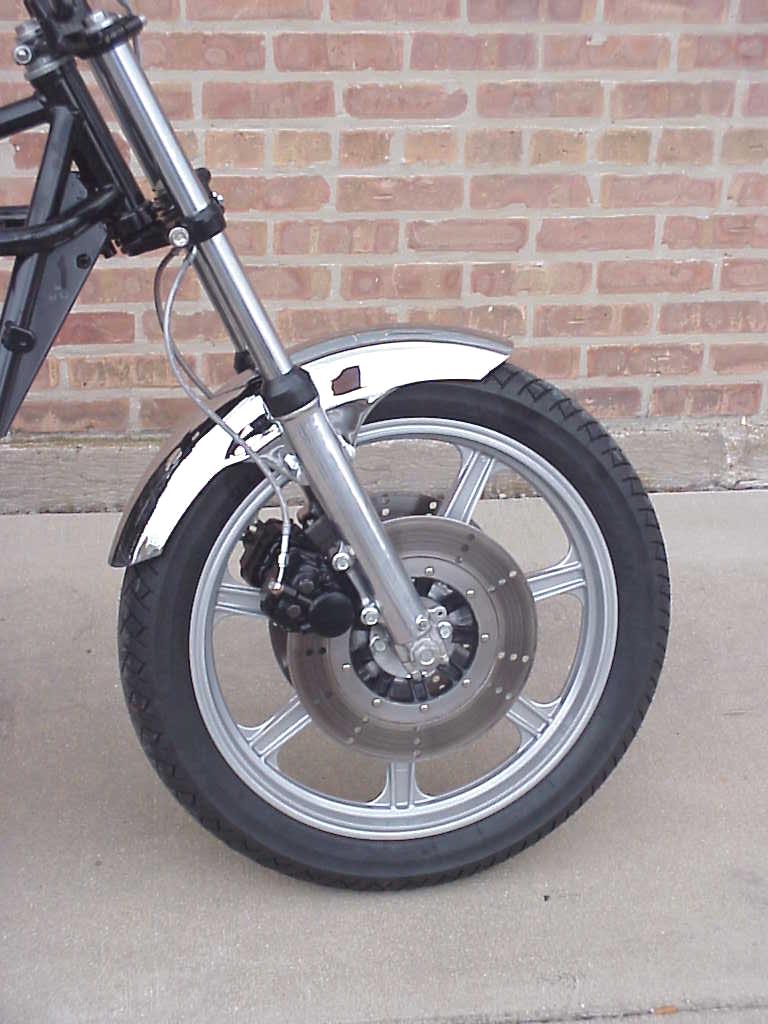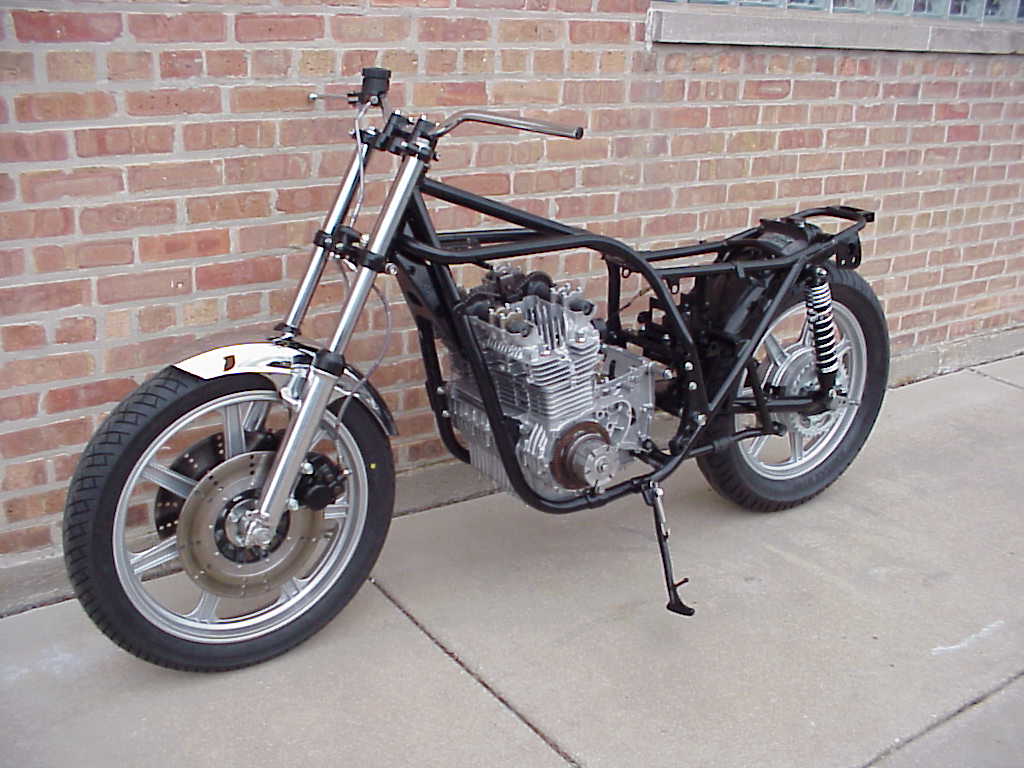 Skokie, IL USA
Phone: (847)675-2020 Fax: (847)675-2027 Toll Free: (877)271-9292