Redline Cycle Service, Inc.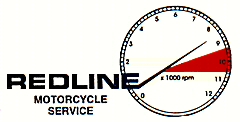 1984 Harley-Davidson FXSB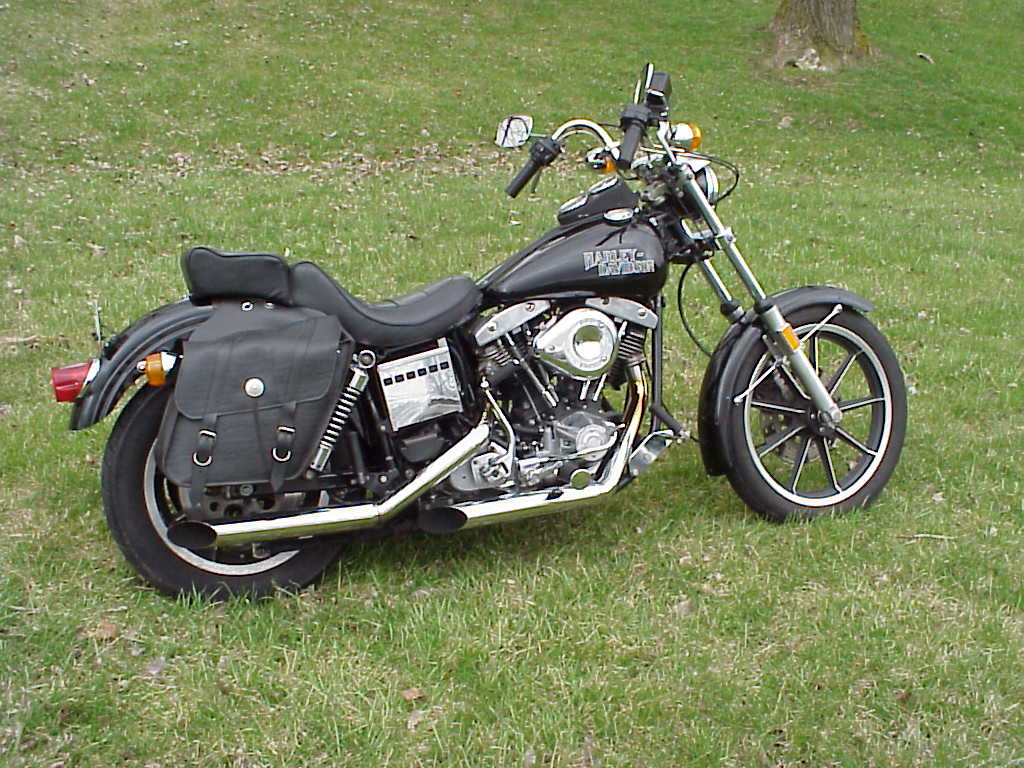 28,000 miles on this excellent running shovelhead.....factory belt drive....
80 inch engine completely stock.....S&S carb....new maintenance-free HD battery...
new rear Dunlop.......cutom painted black with factory emblems. Consigned
for sale to Redline. We did a partial restoration on this bike for the current
owner in 1998.
Now $8,100!



8254 N. Lincoln Avenue, Skokie, IL 60077
Phone: (847)675-2020 Fax: (847)675-2027 Toll Free: (877)271-9292
E-Mail Redline Cycle