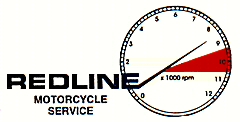 Below >

Redline's original page and pic of this bike, as it appeared

on our website in July, 2002


1976 Kawasaki KZ900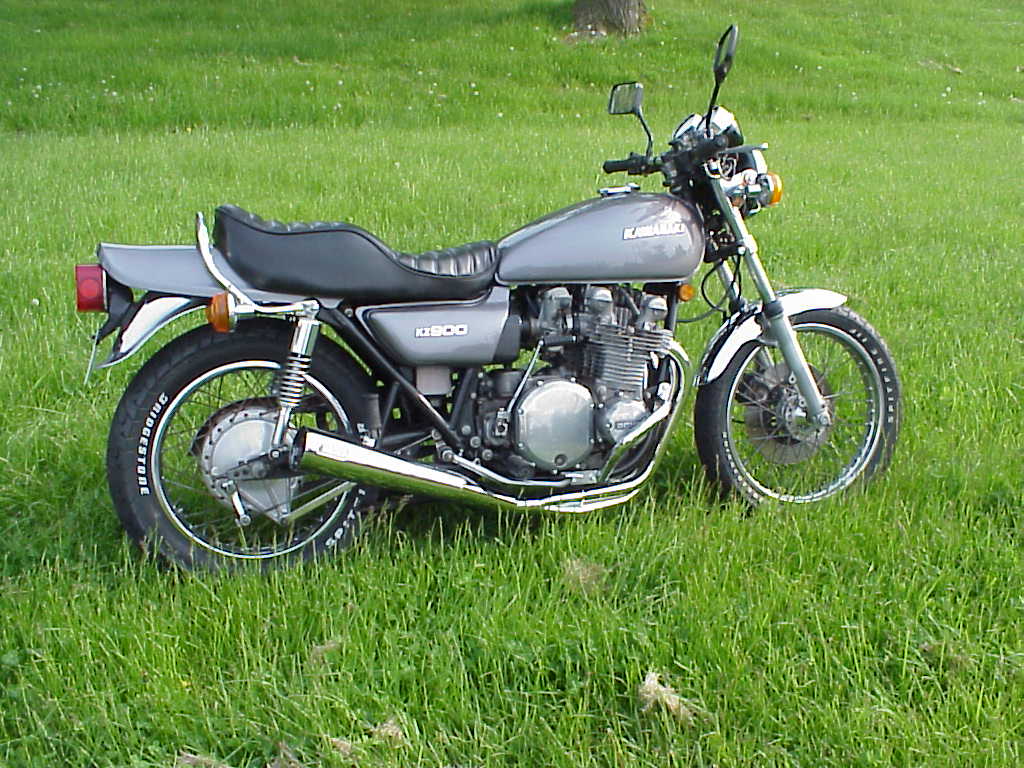 An all stock, but extremely tight engine, even at 23,000 miles.
Fully serviced front to back.....Vance & Hines exhaust, Bridgestone Spitfires,
tapered head bearings, Tsubaki chain, and fresh silver clearcoat paint.....
This bike runs excellent!...a blast to drive!
$3,000
SOLD


Below - New pics of the bike as it appears in 2021 ........


Sold in 2002........ Remarkably, this excellent running KZ900A is now back at Redline Cycle -

Our description of this bike in 2002 said, in part >
"all stock, but extremely tight engine, even at 23,000 miles"

19 years and 3600 miles later........ and with Redline taking no credit away from Kawasaki,
......other than our high-perf mods done to the original KZ900A carbs.....

We would add that this bike's most remarkable feature isn't experienced until it's driven -

The stock engine - - never apart, pushing no oil, and still running its original point ignition
is one of the 10 strongest-running stock 900 motors we have ever driven -

And that's out of no less than 300 Kaw Z1's and KZ900's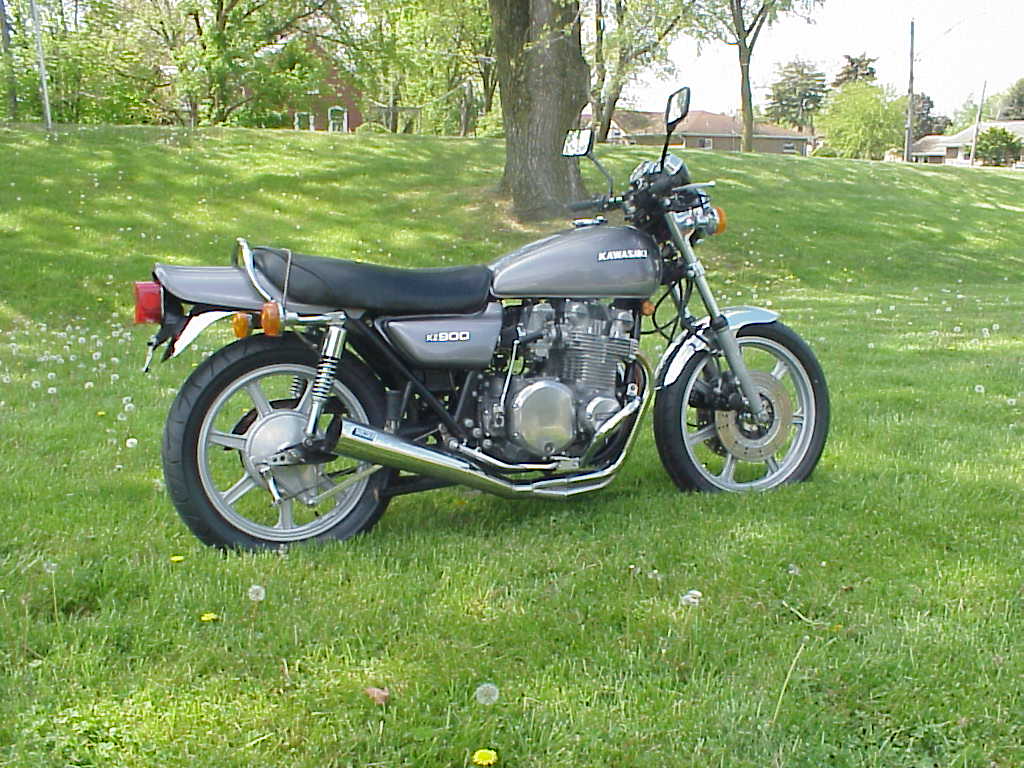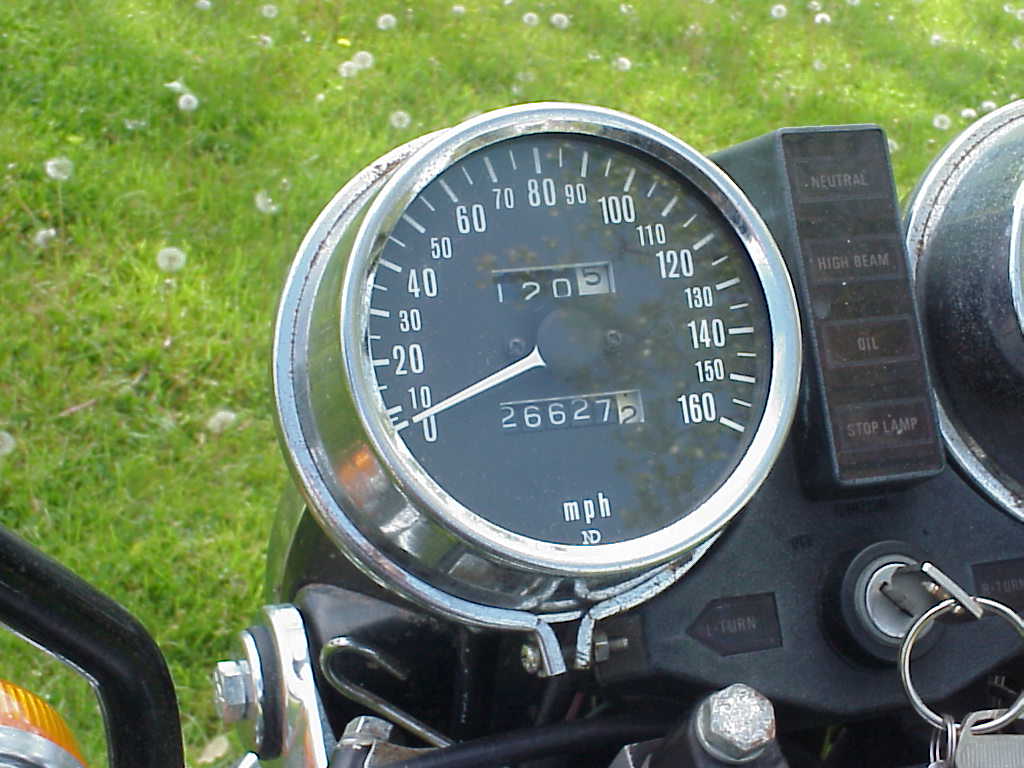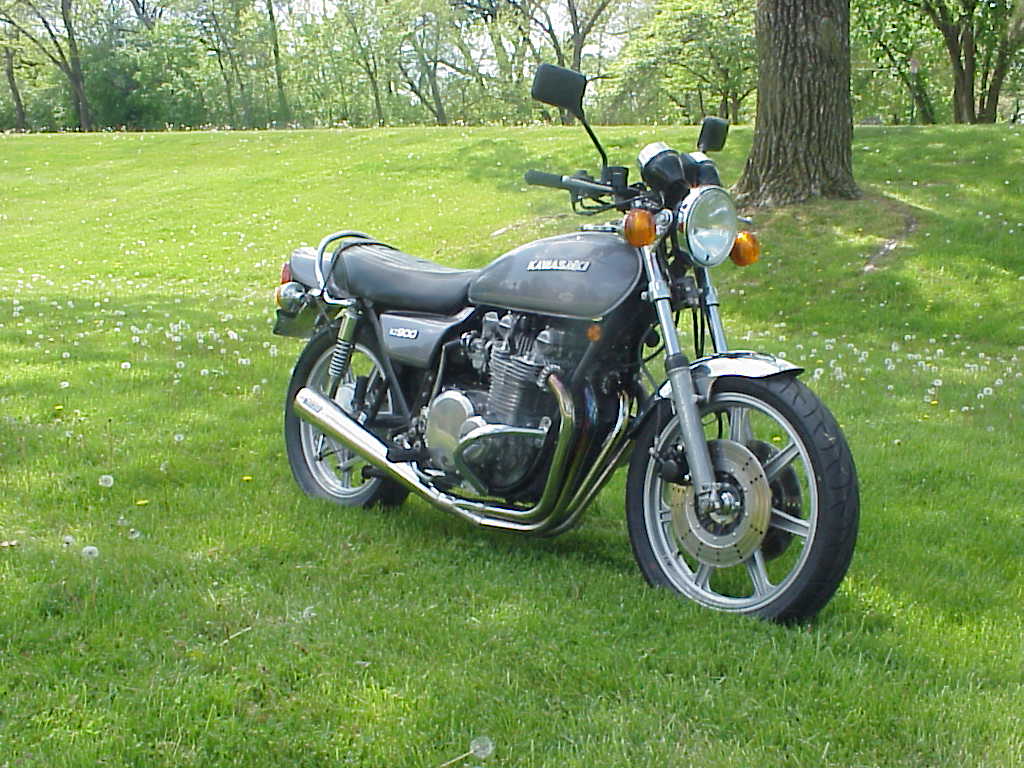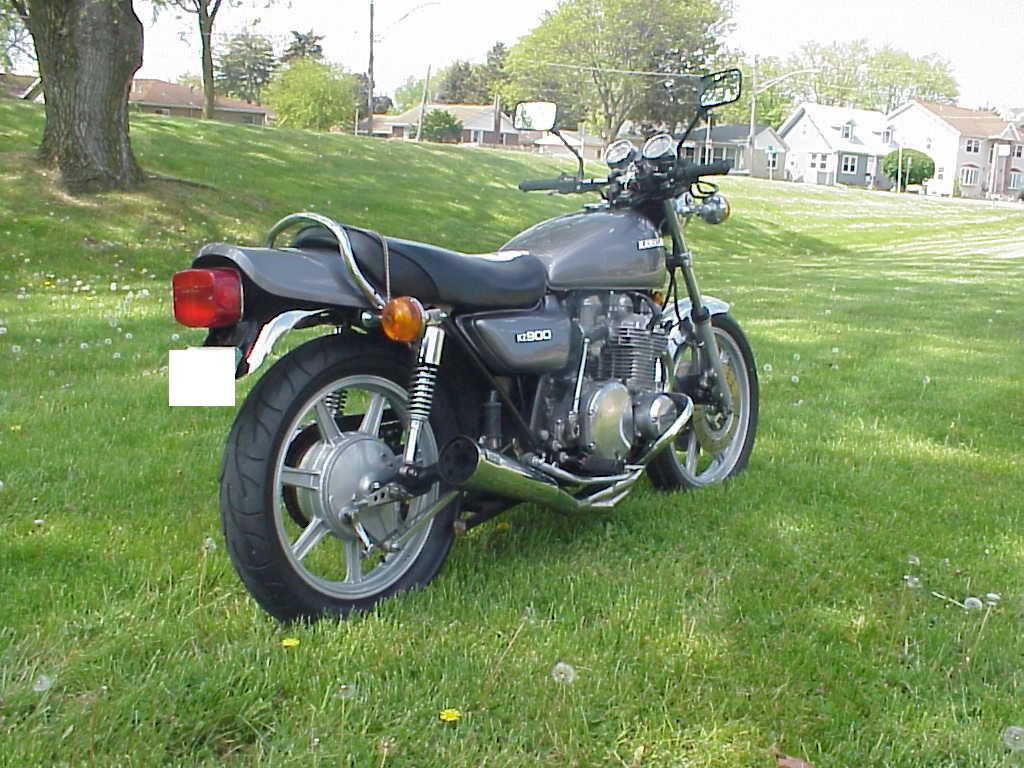 Our recent mods to the bike have included silver powder-coated Lester mag wheels with new tires
........Dual disc front brakes, and misc. other upgrades -

The silver paint work done in 2002 still excellent .........as it was .......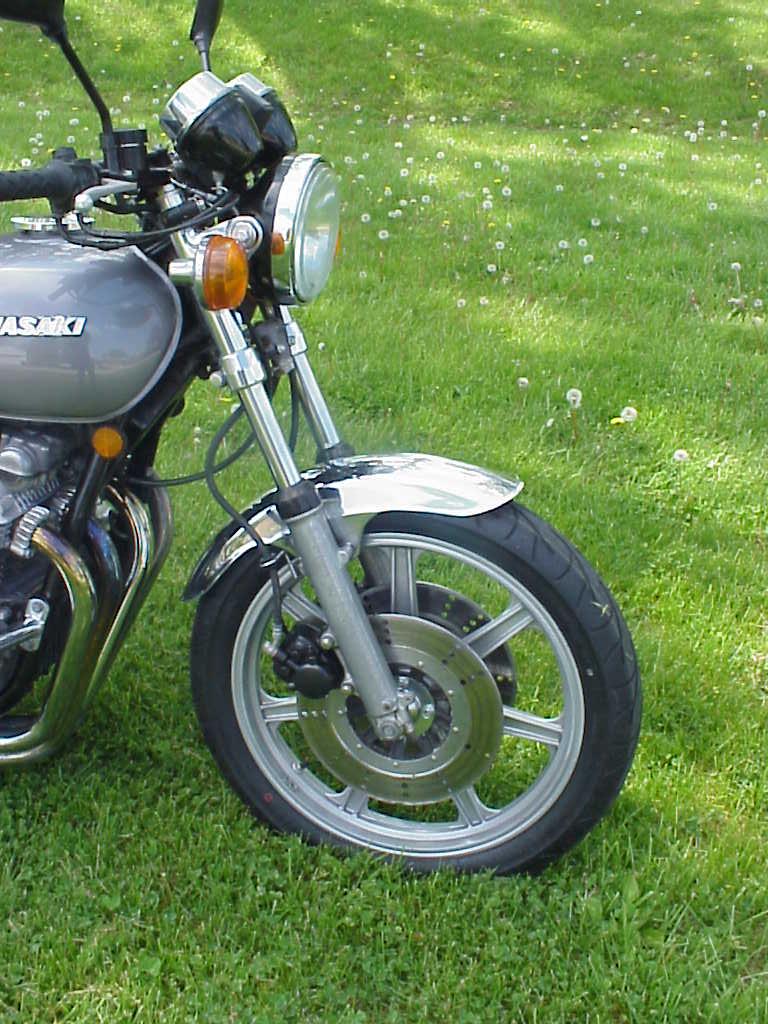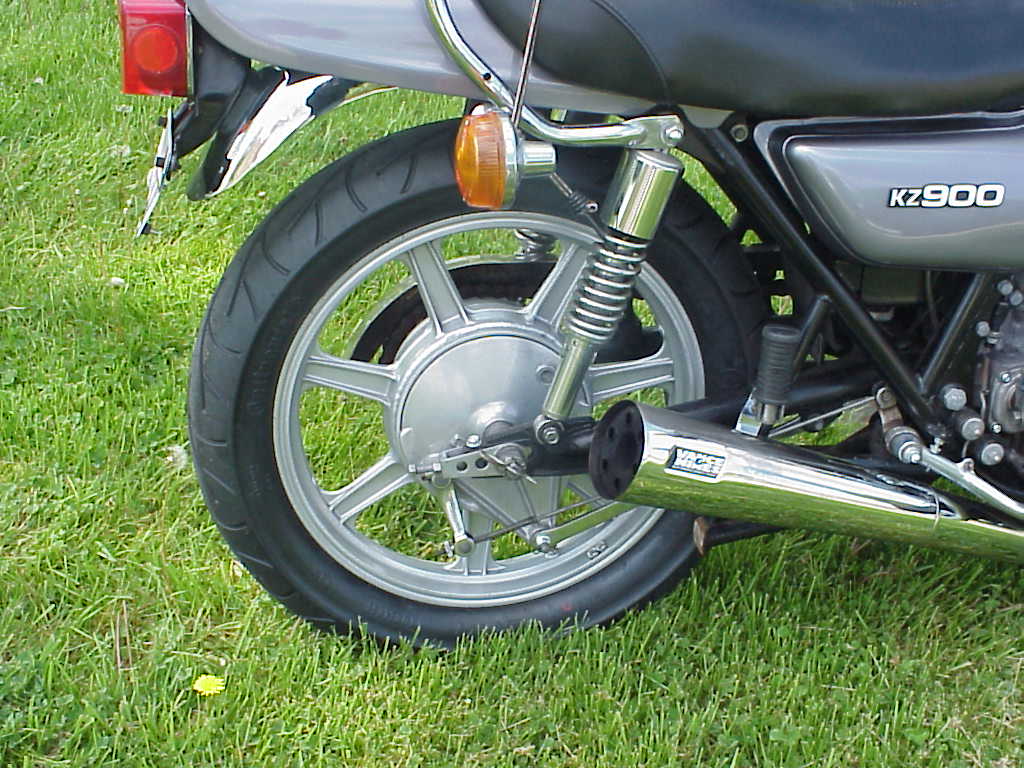 E-Mail us at > jim@redlinecycle.com