Redline Cycle Service, Inc.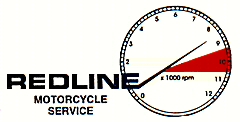 1976 Kawasaki KZ900B / Modified

For Sale by Owner - Tucson, AZ

$6500.00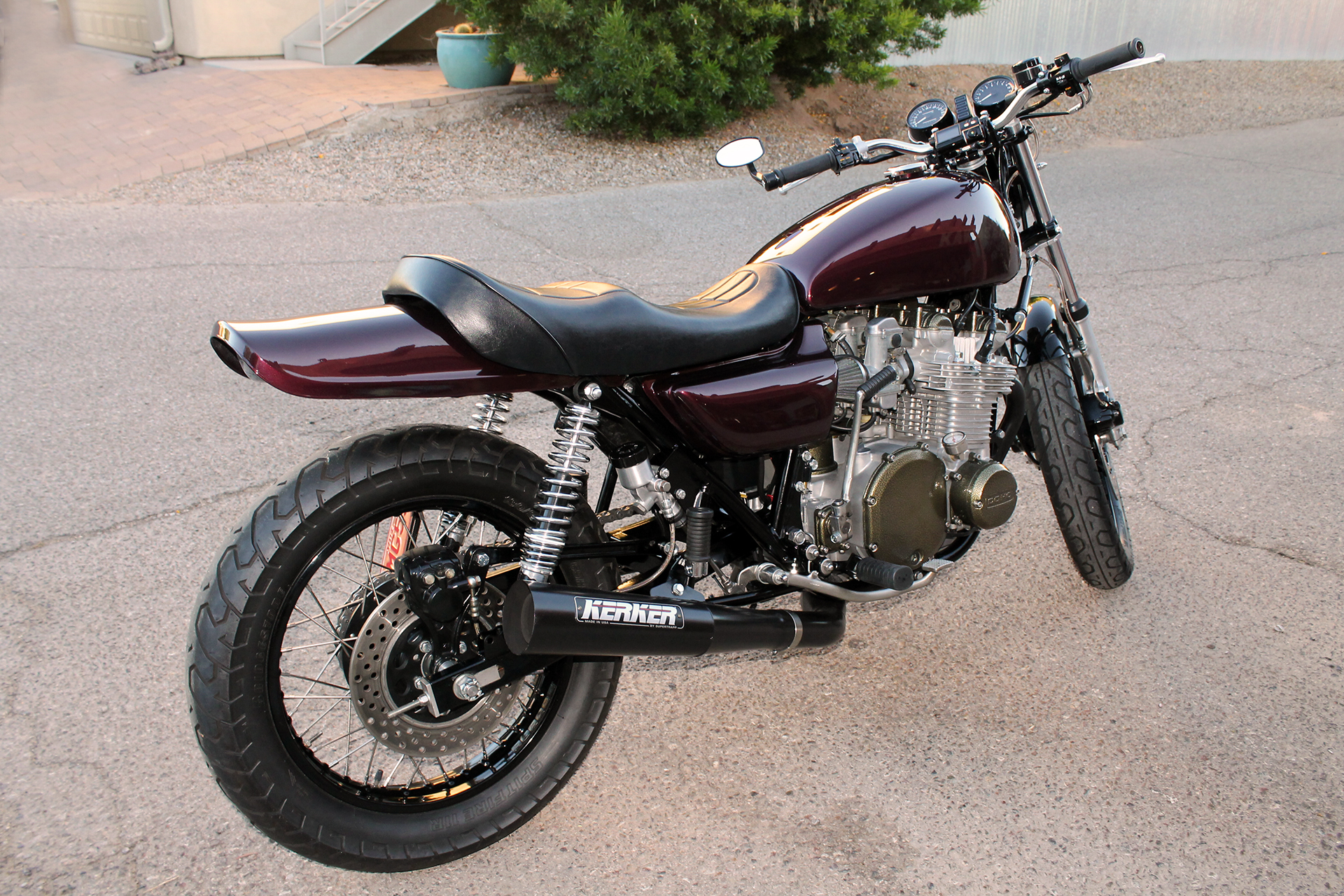 Redline Cycle built the 1015cc engine for this cool, frame-up modified Kaw -
It is now for sale by it's owner .........
The owner of this bike (Steve) can be contacted by e-mail at > skoeppen@hotmail.com

Rebuilt from frame up. Carburetors & 1000cc engine professionally built by Redline Cycle
Gold veined powder coated engine covers, frame, and all related parts
gloss black powder coated, & Kerker exhaust semi-gloss black powder coated by
Elegant Iron.

-Original turn signals have been removed and LED integrated Carpi headlight and
Yamaha integrated tail light installed.
-New brakes with rebuilt calipers and master cylinders.
-Dyna 2000 digital ignition system.
-4 inch extended swing arm.
-Lower handle bars with custom made headlight bracket lowering the headlight and
gauges 3 inches for a more streamlined look.
-All new gauges and controls.
-Shortened powder coated gloss black front fender.
-Powder coated Gloss black rims with stainless steel spokes.
-Black cherry pearl metallic paint. Ghosted Kawasaki painted on the tank.
-Front and rear mounted cameras with DVR and monitor mounted under gauges.
-Remote control LED lighting lights up the engine at night.

For the right price, I will include a motorcycle dolly and front and rear stands.

Excellent condition and extremely fast.

More Pics Follow .........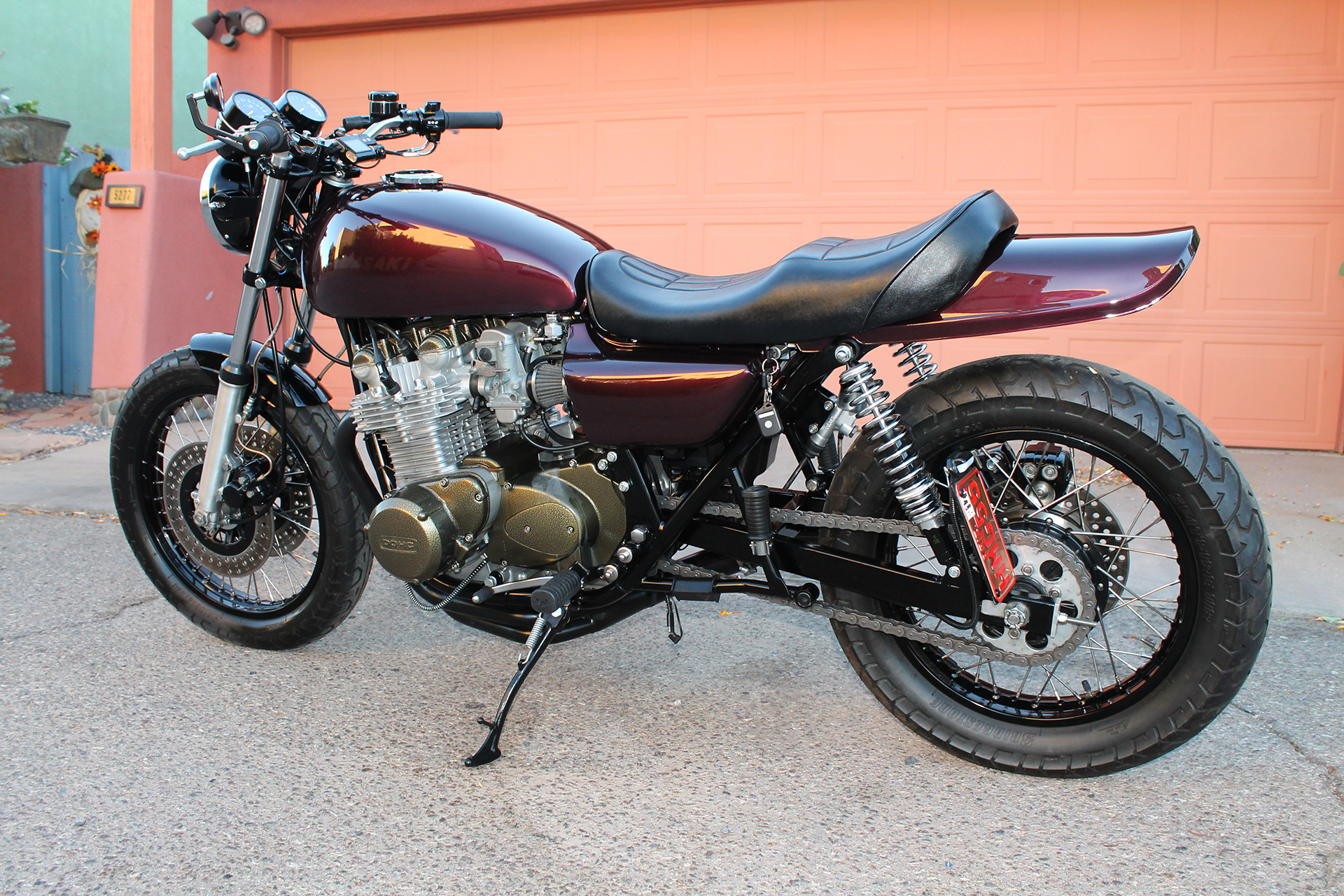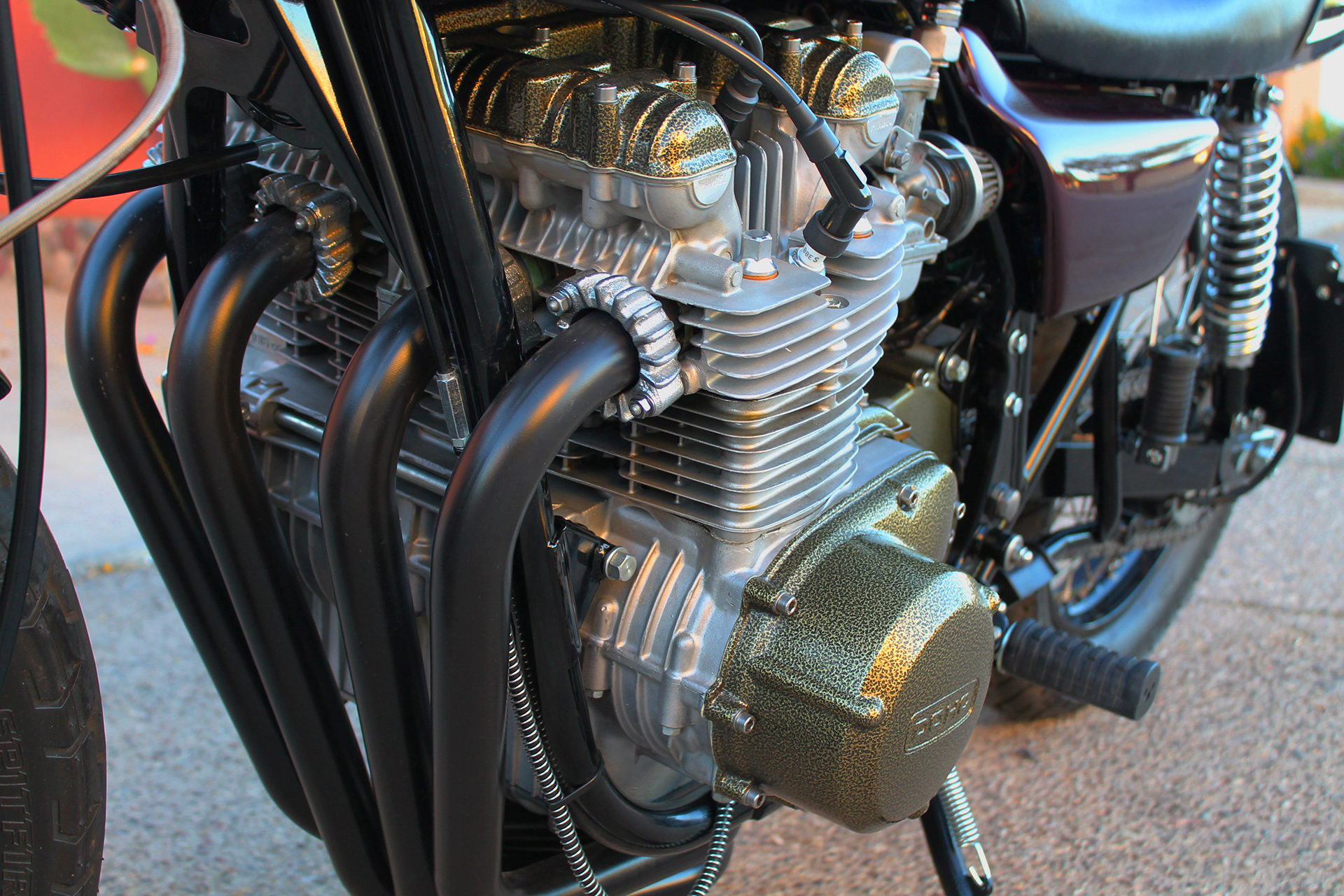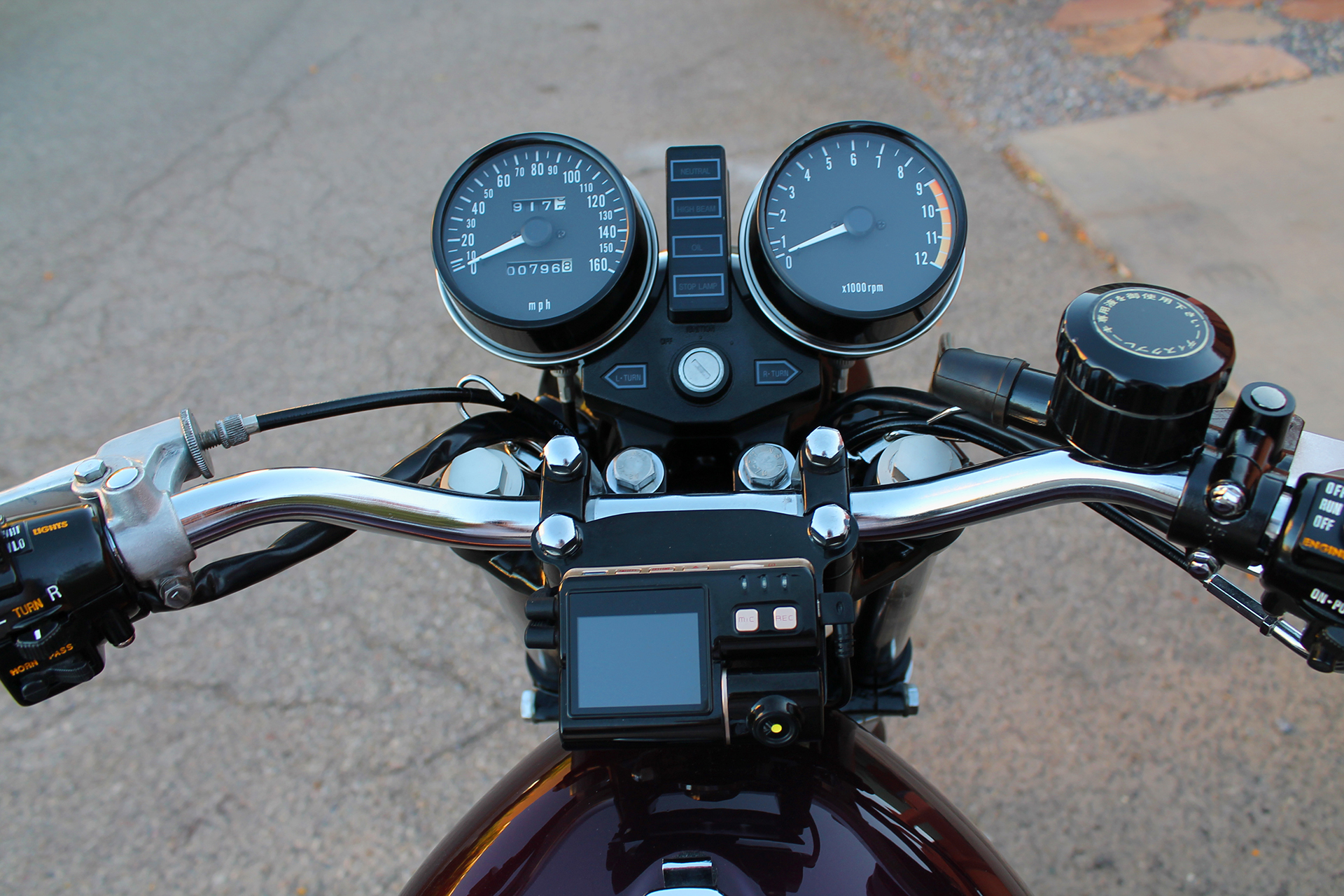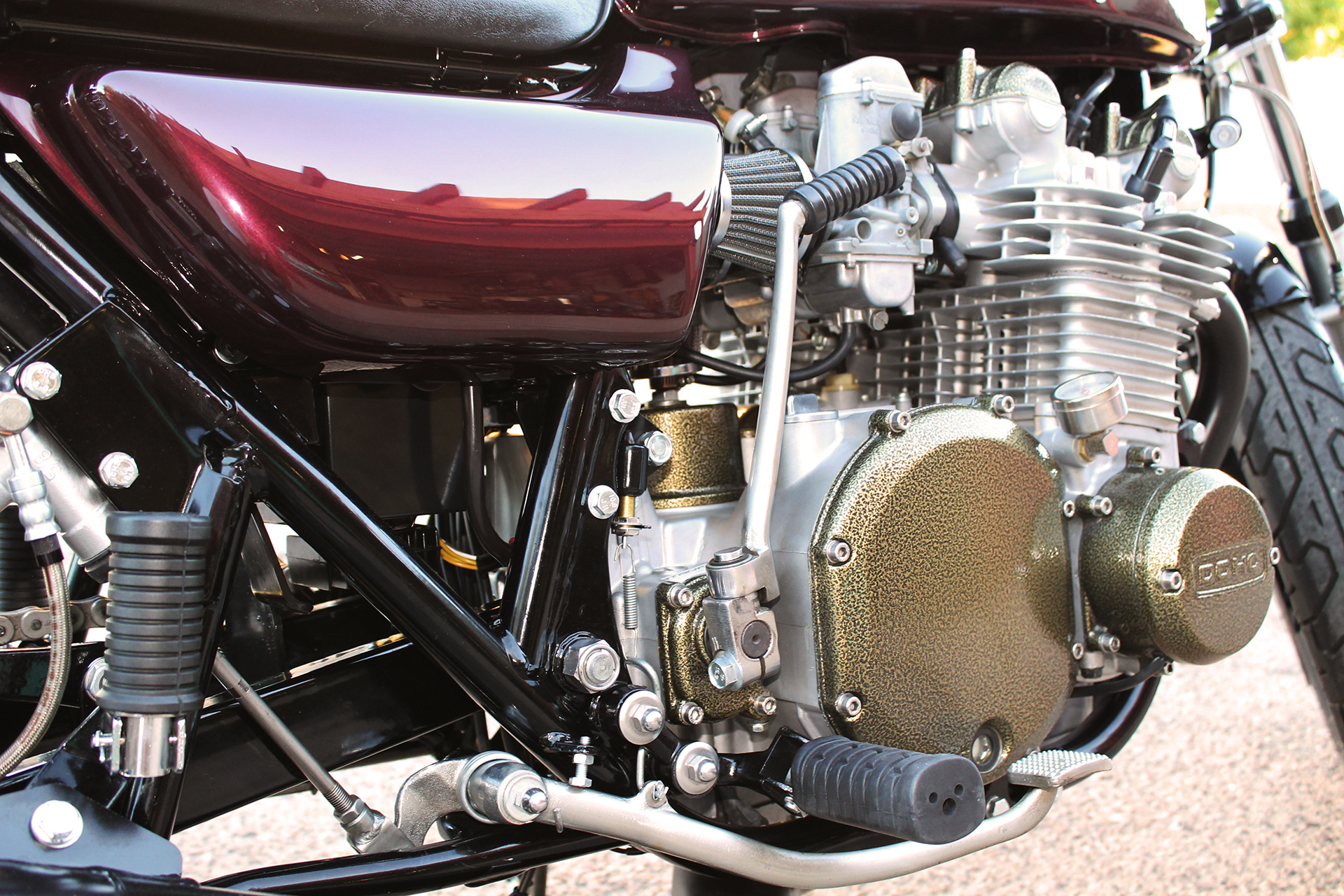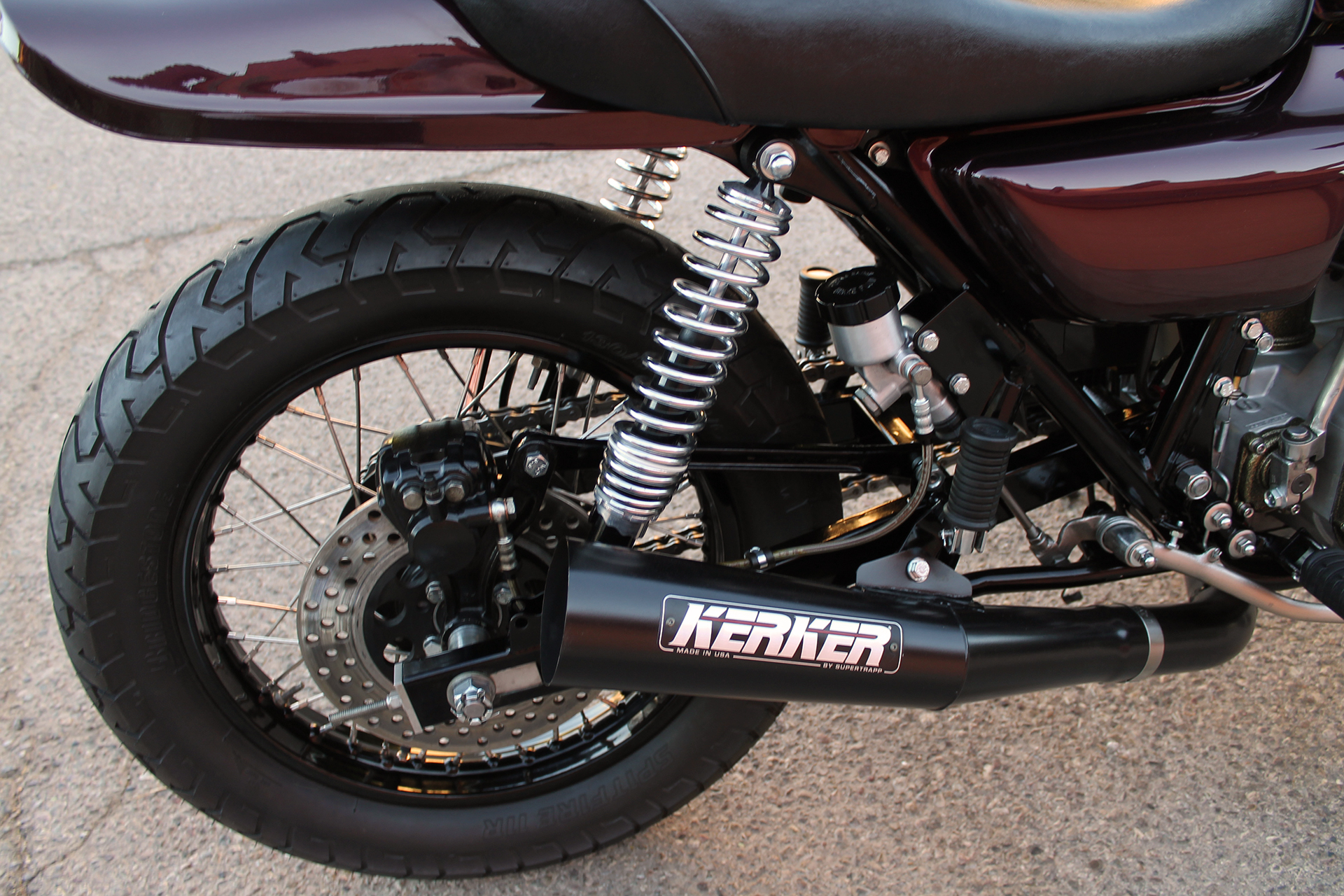 Click back to bikes list

E-Mail us at > jim@redlinecycle.com