Redline Cycle Service, Inc.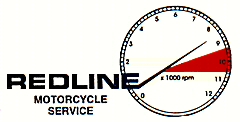 1980 Kawasaski KZ1000B4 / LTD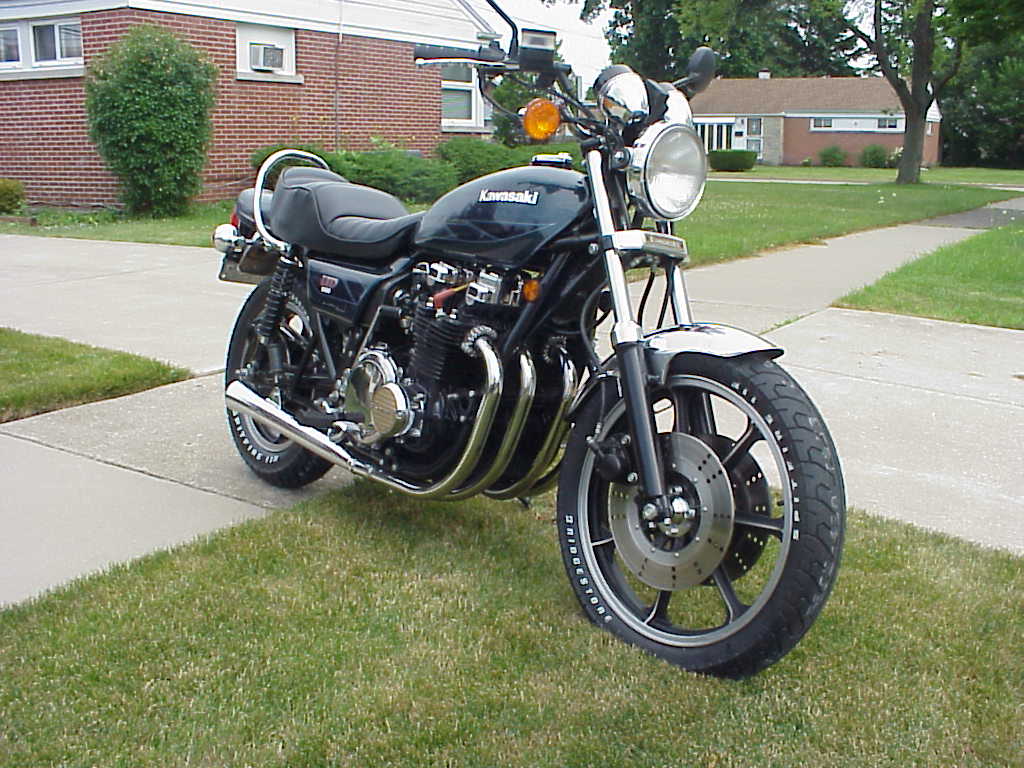 This bike is no longer available for sale

This bike has been newly re-painted in its original
Sundance Blue w/graphics color scheme in 2020 ....
25K shows on the odometer of this bike, but is in the overall
condition of a bike with less than half those miles......
Underneath the recently painted body > like-new wiring
harness, paint on the frame still very nice ..........
and way above average throughout ........
An excellent running, trouble-free bike.......
The chrome and black paint on the engine is professional quality.....
300 miles on new Bridgestone RWL's / Accel Coils /
New AGM battery ......
Misc. Chrome pieces ........
E-Mail us at > jim@redlinecycle.com for Info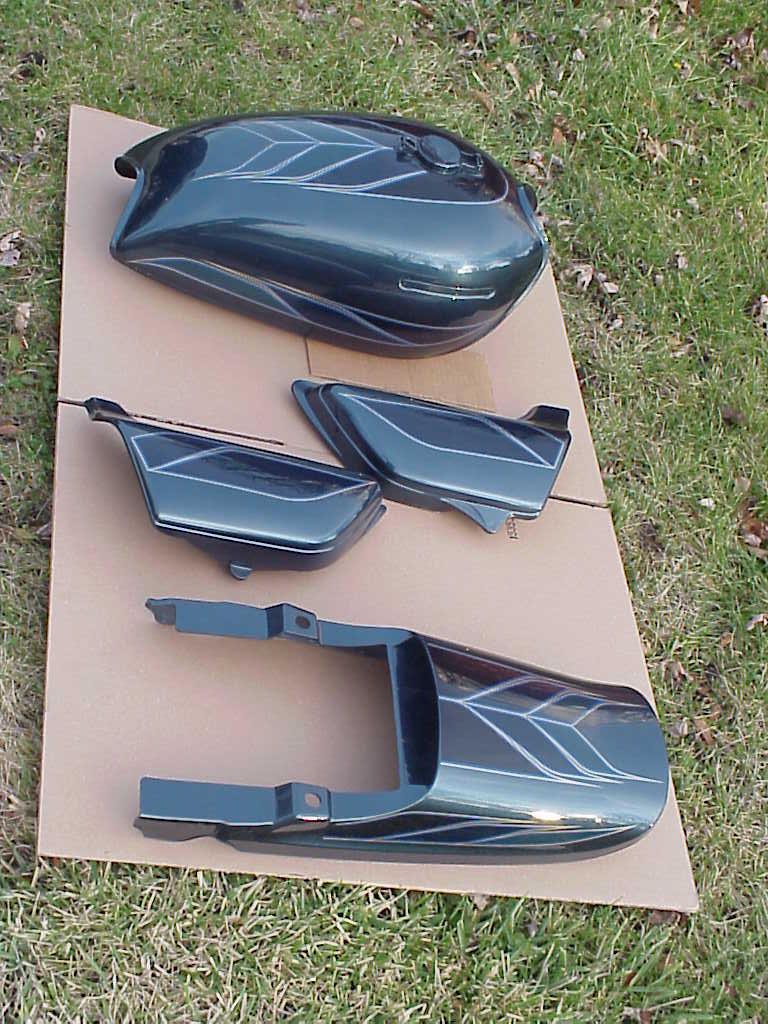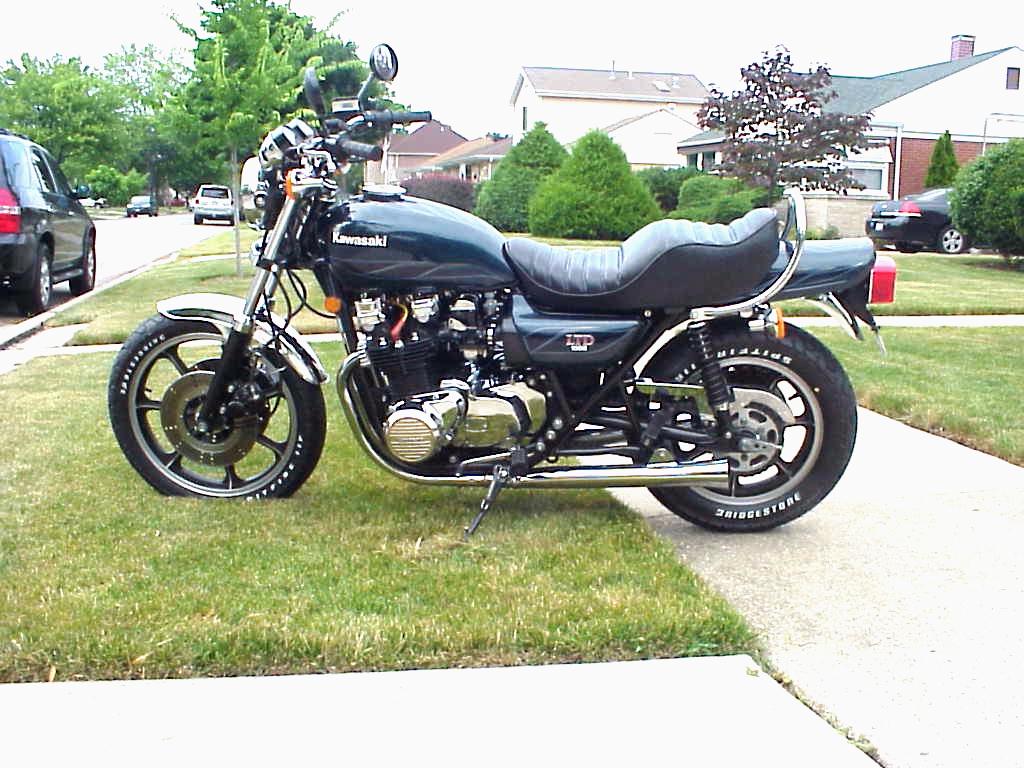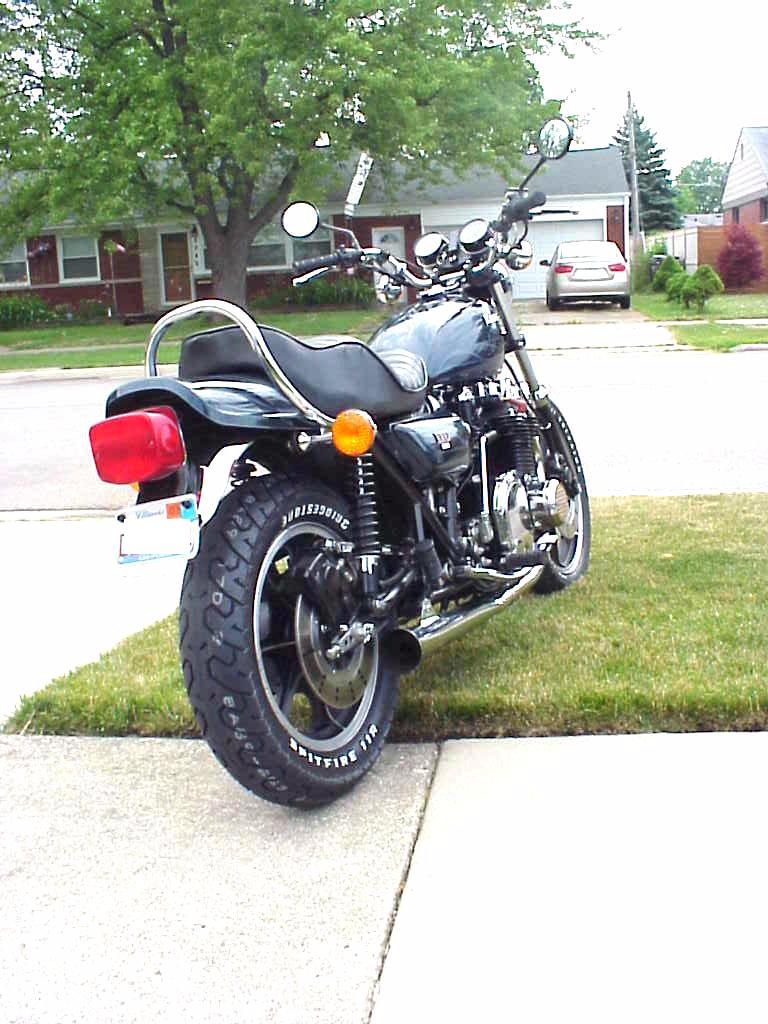 Redline Cycle Service, Inc.
Contact us by e-mail at > jim@redlinecycle.com