Redline Cycle Service, Inc.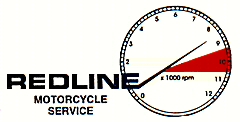 1981 Suzuki GS1100EX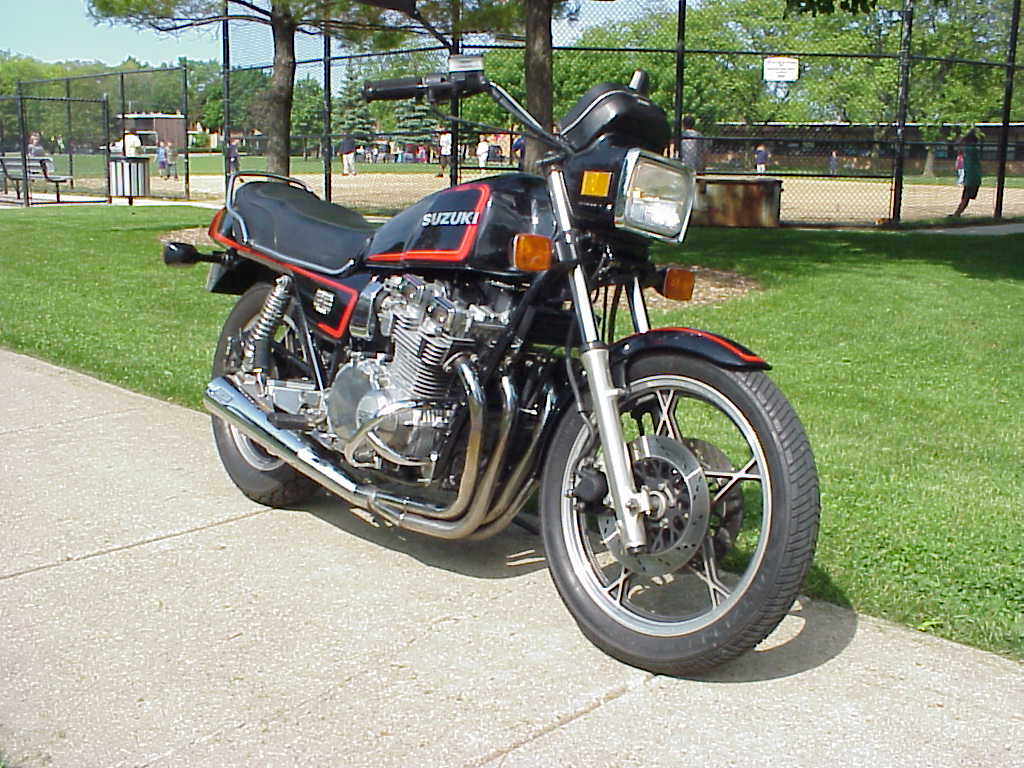 Few of these GS1100E's are seen today - And far fewer are seen in this condition ...
All original except for the tires, V&H pipe, and grips.... (black grips now on bike)....
Front to back, every part on this bike is in above average condition.......
This bike remains nice because, unlike most GS11's, it was never abused......
This GS doesn't suffer from the problems seen on most old GS11's.... .....
The original paint is still nice, and there are no cracks in any of
the plastic, and no missing sidecover tabs..... No rust in the fuel tank......The
original airbox is still intact...... No charging system problems or other electrical
issues....... No tears in the original seat cover.......No mechanical issues
including the usual clutch problems...... Zero.....
V&H pipe in good condition with some minor scuffs on the bottom (not easily seen)....
All the meter diagnostic lites work fine, as does the fuel gauge
The stock engine is exceptionally smooth, and has great power.....
Our servicing of this bike has included new steering head bearings (a common
failure among GS1100E's), and a thorough inspection.....
$2,500.00 SOLD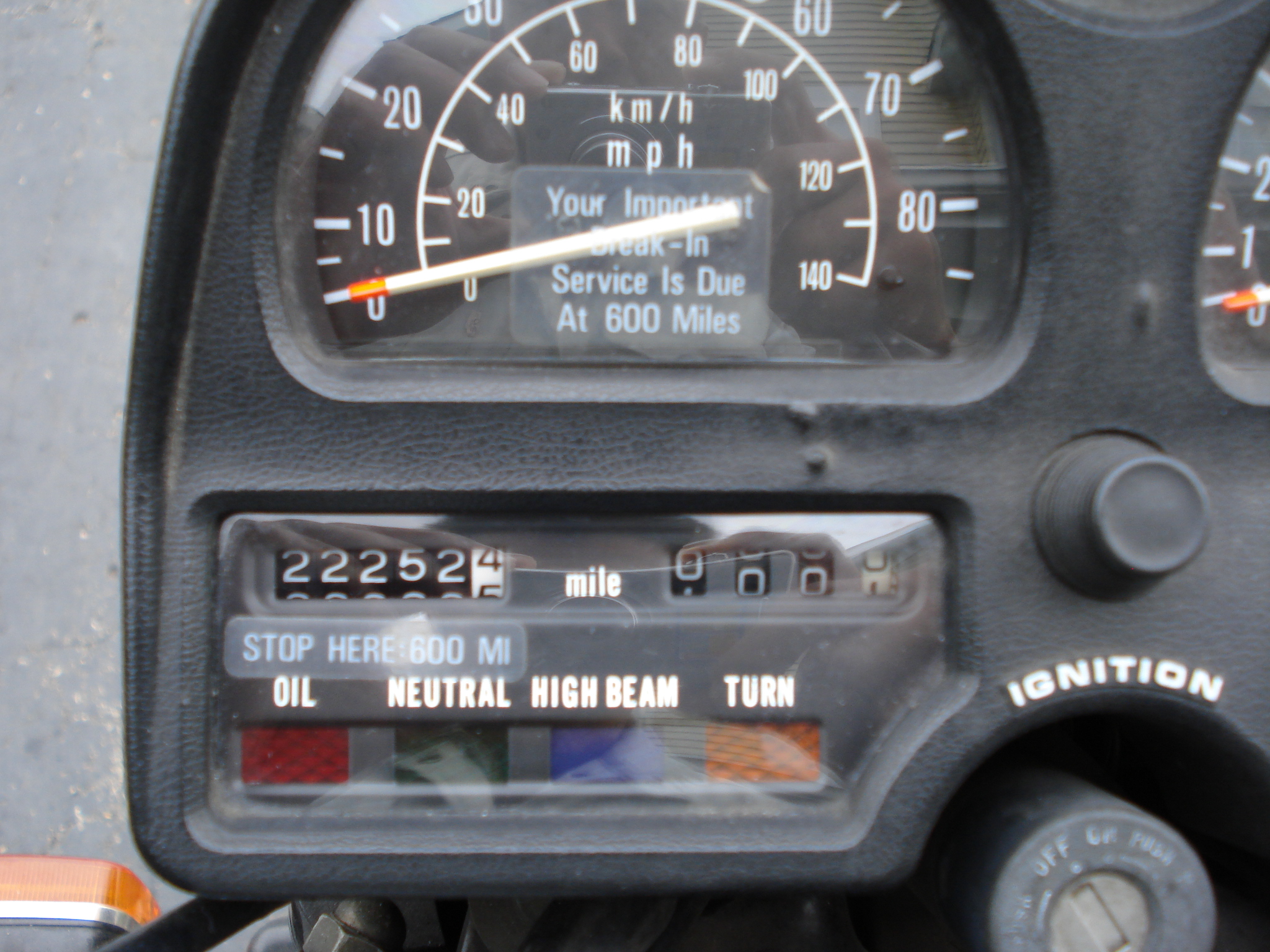 Skokie, IL USA
Phone: (847)675-2020 Fax: (847)675-2027 Toll Free: (877)271-9292