Redline Cycle Service, Inc.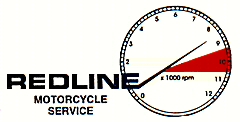 1976 Kawasaki KZ900A4
Unrestored......4200 miles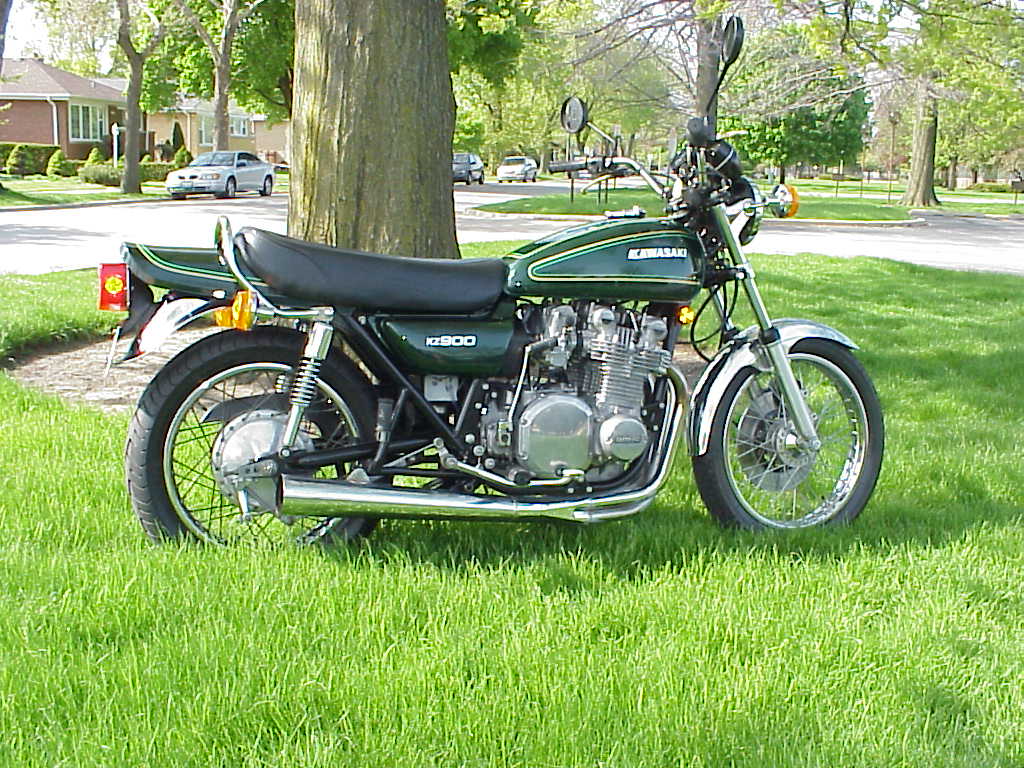 4200 original miles / unrestored........ All original except for the RC Engineering exhaust (rare in itself),
and the Bridgestone BT-45V tires (replaced 2,000 miles ago).......
Available as is at $5,900.00
With the repro 4 into 4 exhaust / Installed $7,700.00 SOLD
This KZ900A runs like new..... With this mileage, it should!
Call toll-free at 877-271-9292 for more info......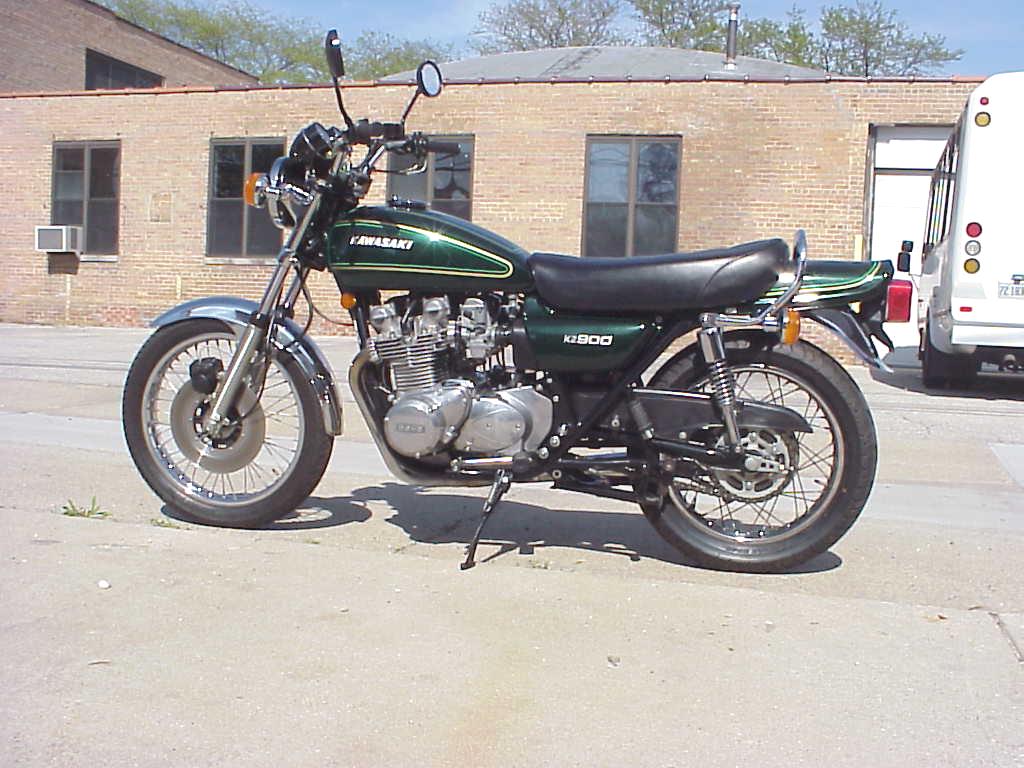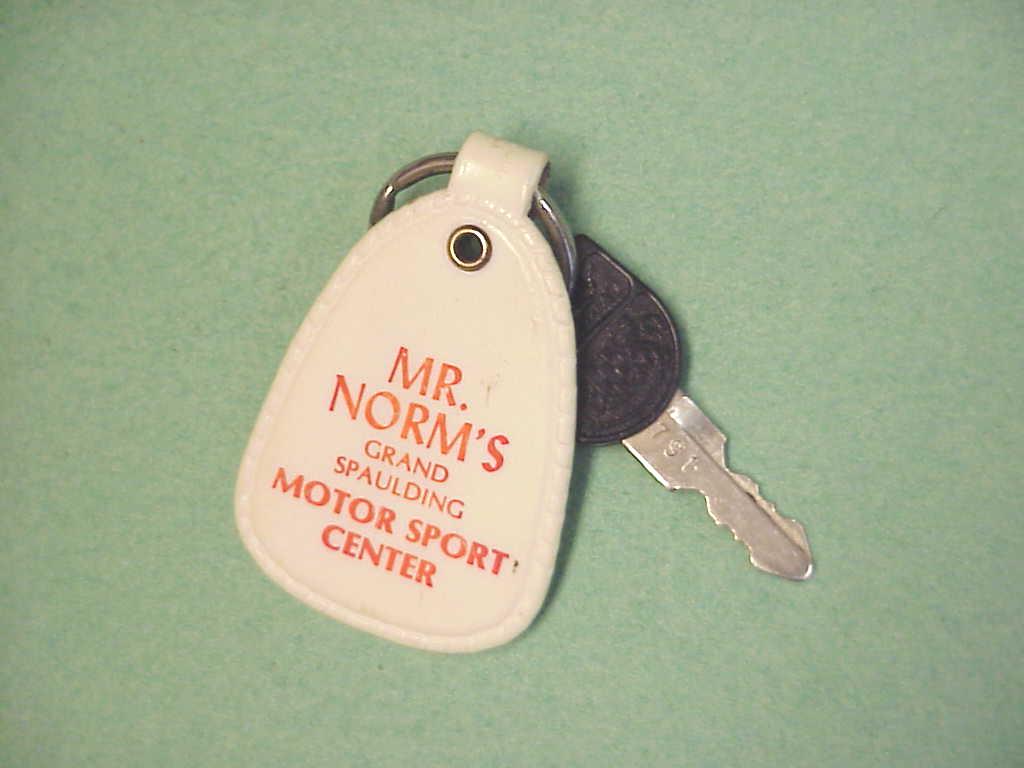 Skokie, IL USA
Phone: (847)675-2020 Fax: (847)675-2027 Toll Free: (877)271-9292