Redline Cycle Service, Inc.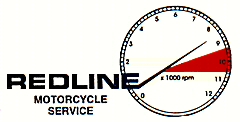 1980 Kawasaki KZ1000B4 / LTD 1075cc / 1135cc

Redline Cycle Project 2017 / 2018

This one of a kind, frame-up 1980 LTD has looks - And muscle to back it up ......

This Project Bike proved to be so popular that we were asked to build 2 duplicates of it ....
....And we did - - One of them with an 1135cc engine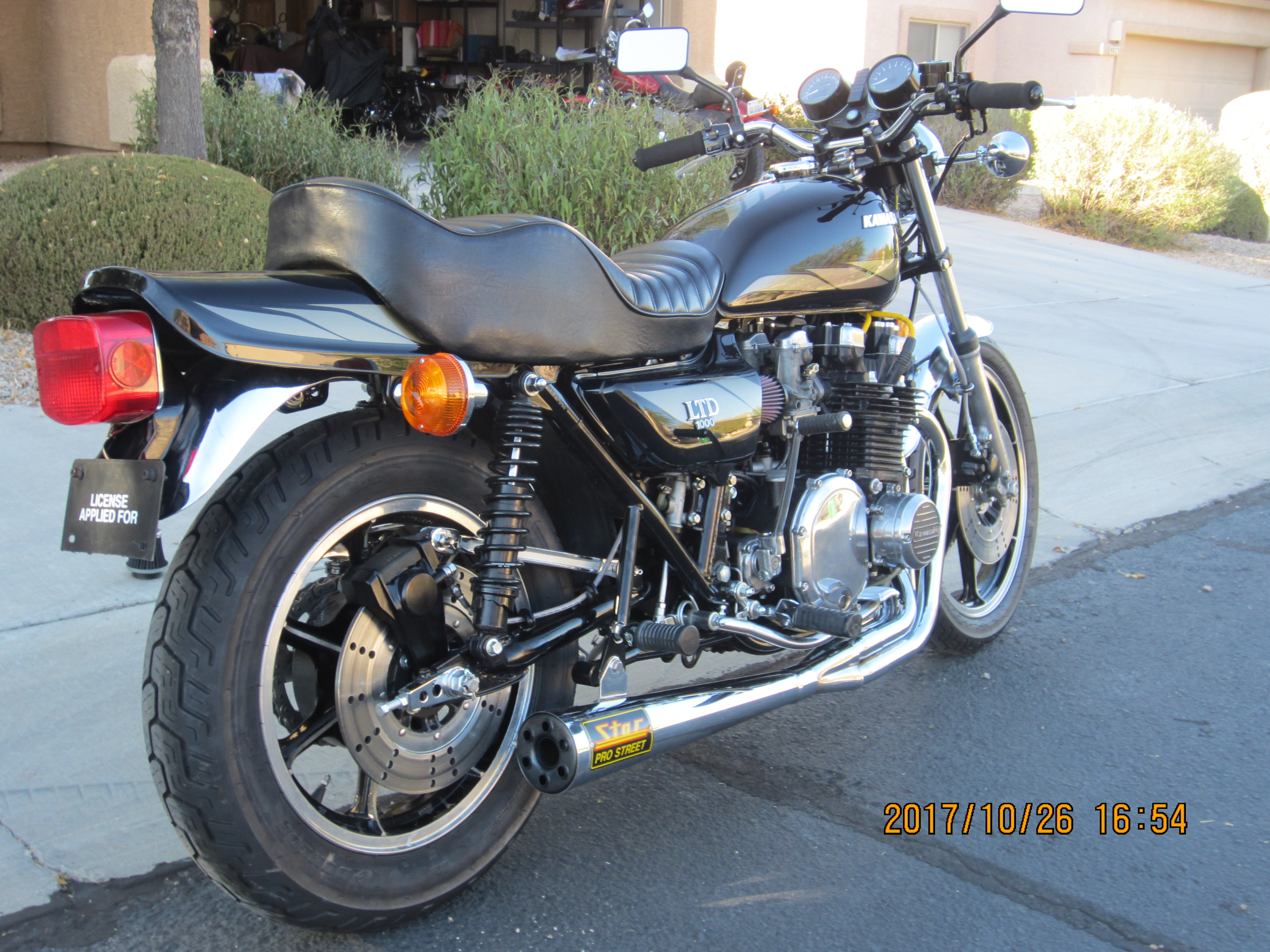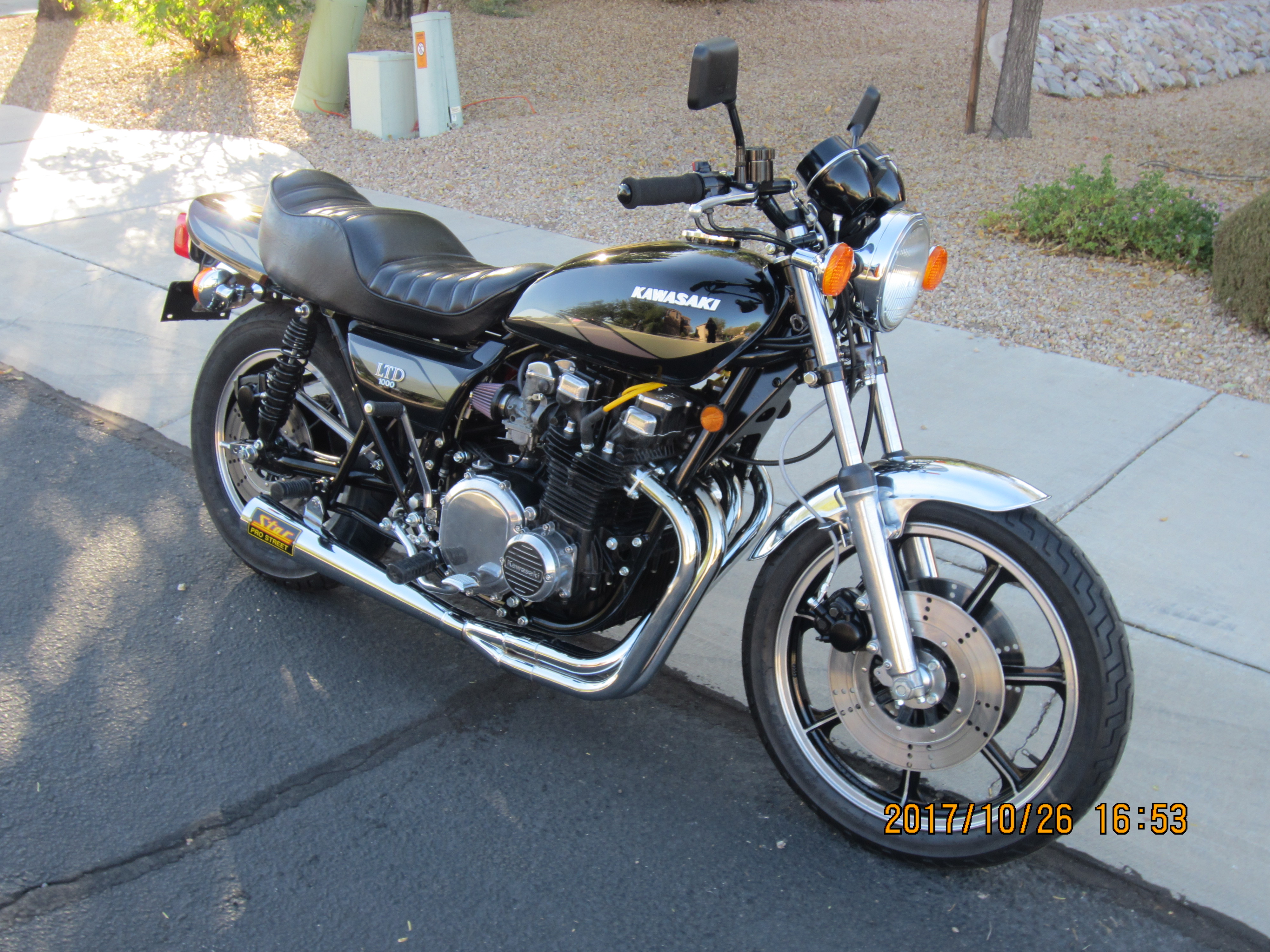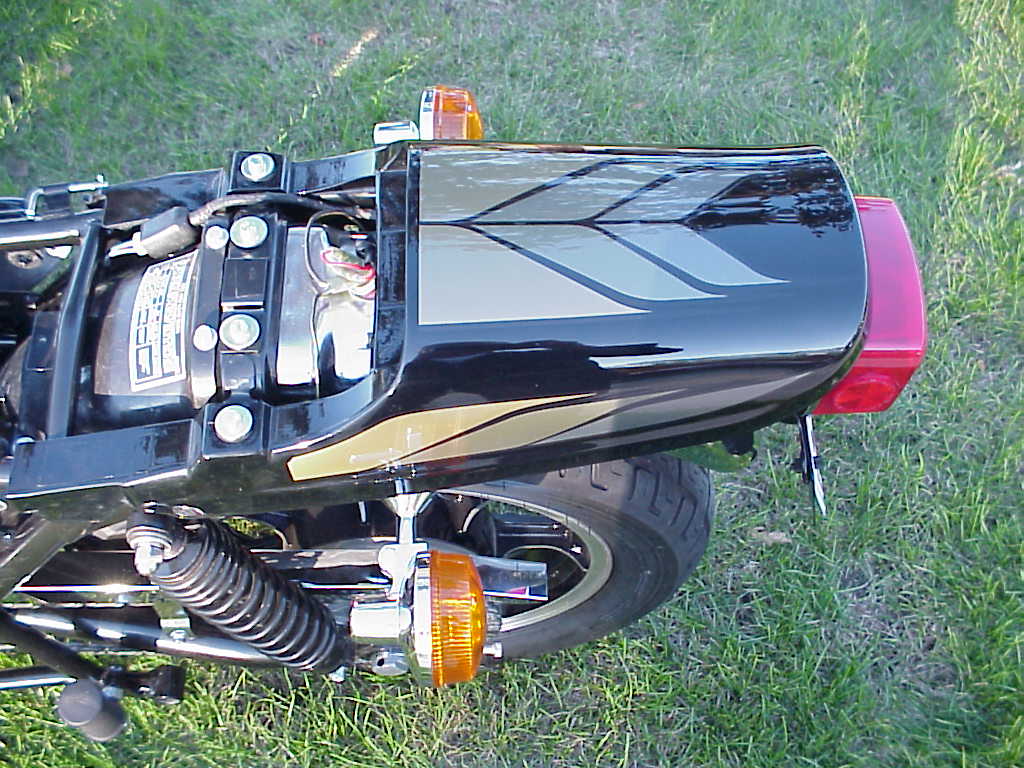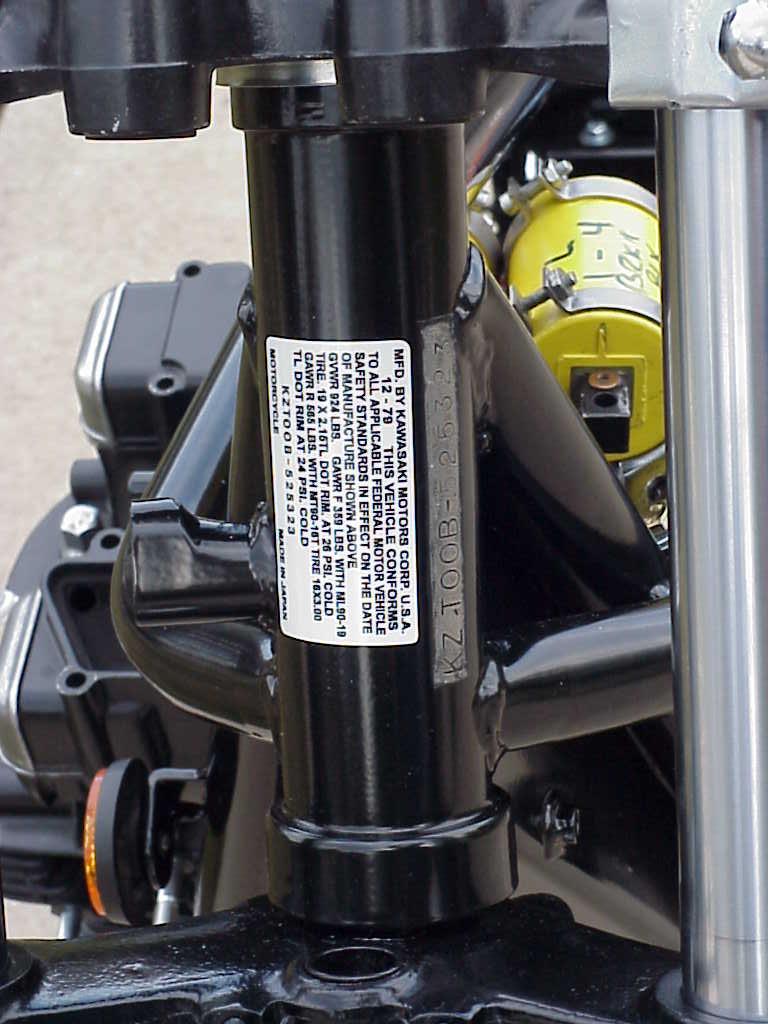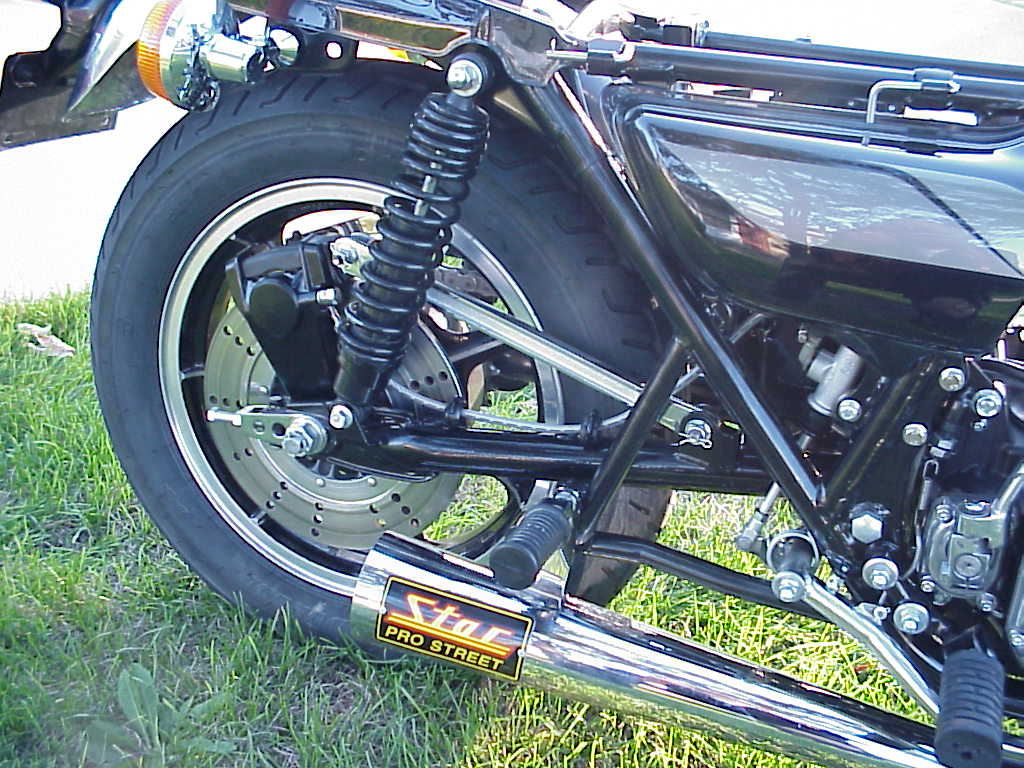 Between the 1075 kit, 28mm carbs, and the Star Racing exhaust,this engine sounds Wicked !!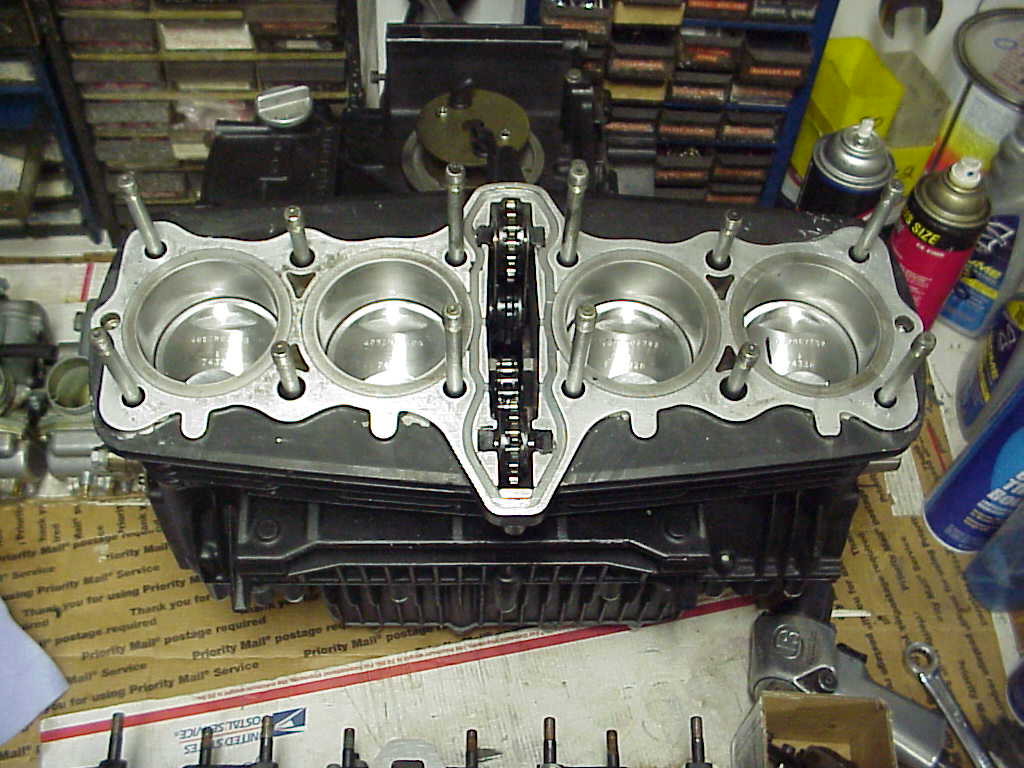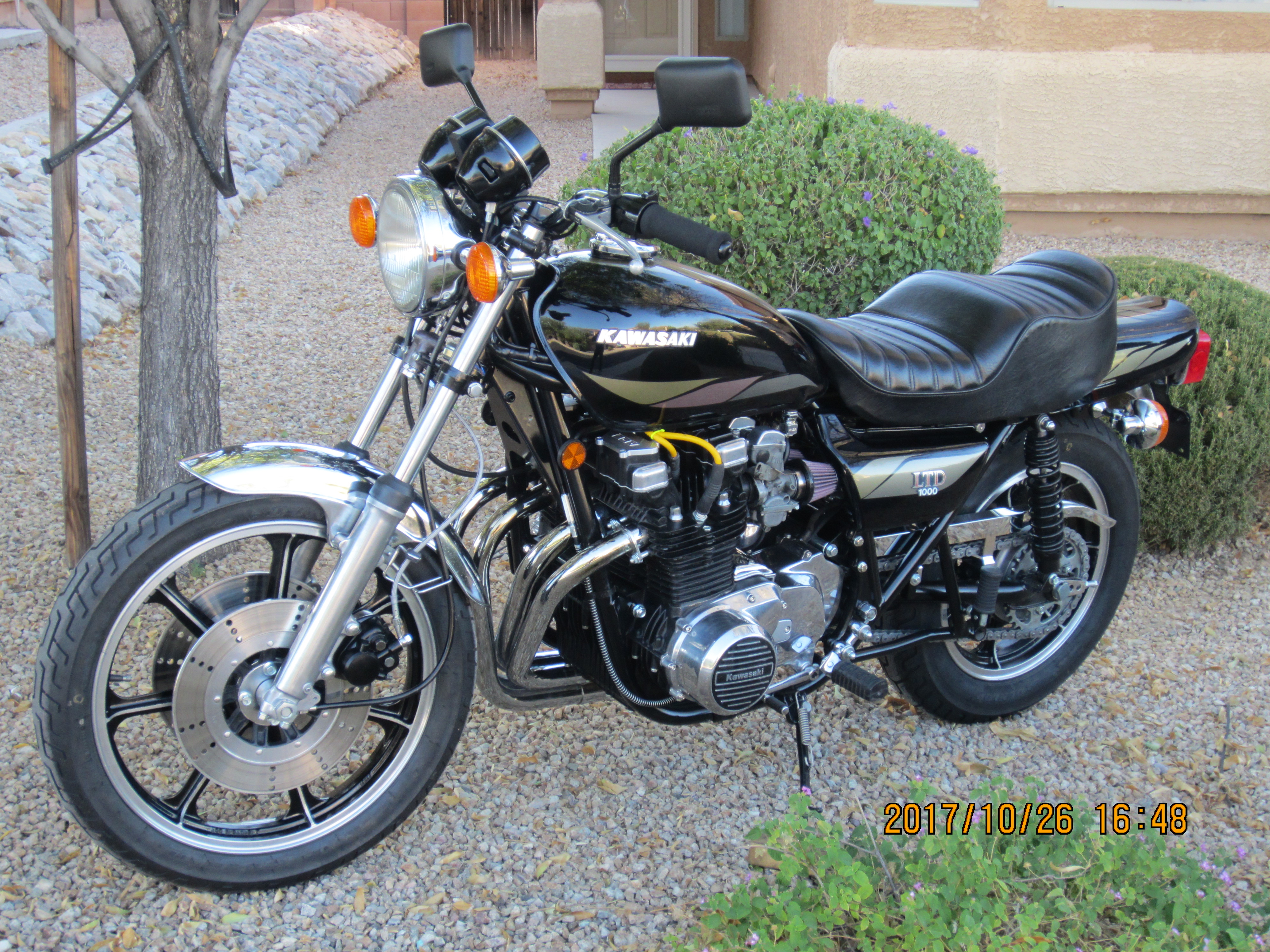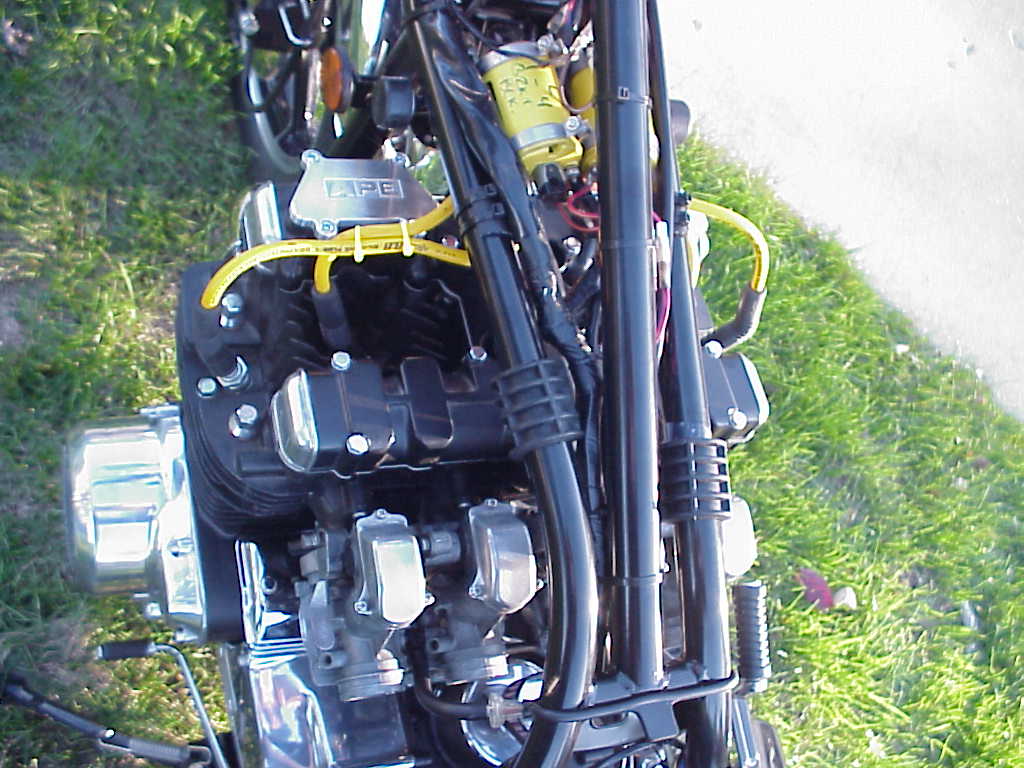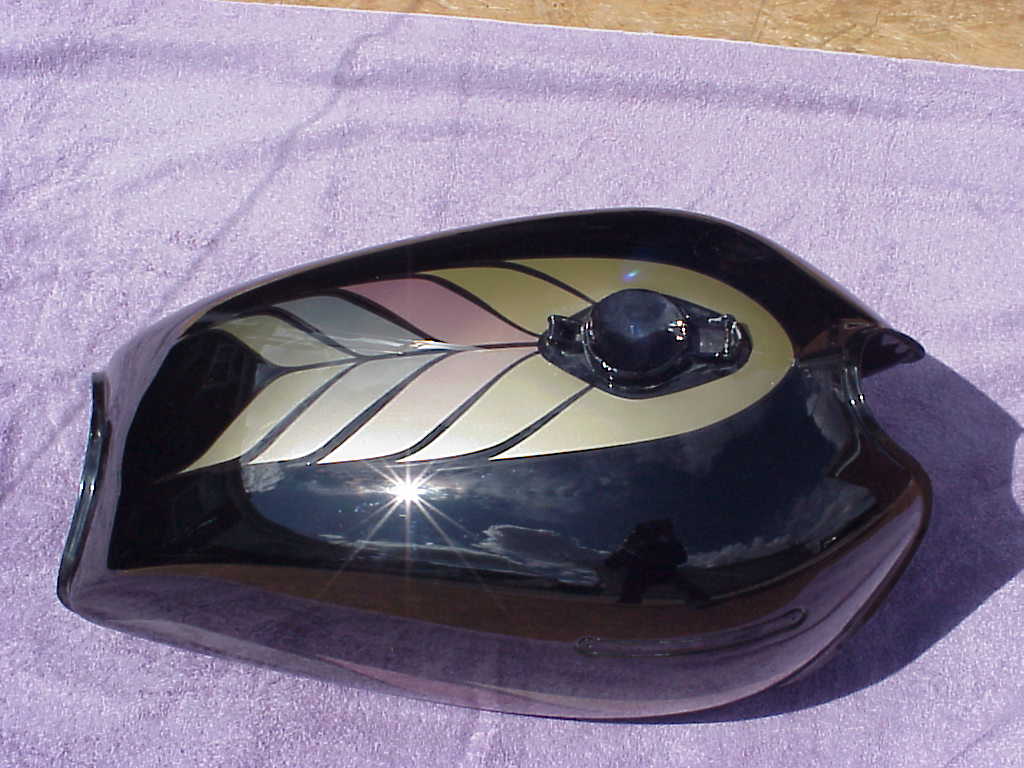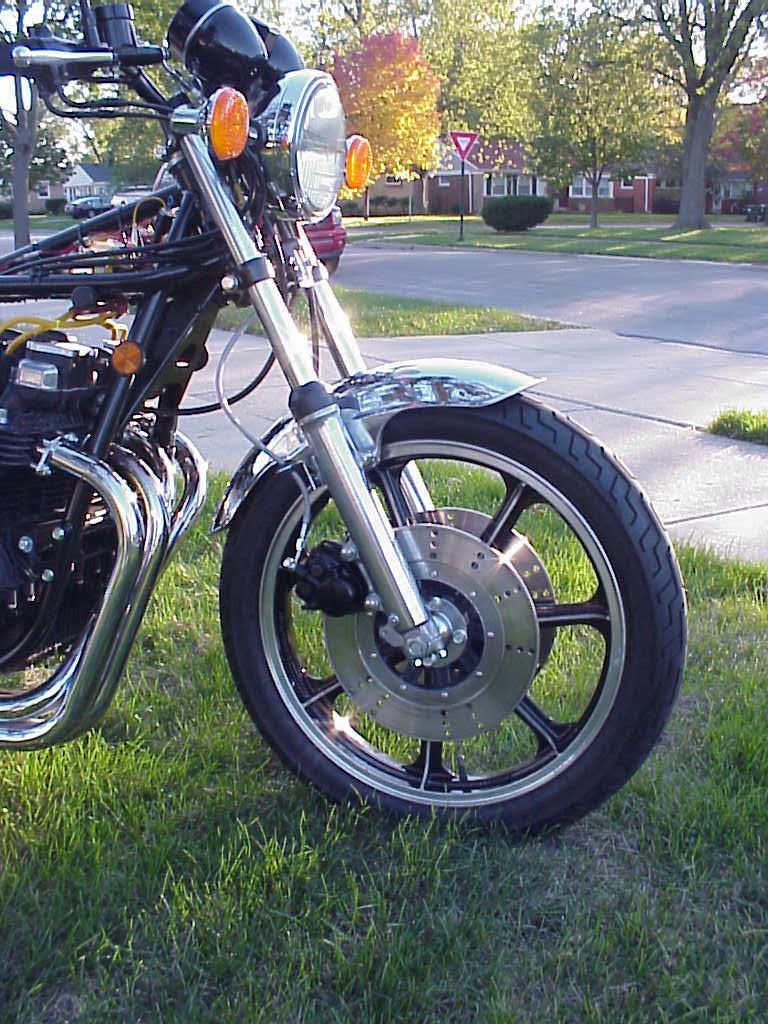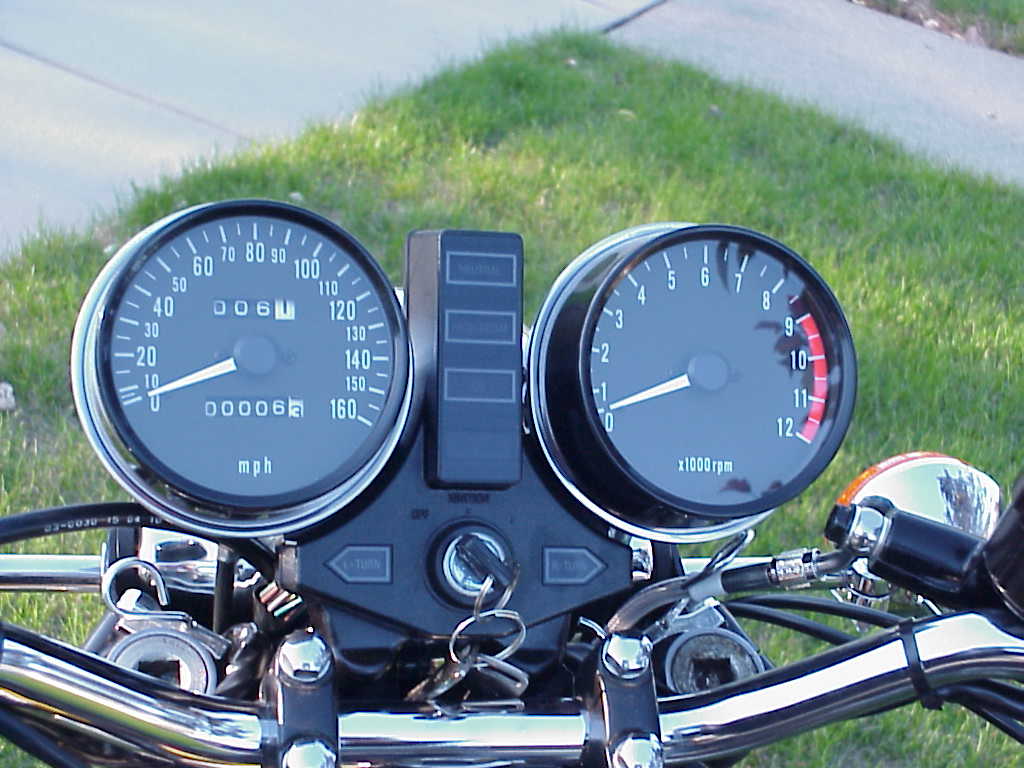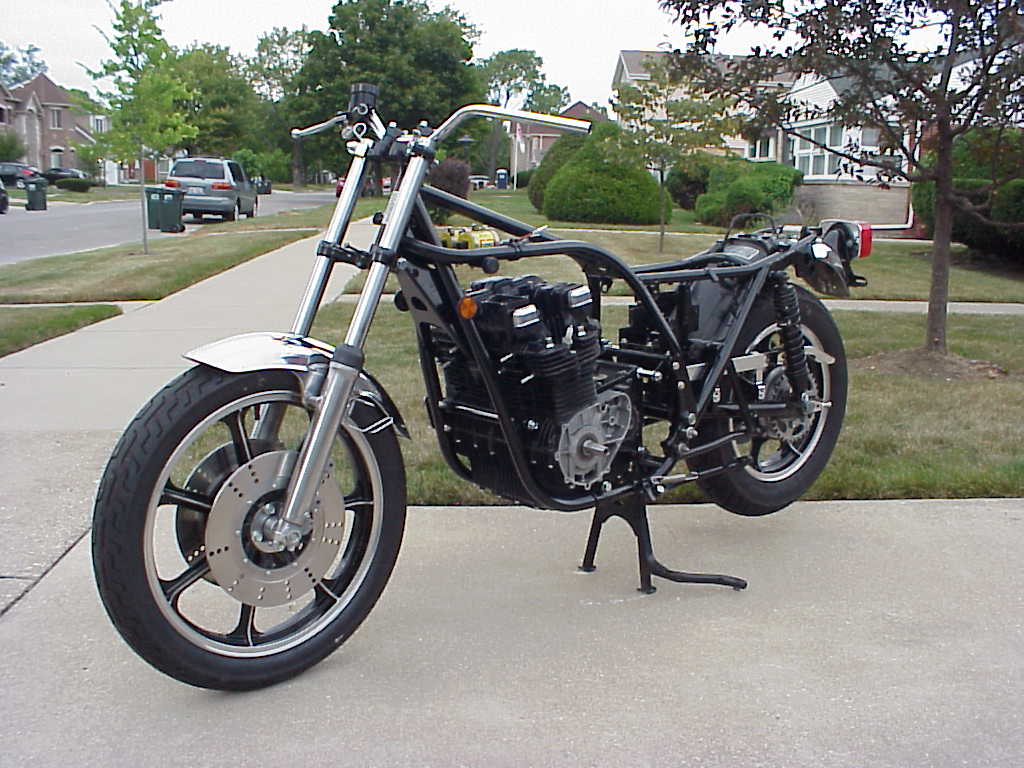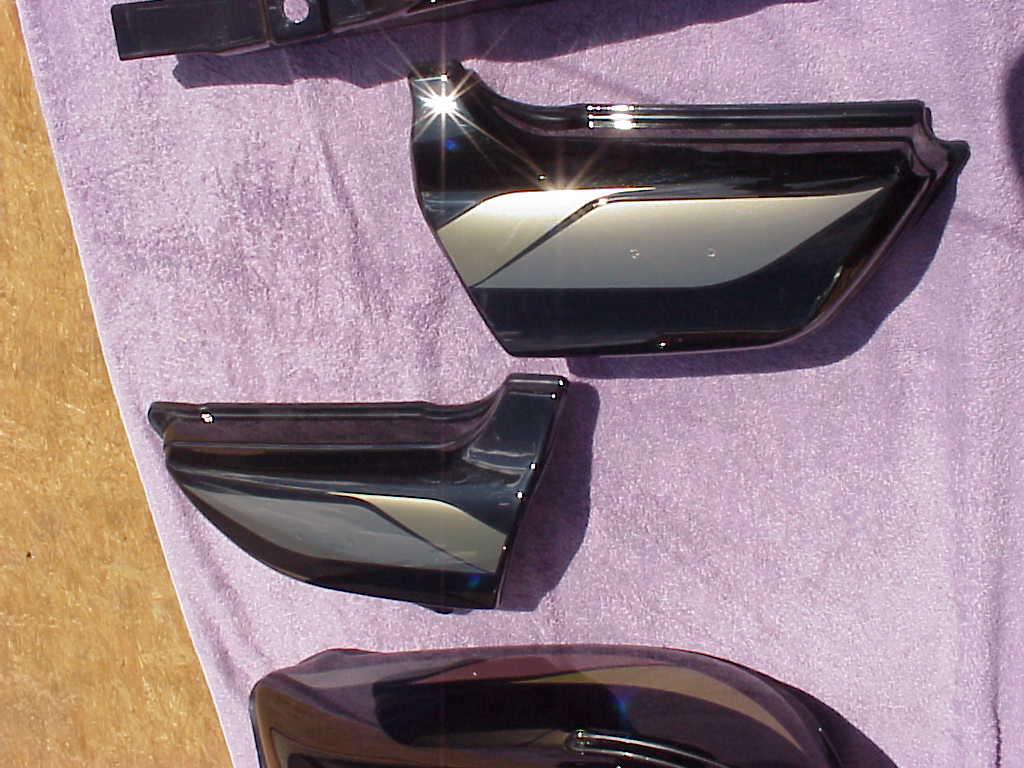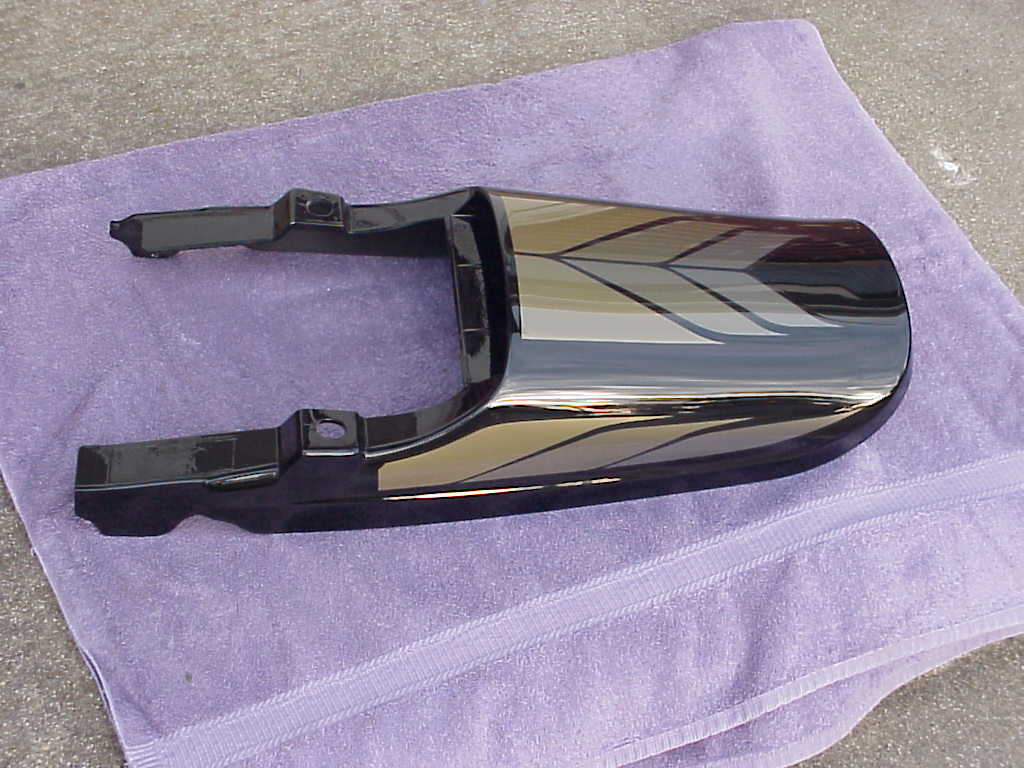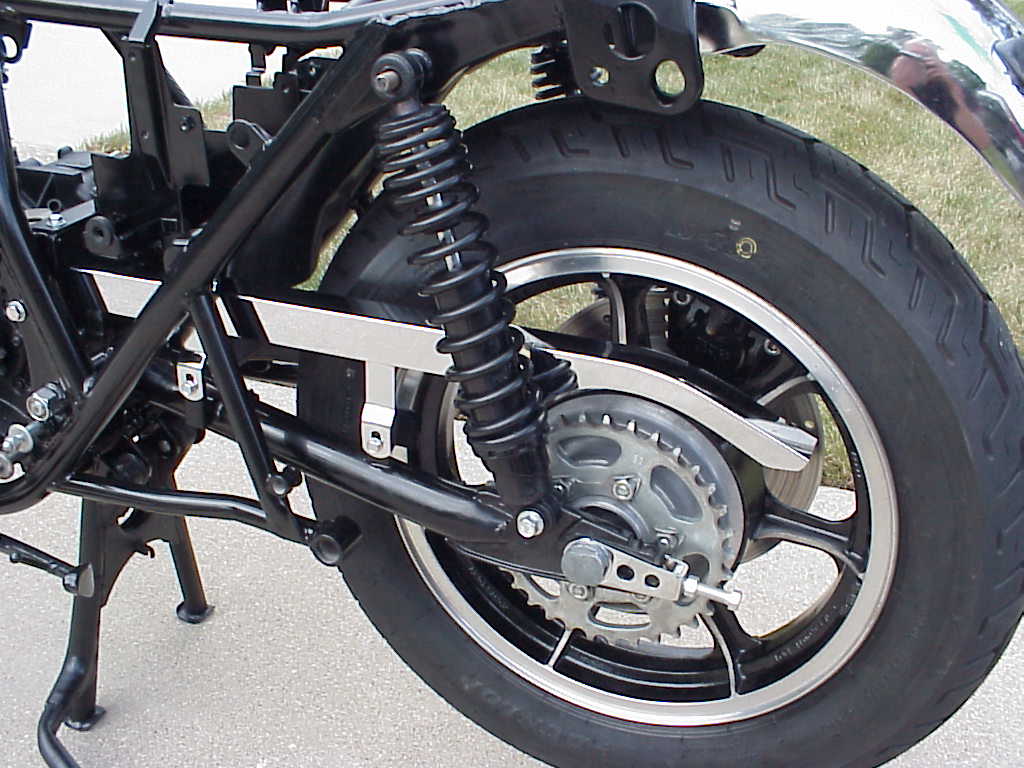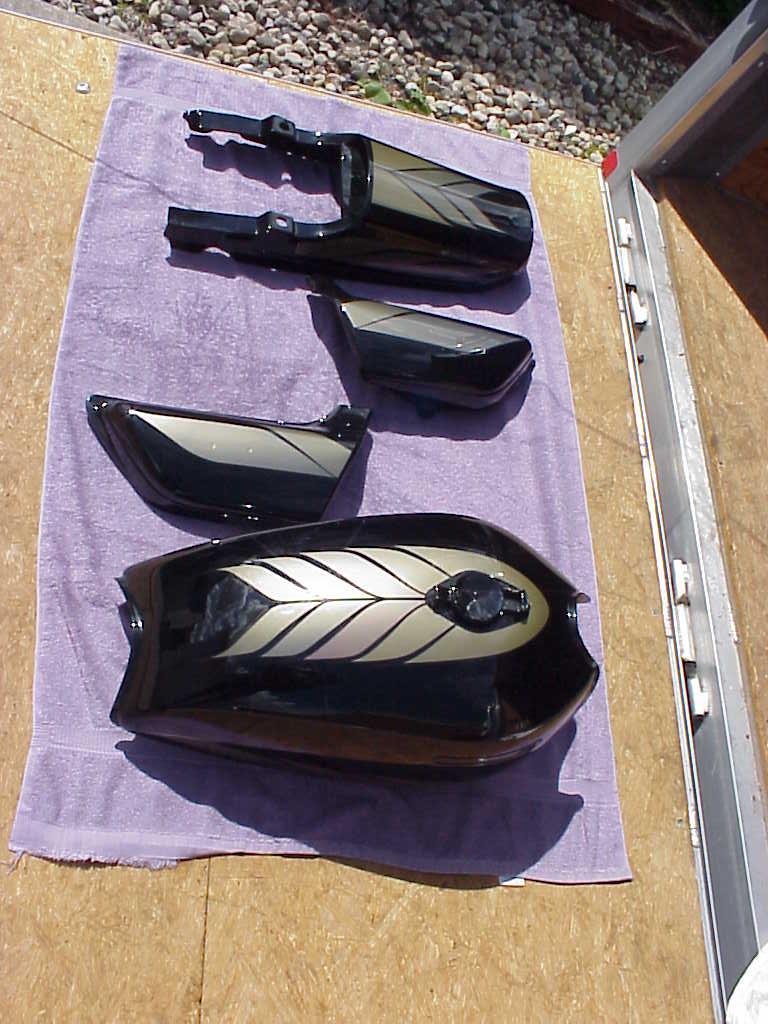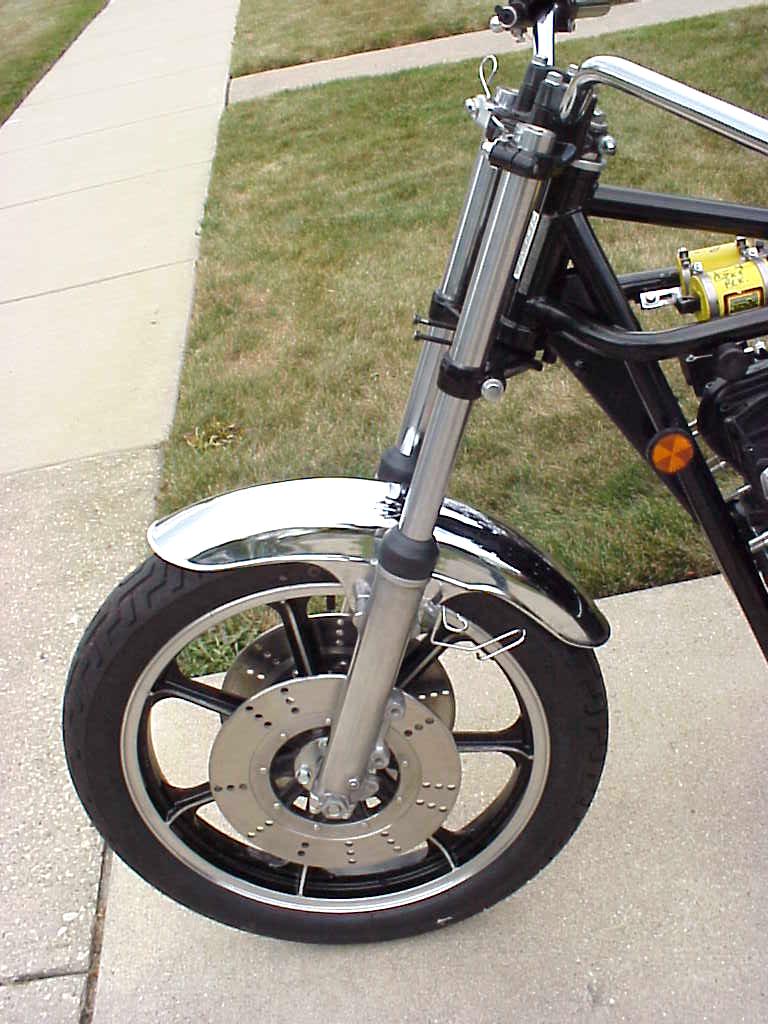 Click back to bikes list

E-Mail us at > jim@redlinecycle.com